FINANCIALS
In FY22 (10/1/21 to 9/30/22), we focused on sustaining organizational operations while making significant headway toward our capital campaign goal for expansion. Further financial details are available below, including audited financial statements and 990 forms.
Funding provided in part by:
Alliance Data/Bread Financial

Amazon Smile

Ann and Gary Dickinson Family Foundation

Ascend Wealth Management

Atonement Lutheran Church

Balocca-Clemens Family Foundation

Bank of America

Bike Walk KC

Blessings Abound

Blue Snap

BlueScope Foundation

The Boeing Company Corporate Giving

Carmax

Cerner Charitable Foundation

Charities Aid Foundation of America

Children's Mercy Hospital

Children's Services Fund of Jackson County

City of Kansas City, MO

Commerce Trust

Community Action Agency of Greater KC

Country Club Christian Church

Courtyard Properties

Curry Foundation

Evergy

First Call Technologies LLC

Francis Family Foundation

George & Ada Ultch Memorial Fund

Google

Greater Horizons

Hallmark Corporate Foundation

Hancock Family Foundation

Harvesters

Health Forward Foundation

Housing Authority of Kansas City, MO

Hulston Family Foundation

Ina Calkins Trust

Jackson County Housing Resources Commission

Jackson County COMBAT

Jacob L. & Ella Loose Foundation Fund

Jewish Community Foundation of Kansas City

Joel & Judy Cerwick Foundation

John Deere

Judge Cleveland F. Moulton Christmas Poor Fund
Junior League of Greater Kansas City

Kansas City Athenaeum

Kansas City Junior Board

Kauffman Foundation

The Kemper Family Foundations at UMB

Kendra Scott

Kutak Rock LLP

Ladies Ancient Order of Hibernians

Lockton Companies

Liz Bean Hair LLC

Missouri Department of Elementary and Secondary Education

Missouri Department of Mental Health

Missouri Department of Social Services

Mullinix Family Foundation

Network For Good

Nicholson Meyer Capital Management

NorthMarq Capital

Oppenstein Brothers Foundation

PayPal Giving Fund

PEO Sisterhood Chapter AV

Pfriem Family Fund

Planet Play

Precision Printing

Prime Health Foundation

RC Kemper Charitable Trust

The Robert E. & Polly A. Zimmerman Foundation

Robertson Family Foundation

Rolling Hills Presbyterian Church

Ronald D. Deffenbaugh Foundation

Sarli Family Foundation

Sherman Family Foundation

SkillBuilders Fund

St. Luke's United Methodist Church

St. Teresa's Academy Junior Board

Tella Naluri Foundation

The Dehaemers Family Charitable Trust

Truman Heartland Community Foundation

UMB Bank

United Methodist Women of Green Trails Church Group

United Way of Greater Kansas City

Victor E. Speas Foundation

Women's Sports Foundation

William T. Kemper II Charitable Trust
This does not include all of the generous individuals who invested in Amethyst Place in FY22. Their names are not listed to maintain donor privacy.
Our Audited Financial Statements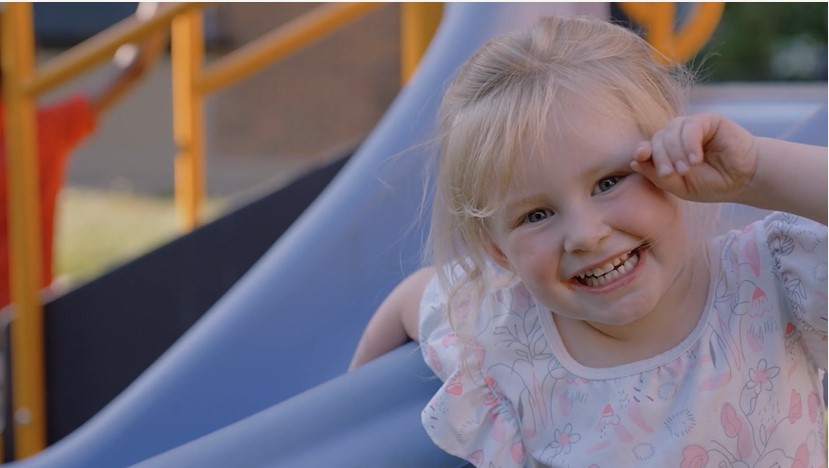 When you make a gift, you empower generations of women and children to achieve recovery, reunification, and resilience.
Help us build brighter futures today!
Contributions are used for the greatest operating and program needs.
Get inspiration in your inbox by becoming a subscriber!