FINANCIALS
In 2021, we saw a rebound from the increased expenses that COVID-19 caused in 2020, including receipt of a Paycheck Protection Program loan (which was forgiven). We also purchased the land at 2770 Tracy (1.28 acres). Funds paid toward the land purchase are capitalized and thus do not impact our expenses. Finally, due to the timing of major funding sources, the Board of Directors approved a change in our fiscal year end from December 31 to September 30. Therefore, financials provided below are for FY21 and represent a nine month period (January – September 2021). Further financial details are available below, including audited financial statements and 990 forms.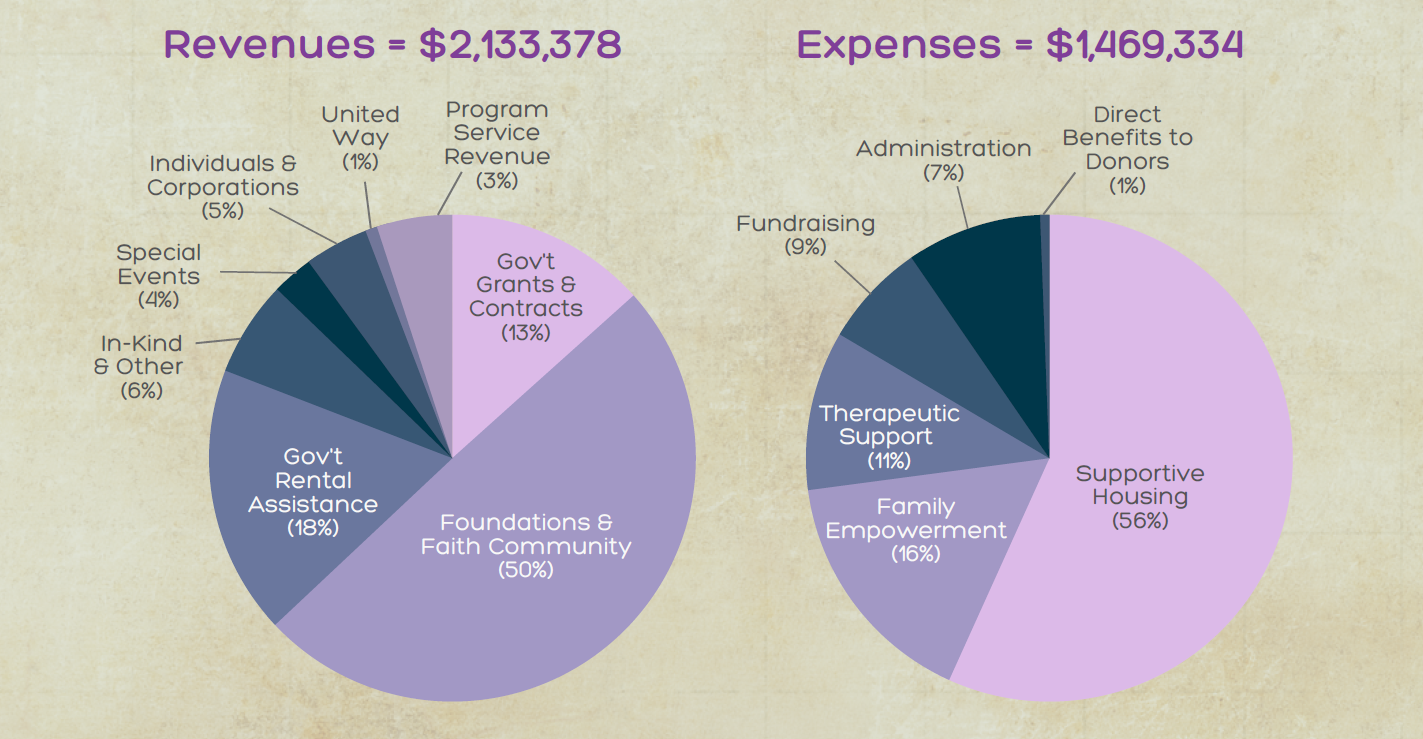 Funding provided in part by:
A to Z Theatrical Supply and Service Inc.
Aaron Platt Family Foundation (Houston Jewish
Community Foundation)
Amazon Smile
Association of Recovering Motorcyclists, Chapter 101
Benevity Fund
Blackbaud Giving Fund
Blessings Abound
Boeing Company
Burns and McDonnell
Buttonwood Art Space, LLC
Cerner Charitable Foundation
Chapter GW PEO Sisterhood
Charities Aid Foundation of America
Children's Mercy Hospital
Children's Services Fund of Jackson County
City of Kansas City, MO
Country Club Christian Church
Curry Family Foundation
Daniel Chirpich Charitable Foundation
Frederick and Louise Hartwig Family Fund
Frontstream
Greater Kansas City Community Foundation: Ann and Gary Dickinson Family Charitable Foundation, Black & Veatch Foundation, Daniel G. and Wanda K. O'Dell Family Foundation, Denene Box Charitable Fund, Frank and Margaret McGee Fund, James and Christine Glenski Family  Charitable Fund, Jacob L. & Ella C. Loose Foundation, Kansas City Junior Board Fund, Pfriem Family Fund, Richard B. and Lynn M. Klein Foundation Fund, WA and IL Hirsch
Grapevine Designs
Hall Family Foundation
Hallmark Cards, Inc.
Hallmark Corportate Foundation
Health Forward Foundation
Housing Authority of Kansas City, MO
Hulston Family Foundation
Ina Calkins Trust
Jackson County COMBAT
Jackson County Housing Resources Commission
Joseph & Diana Carter Foundation
Judge Cleveland F. Moulton Christmas Poor Fund
Junior League of Greater Kansas City
Kansas City Athenaeum
Kansas City Temple Run
Kemper Family Foundations
Ladies Ancient Order of Hibernians
Lockton Companies LLC
Mader Foundation
Mariner Foundation Fund, a Donor Advised Fund of The Signatry
Menorah Heritage Foundation
Missouri Department of Mental Health
National Charity League Heart of Kansas City
Network for Good
Oppenstein Brothers Foundation
Prime Health Foundation
Reach Out Kansas City
Recovering Women Riders, Chapter 7
Rolling Hills Presbyterian Church
Rooted Strategy LLC
Royals Charities
Sarli Family Foundation
Second Presbyterian Church
Shook, Hardy & Bacon
Shumaker Family Foundation
SkillBuilders Foundation
Soroptimist International of Kansas City
SpecChem LLC
State Street Foundation
Sunflower Development Group
The Dehaemers Family Charitable Trust
The Moran Company
Thrivent
Travois
UMB Bank
Unified Government Public Health Department
United Way of Greater Kansas City
Unity of Independence Church
University Of Missouri-Kansas City, Our Healthy KC Eastside
US Bank
US Bank Foundation
Victor E. Speas Foundation
William T. Kemper II Charitable Trust
Women's Sports Foundation
This does not include all of the generous individuals who invested in Amethyst Place in FY2021. Their names are not listed to maintain donor privacy.
Our Audited Financial Statements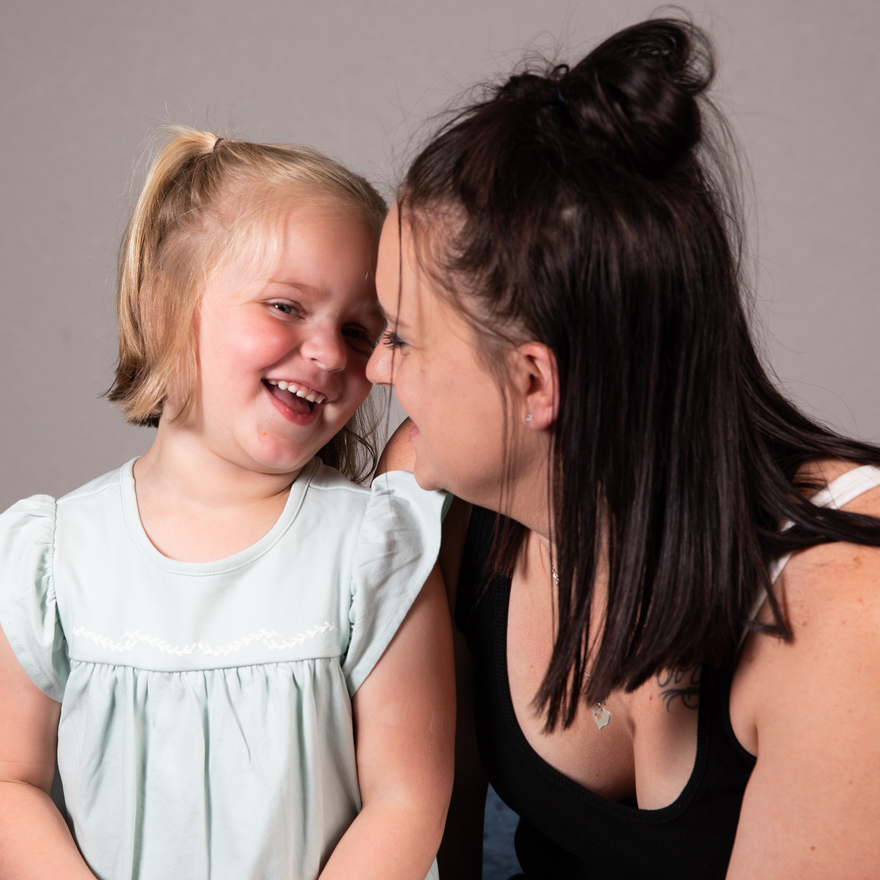 Donate now and empower moms and children. Contributions are used for the greatest operating and program needs.
Get inspiration in your inbox by becoming a subscriber!