FINANCIALS
Like many other social services agencies, 2020 was challenging for Amethyst Place staff and families. We made intentional investments in our families to keep them financially stable and healthy during the pandemic, including covering families' portions of rent, providing emergency financial assistance, and beginning a virtual classroom staffed with educators. This led to nearly $100,000 in unanticipated costs and they continue to grow as the pandemic continues into 2021.
Despite these challenges, we helped 56 families meet their emergency needs and took our investment even further by helping resolve families' significant past debts so their futures could be brighter. Our direct assistance costs increased by more than 100% — and every cent was worth it. We will continue to make significant investments to keep our families housed, healthy, and together, pandemic or otherwise.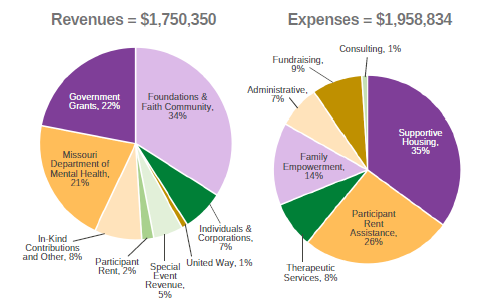 Funding provided in part by:
50 Good Fellows
A. Holmes Parker Foundation
Amazon Smile Foundation
American Century Investment Foundation – Donor Fund
Aspire Real Estate Group
Balocca-Clemens Family Foundation
Bank of America TUW Ina Calkins Trust
Bank of America TUA Victor E. Speas Foundation
Bebe & Crosby Kemper Foundation for the Arts
Belladonna's Jewelry
Benevity Fund
Bluescope Foundation
Children's Mercy Hospital
Children's Services Fund of Jackson County
Church of the Four Corners
City of Kansas City CDBG Funds
Claire Giannini Fund
Commerce Bancshares Foundation
Commerce Trust
Country Club Christian Church
Courtyard Properties
Daniel Chirpich Charitable Fund
Dehaemers Family Chaitable Trust
Evergy Inc.
Fidelity Charitable Donor-Advised Funds
Francis Family Foundation
Greater Kansas City Community Foundation

Dowd-Burton Fund
Frank and Margaret G. McGee Charitable Fund
Jacob L. & Ella C. Loose Foundation Fund
James & Christine Glenski Family Charitable Fund
Kansas City Junior Board Fund
Larson Family Foundation
Lundgren Family Foundation
Perkins-McGuinness and Benjamin Family Fund
Pfriem Family Fund
Richard B. and Lynn M. Klein Foundation Fund
W.A. and I.L. Hirsch Account
Zoglin Family Fund, The Creativity Connection

Google, Inc.
Grapevine Design
Greater Horizons
H&R Block
Hall Family Foundation
Hallmark Cards
Harvesters Community Food Network
Health Forward Foundation
Honeywell International Charity Matching
Jackson County COMBAT
Jackson County Housing Resources Commission
Jewish Community Foundation of Greater Kansas City

Melissa Palan Goldenberg Charitable Giving Fund
JE Dunn Construction Company Charitable Fund
Joel & Judy Cerwick Foundation
Judge Cleveland F. Moulton Christmas Poor Trust Fund
Kansas City Athenaeum
Kauffman Foundation Matching Gifts Program
Kauffman Group Better Homes and Gardens Real Estate
Keller Family Fund Vanguard
Kiewit Companies Foundation
Ladies Ancient Order of Hibernians
Lockton Companies
Loop & Tie
Menorah Heritage Foundation
Merck Foundation
Mom's Club Liberty
Munich Re Trading LLC Charitable Match Program
Network for Good
Nicholson Capital Management
Noonday Collection
O'Neill's Originals
Oppenstein Brothers Foundation
P.E.O. Chapter JI
Prime Health Foundation
Professional Networking Group, Smithville, MO
Reach Out Kansas, Inc.
Robertson Family Foundation
Rock Creative Network, Inc.
Rolling Hills Presbyterian Church
Rooted Strategy
Safe Haven Security Services
Sarli Family Foundation
Schwab Charitable Fund
Second Presbyterian Church
Shumaker Family Foundation
Sisters of Mercy West Midwest Ministry
SkillBuilders Fund
Soroptimist International Kansas City Foundation
St. Aidan's Anglican Church
Sunderland Fund
The Blackbaud Giving Fund
The Family Conservancy
The Junior League of Kansas City, MO
The Robert E. & Polly A. Zimmerman Foundation
The Daniel G. and Wanda K. O'Dell Family Foundation
The C You in the Major Leagues Fund, a Donor Advised Fund with The Signatry
Travois
TRUiST, Inc.
Tyrann Mathieu Foundation, Inc.
UMB Bank
United Way Donor Designations
United Way Partner Allocation
University of Missouri
Woods Chapel United Methodist Church
Your Cause LLC
This does not include all of the generous individuals who invested in Amethyst Place in 2020. Their names are not listed to maintain donor privacy.
Our Audited Financial Statements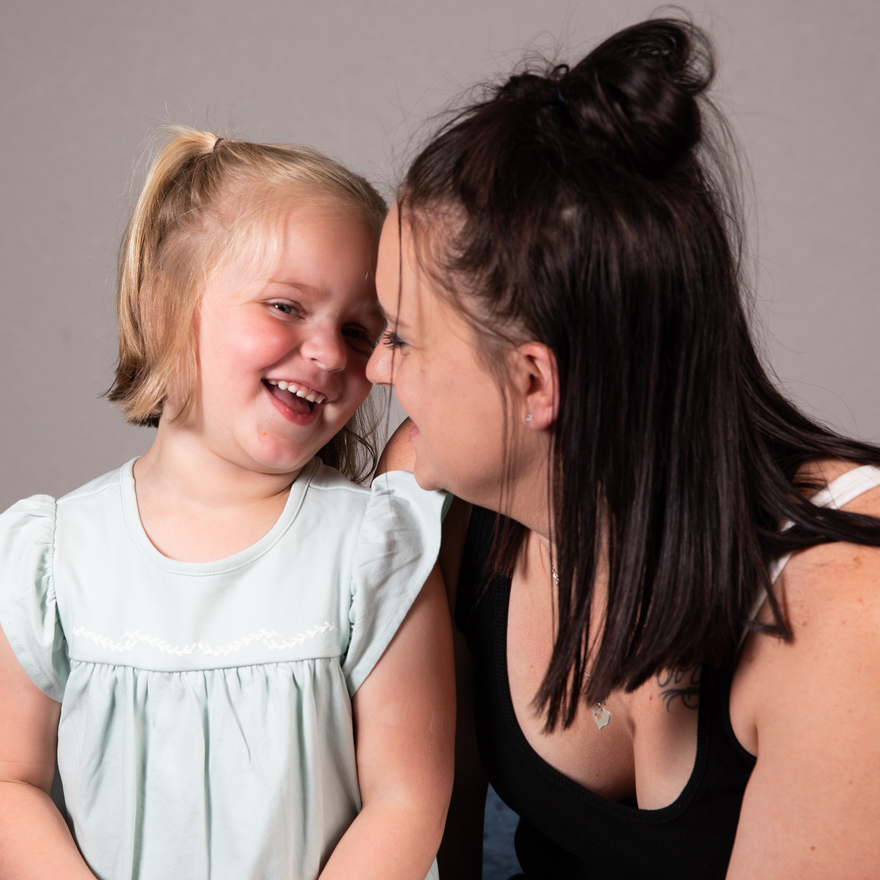 Donate now and empower moms and children. Contributions are used for the greatest operating and program needs.
Get inspiration in your inbox by becoming a subscriber!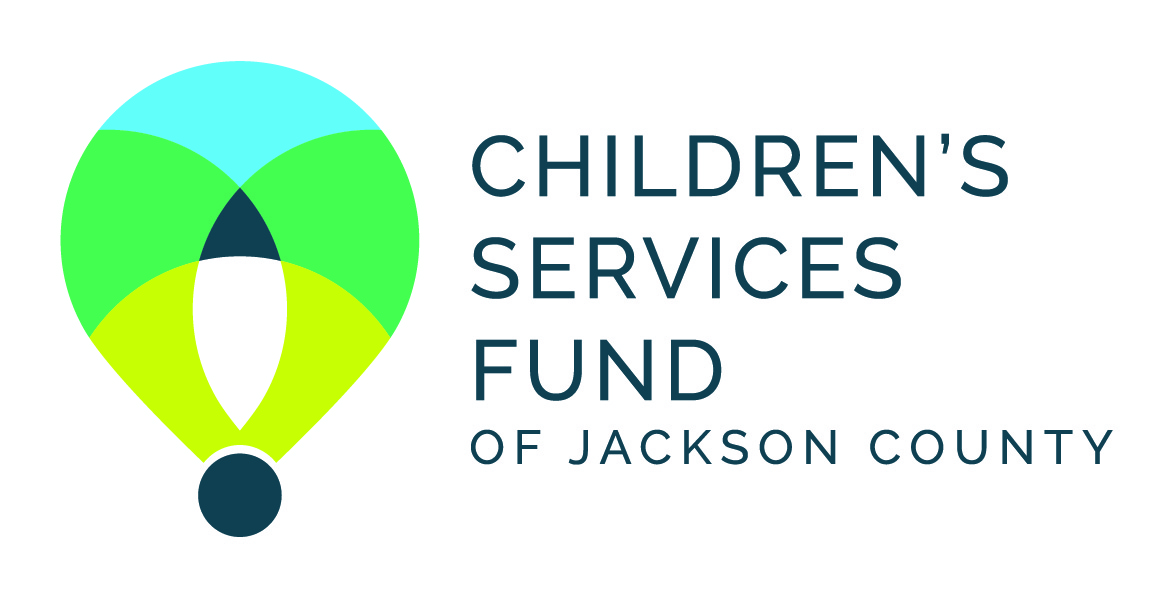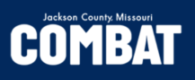 Amethyst Place © 2021
2735 Troost-A Kansas City, Missouri 64109
ph: 816.231.8782 | fax: 816.472.1935