Thank you for thinking of us in your giving. Presently, we are at capacity in our storage areas and are not accepting donations at this time. We'll spend the next several weeks reorganizing to maximize our space and accessibility for our residents.
Thank you for your patience and continued support. For questions or to explore more ways to get involved, contact Development and Events Manager, Lauren Clifton-Thompson.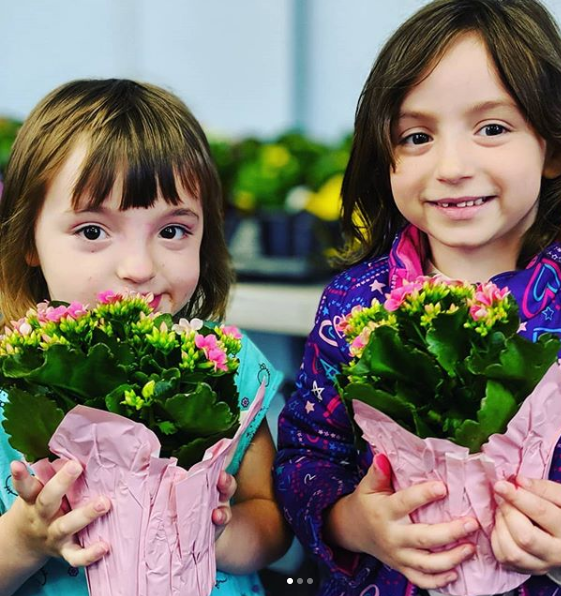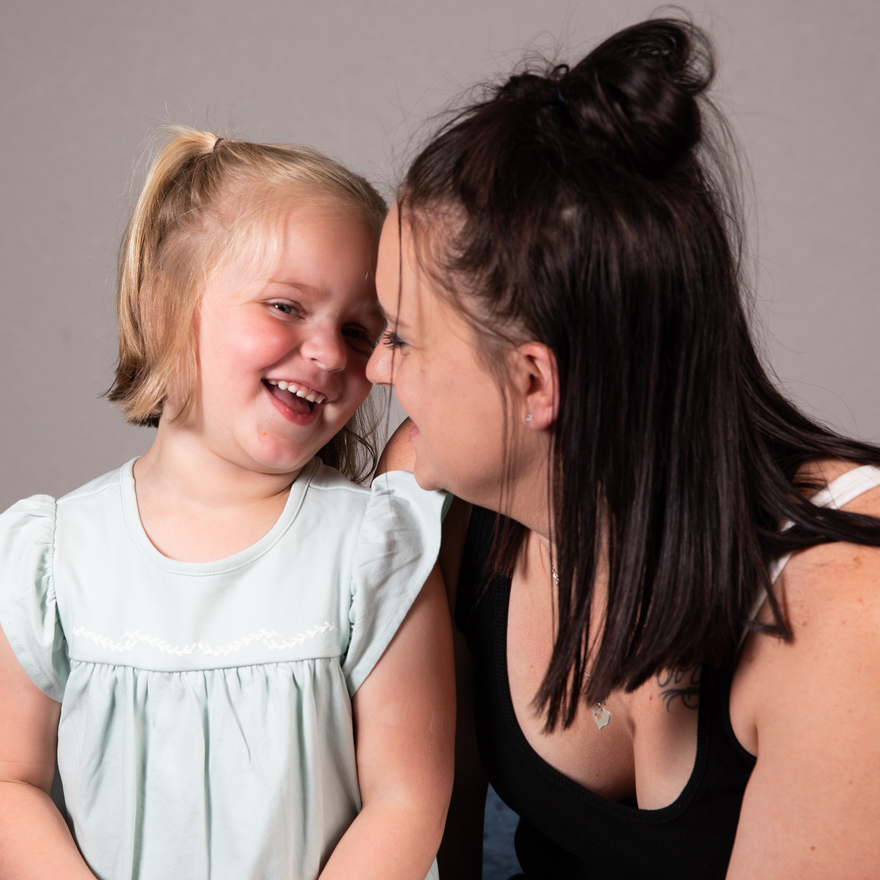 Donate now and empower moms and children. Contributions are used for operating and program needs.
Get inspiration in your inbox by becoming a subscriber!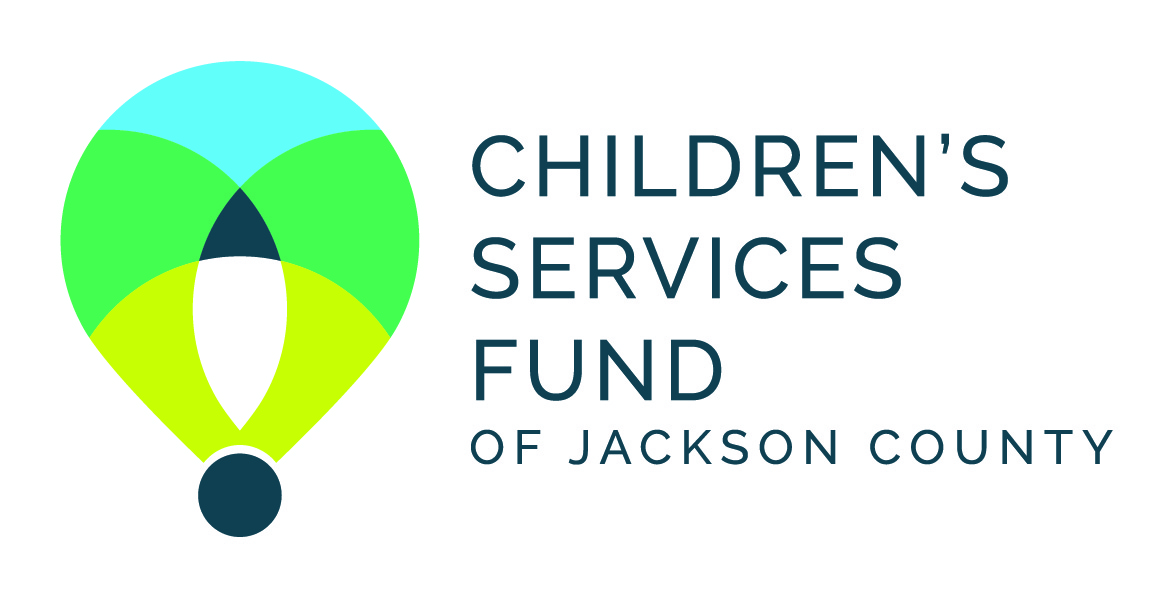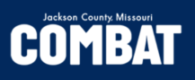 Amethyst Place © 2021
2735 Troost-A Kansas City, Missouri 64109
ph: 816.231.8782 | fax: 816.472.1935