toiThank you for thinking of us in your giving and spreading holiday cheer!
With the outpouring of generosity from the KC community, our storage areas are mostly full. 
We have some specific items that we need to set up new apartments. Please see the list of items needed below or shop on our Amazon Wishlist:
Toddler/Twin bedding or bed in a bag sets
Adult bed bedding or bed in a bag sets 
Coffee pots
Toasters
Microwaves
Laundry baskets
Flip-top trash cans
Air purifiers
Framed kids' art and room decor
Shark rechargeable carpet sweepers
Smart TVs
We can also use specific items for our campus pantry (Kleenex, toilet tissue, and disinfectant wipes are consistent needs).
If you'd like to support our work in other ways, we invite you to explore our volunteer opportunities or make a monetary gift.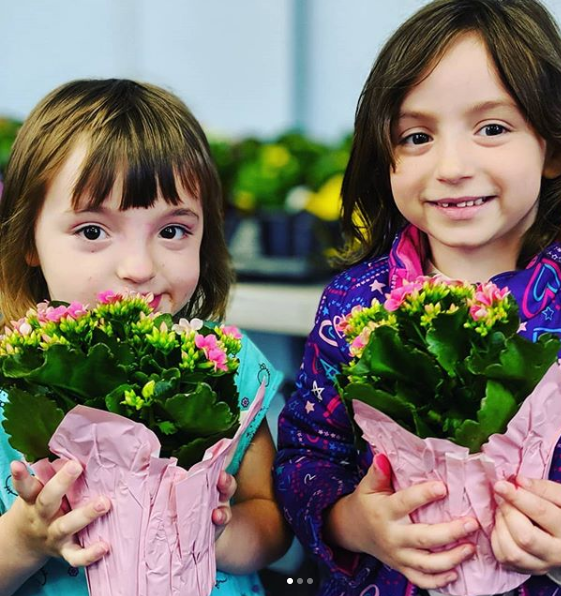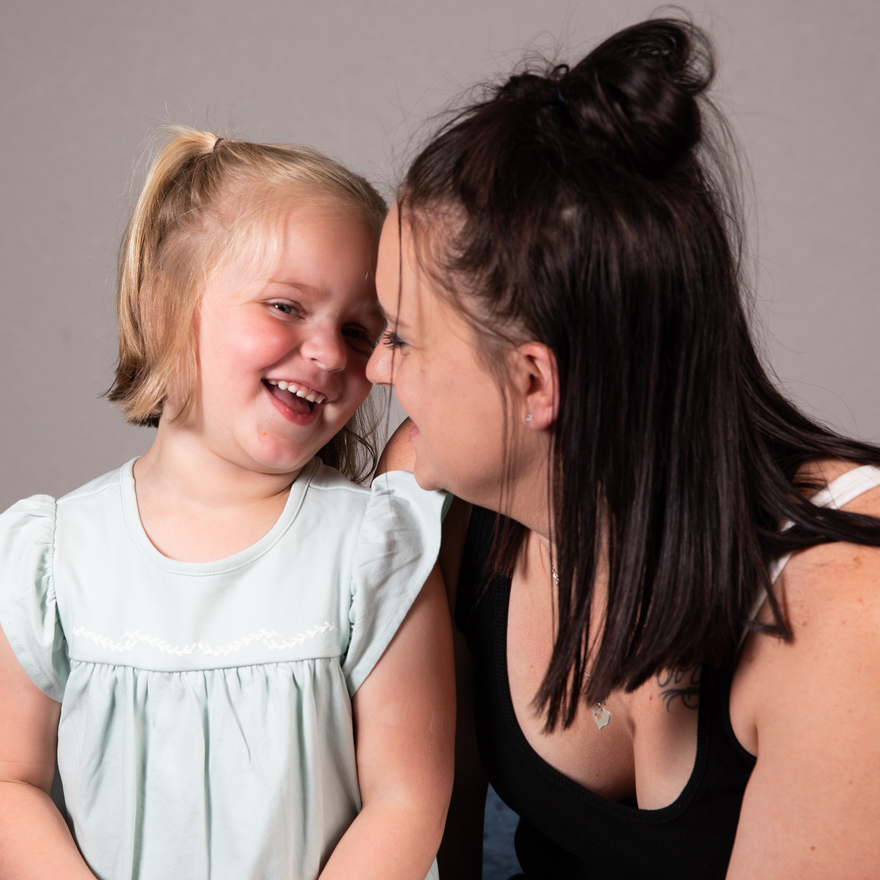 Donate now and empower moms and children. Contributions are used for the greatest operating and program needs.
Get inspiration in your inbox by becoming a subscriber!