Thank you for thinking of us in your giving. Due to rising COVID numbers and for the safety of our Amethyst Place community, we are encouraging people to do contactless donations where you can drop off items directly into our box truck on Mondays and Fridays from 10 am – 1 pm. The box truck is parked in our lot off 28th/Troost on the east side. Items especially needed right now are linens (full and queen size sheets, dish towels, bath towel sets), clothing (for women 20-40 years old, kids and older teen boys), and art work for living rooms and bedrooms (kids and adult). 
If you'd like to support our work in other ways, we have an Amazon Wishlist that you can shop from and can always use the following items in our campus household pantry:
candy for our campus Trunk-or-Treat

holiday decorations

framed kids' art and room decor

full/queen sized beds and frames

upright dressers

night stands

flat screen TVs

sofas and love seats

seasoning (salt, pepper, onion powder, garlic powder, etc.)

ranch dressing

mayonnaise

baby wipes

size 6 diapers (please no Luv's brand)

bathroom cleaner

disinfectant wipes/spray




Kleenex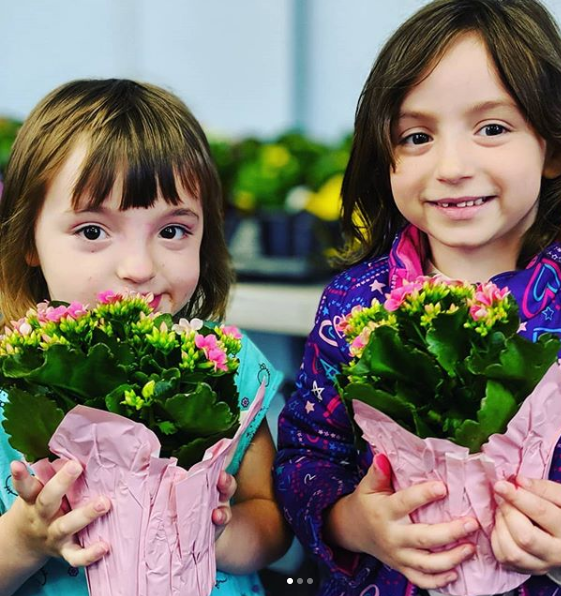 Get inspiration in your inbox by becoming a subscriber!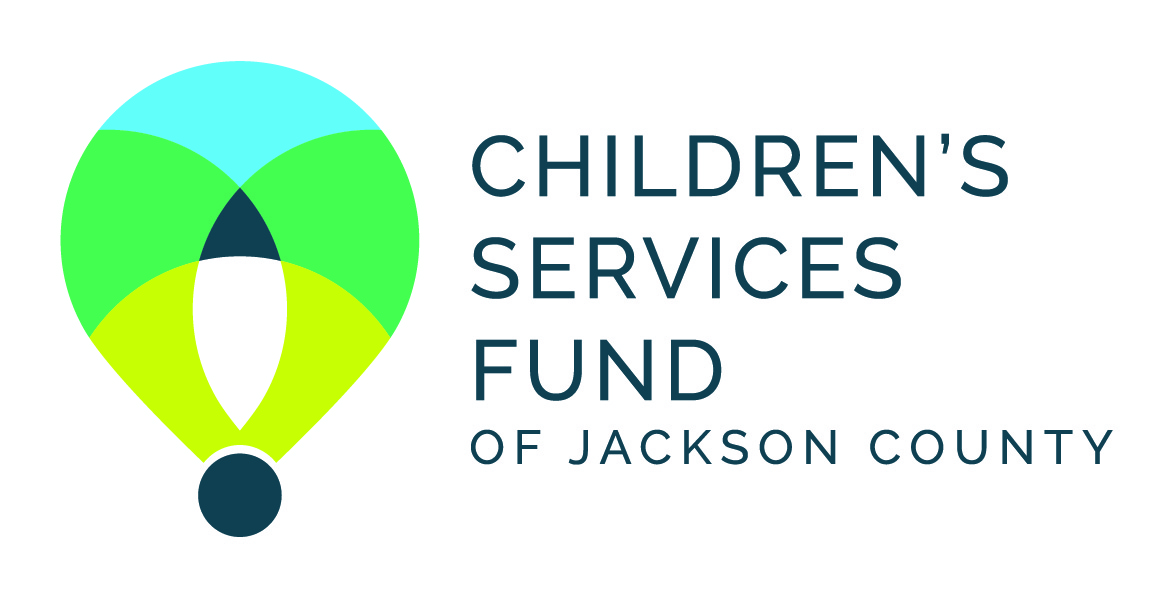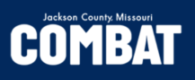 Amethyst Place © 2021
2735 Troost-A Kansas City, Missouri 64109
ph: 816.231.8782 | fax: 816.472.1935