Thank you for thinking of us in your giving!
With the outpouring of generosity from the KC community, our storage areas are mostly full. 
We have some specific items that we need to set up new apartments. Please see the list of items needed below or shop on our Amazon Wishlist:
Food Pantry
Hamburger, Chicken or Tuna Helper
Seasonings (all varieties)
Seasoning Packets (chili, tacos, gravy, marinades)
Instant and Boxed Potatoes
Sugar (white, brown, etc)
Coffee (Keurig or regular)
Apartment Needs
Bed Sheets (twin, full, queen)
72 x 78 Shower Curtain Liner
Toilet Bowl Brush and Holder
Kitchen Hand & Dish Towels 
Tupperware (storage containers)
4 couches
Dressers (always a need)
End Tables (always a need)
Entertainment Stands
Greenery for inside
**Updated Wall Decor
We can also use specific items for our campus pantry (Kleenex, toilet tissue, and disinfectant wipes are consistent needs).
If you'd like to support our work in other ways, we invite you to explore our volunteer opportunities or make a monetary gift.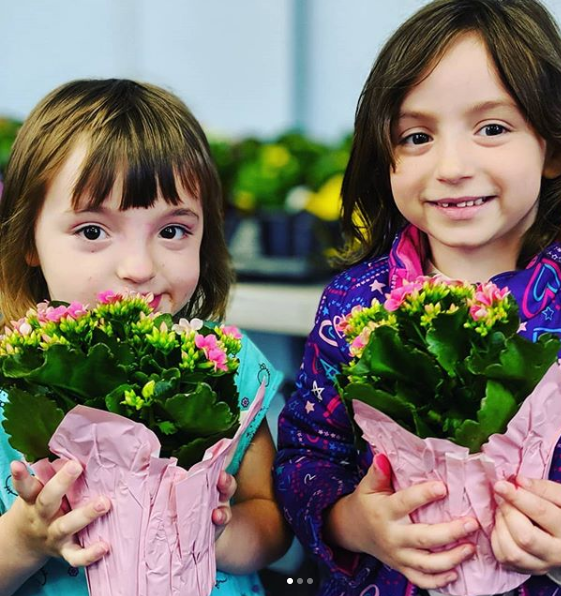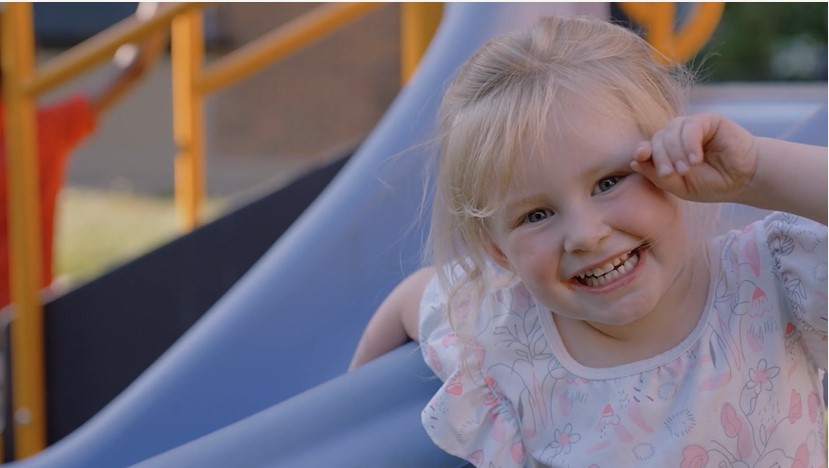 When you make a gift, you empower generations of women and children to achieve recovery, reunification, and resilience.
Help us build brighter futures today!
Contributions are used for the greatest operating and program needs.
Get inspiration in your inbox by becoming a subscriber!