OUR VOICE RESIDENTS' COUNCIL
Amethyst Place believes in providing voice, choice, and empowerment to its residents. The Our Voice Residents' Council meets monthly to discuss important issues affecting the Amethyst Place community. Members provide feedback on policies and programming, brainstorm creative solutions to issues facing Amethyst Place families, and develop leadership skills along the way. Our Voice includes many perspectives, including representation from new moms, program graduates, program alumni living in the community, and peer staff who are former graduates of Amethyst Place.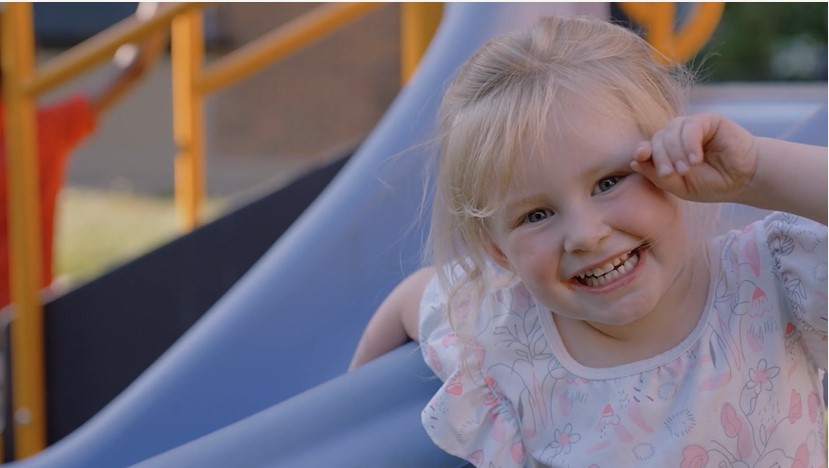 When you make a gift, you empower generations of women and children to achieve recovery, reunification, and resilience.
Help us build brighter futures today!
Contributions are used for the greatest operating and program needs.
Get inspiration in your inbox by becoming a subscriber!