Companies That Care
Small Businesses Making Big Impact

Let's partner to support the community and your business!
Companies that Care is a new partnership opportunity for businesses to support Amethyst Place while demonstrating their commitment to social good. Now more than ever, your customers and employees care too.
In addition to a company's charitable giving driving 73% of consumer decisions, 83% of millennial employees are more loyal to a company that helps them contribute to social and environmental issues. Employee recruitment and retention are now more vital than ever and we can help.
Through donation drives, event sponsorships, financial contributions, and volunteerism, you can make a deep impact while receiving several benefits like increased brand recognition and sales to show that you're a company that cares.
Let's work together to find the right social impact strategy for your business!
How does it work?
Companies that Care is a completely customizable partnership to benefit the Amethyst Place community AND your business. Possible ways to get involved include:
Volunteerism

Donation drives and in-kind support

Employee awareness-building

Customer awareness-building

Employment opportunities for AP moms and teens

Event participation

Financial contributions
Giving back and showing you care has never been so easy! Learn more here. 
How do I join?
If you'd like to become a Companies that Care partner, please contact Lauren to get started. 
February 2023 Partner
Last year, we initiated Companies That Care (CTC), to build more impactful relationships and recognize the businesses making a difference in our community.
February's CTC feature is Southwest Airlines. Kim Skinner with Southwest shares about their involvement below:
Tell us a bit about yourself and your organization:
I've been with Southwest for over 11 years and my coworkers Amy and Maria have been with Southwest for over 20. Southwest Airlines started operations on June 18,
1971 with only 3 destinations. Now celebrating over 51 years of operation, Southwest offers service to over 120 destinations.                                                                                                                                                                                              
How did you get involved with Amethyst Place?
My coworker Amy, who has a family member involved with Amethyst Place, told me about Amethyst Place. After a survey was done for our employees to choose what charity to give back to for Christmas 2022, Amethyst Place was chosen.
What has inspired you to give back to Amethyst Place?
The fact that Amethyst Place is a local charity. My coworkers and I believe in supporting the local community – taking pride in where we are from and not just where we work. Kansas City may be a large city but it still has a small community mentality. It doesn't matter how large Kansas City has grown, the people of Kansas City come together. That's something to take pride in!
How has your business partnered with Amethyst Place?
For the month of December we collected physical donations and held a pancake fundraiser(lead by our new colleague, Jeovanna) with our employees to raise funds to purchase from Amethyst Place's Amazon wishlist. We were able to drop a SUV-sized car load off and purchase $650 of items from the Amazon wishlist.
What would you say to other business owners/organizations about why they should be a Company that Cares?
Part of our Blueprint for Success is be a Good Citizen. This means championing for causes that matter most. By supporting your employees and what's important to them you are supporting your community. It's important to give back no matter if its in a small way. You truly become a team when you as a company, your employees and your community come together!
Thank you Kim, and the Southwest team for championing families in recovery! We're thrilled to have you as part of the AP family!
We have to agree with Kim! Learn more about Southwest Airlines at www.southwest.com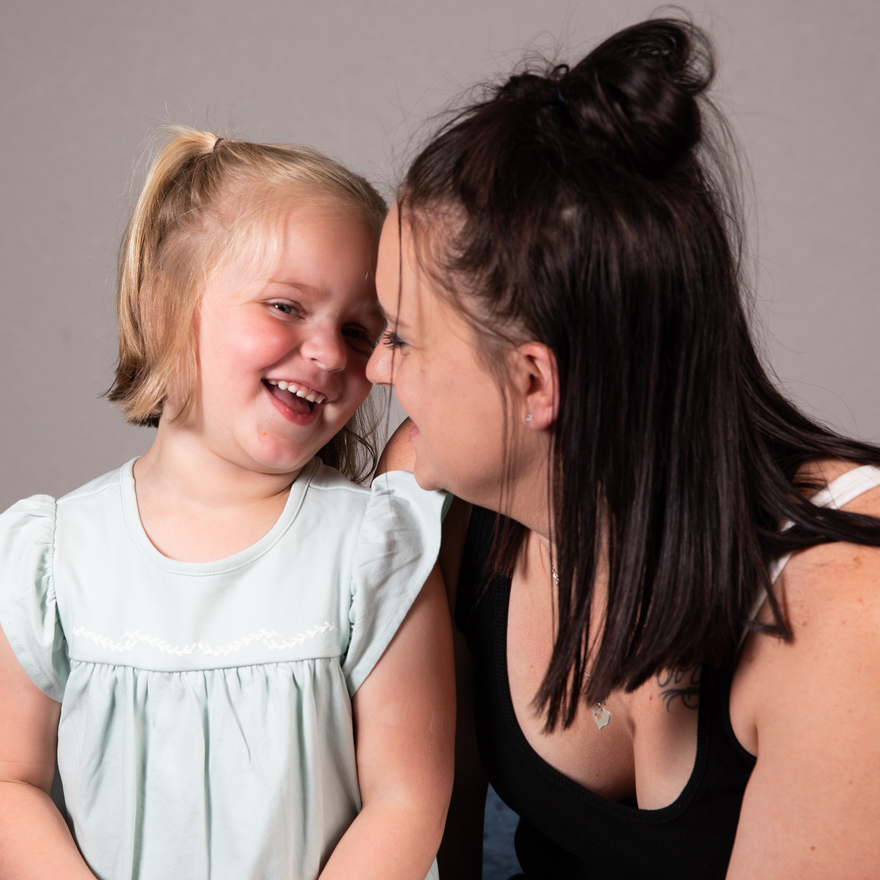 Donate now and empower moms and children. Contributions are used for the greatest operating and program needs.
Get inspiration in your inbox by becoming a subscriber!