Companies That Care
Small Businesses Making Big Impact

Let's partner to support the community and your business!
Companies that Care is a new partnership opportunity for businesses to support Amethyst Place while demonstrating their commitment to social good. Now more than ever, your customers and employees care too.
In addition to a company's charitable giving driving 73% of consumer decisions, 83% of millennial employees are more loyal to a company that helps them contribute to social and environmental issues. Employee recruitment and retention are now more vital than ever and we can help.
Through donation drives, event sponsorships, financial contributions, and volunteerism, you can make a deep impact while receiving several benefits like increased brand recognition and sales to show that you're a company that cares.
Let's work together to find the right social impact strategy for your business!
How does it work?
Companies that Care is a completely customizable partnership to benefit the Amethyst Place community AND your business. Possible ways to get involved include:
Volunteerism

Donation drives and in-kind support

Employee awareness-building

Customer awareness-building

Employment opportunities for AP moms and teens

Event participation

Financial contributions
Giving back and showing you care has never been so easy! Learn more here. 
How do I join?
If you'd like to become a Companies that Care partner, please contact Lauren to get started. 
September 2023 Partner
Blessings Abound
Last year, we initiated Companies That Care (CTC), to build more impactful relationships and recognize the businesses making a difference in our community.
September's CTC feature is Blessings Abound. Tony Whitter, Executive Director, shares about their involvement below:
My name is Tony, Exec. Dir. of Blessings Abound. Blessings Abound is a thrift operation and donation Center based out of Overland Park. We have provided financial support to more than 50 nonprofits in the KC metro area. Blessings Abound's goal is to maximize the impact of in-kind donations. At BA, Amethyst Place is well known for doing wonderful work and we are pleased to support it! We also support other organizations in the community that collaborate with Amethyst Place, such as Operation Breakthrough and Flourish Furniture Bank. BA is a win-win for all – donors, shoppers, staff/volunteers from all walks, as well as Amethyst Place!
AP takes a long-term approach to working with individuals, which isn't the easiest way, but clearly the most effective.
Participate in the Companies that Care program. By doing so, you affirm the work of a vibrant, passionate group of staff and volunteers who heal families.
During September, we will collect breakfast items for AP's pantry such as cereal, oatmeal, packaged fruit cups, fruit and granola bars, peanut butter, jelly, pancake mix, syrup. Other non-perishables are also welcome. Stop by 10325 Metcalf in Overland Park and get an extra punch on your BA Rewards Card for participating! 
Learn more about the incredible work happening at Blessings Abound. Follow them at:
YouTube – https://youtu.be/ODFmBG_9qfU
Instagram – https://www.instagram.com/blessingsaboundkc/
Facebook – https://www.facebook.com/kcblessingsabound/
Website – https://blessingsaboundkc.org/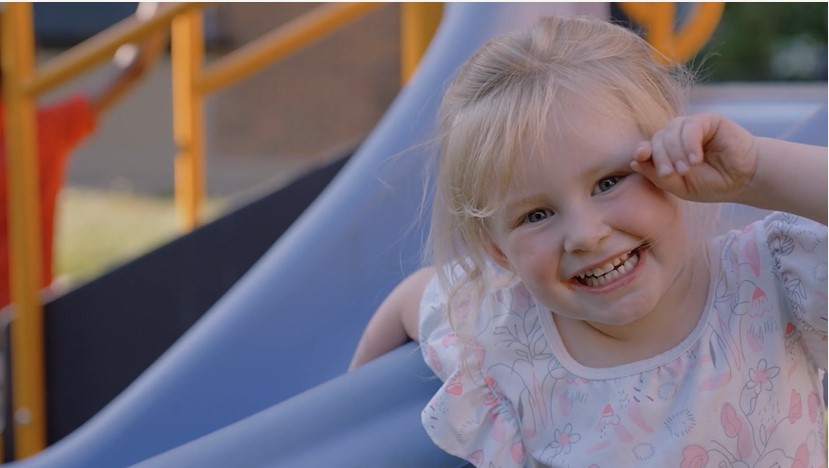 When you make a gift, you empower generations of women and children to achieve recovery, reunification, and resilience.
Help us build brighter futures today!
Contributions are used for the greatest operating and program needs.
Get inspiration in your inbox by becoming a subscriber!