EMPLOY OUR MOMS
100 Jobs for 100 Moms – When Companies Care, Families Thrive
100 Jobs for 100 Moms
100 Jobs for 100 Moms was the inspiration of Sister Berta from Operation Breakthrough and began in May 2013 with two moms and one employer. Since that time, nearly 100 women have found successful employment with local employers.
This unique supported employment program combines on-the-job coaching, a meaningful job with beyond-livable wages, and peer support and goal-setting to help moms establish career paths. Moms are provided a job between the hours of 8 am and 5 pm, Monday through Friday, 20 to 40 hours per week. The employer provides on-the-job mentoring, giving her daily attention and support. Moms receive ongoing case management, access to funds to eliminate employment and education barriers, monthly peer group meetings, and incentives for job success. The program also includes a focus on improving her education—a dual track approach that is key to lifting her out of poverty.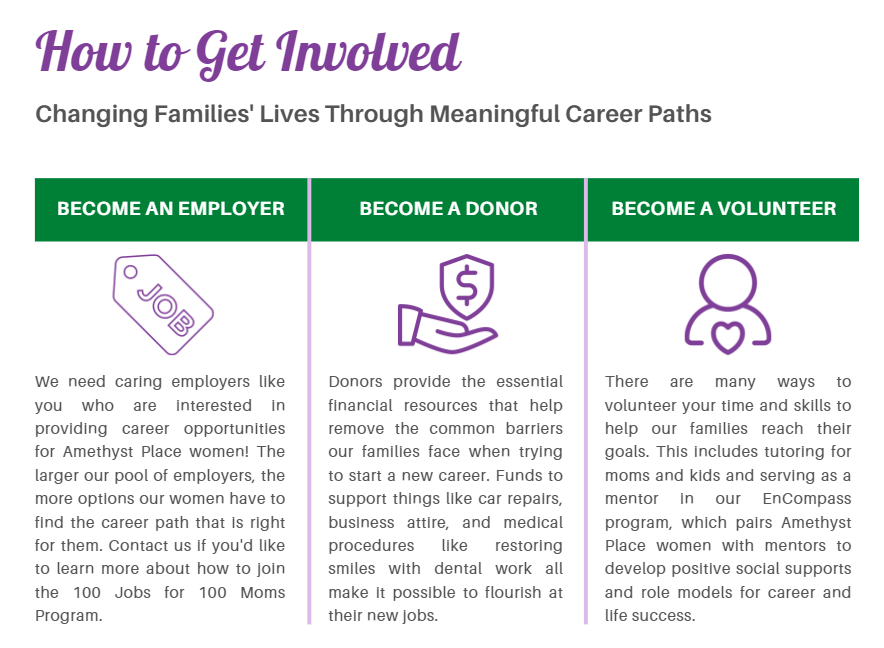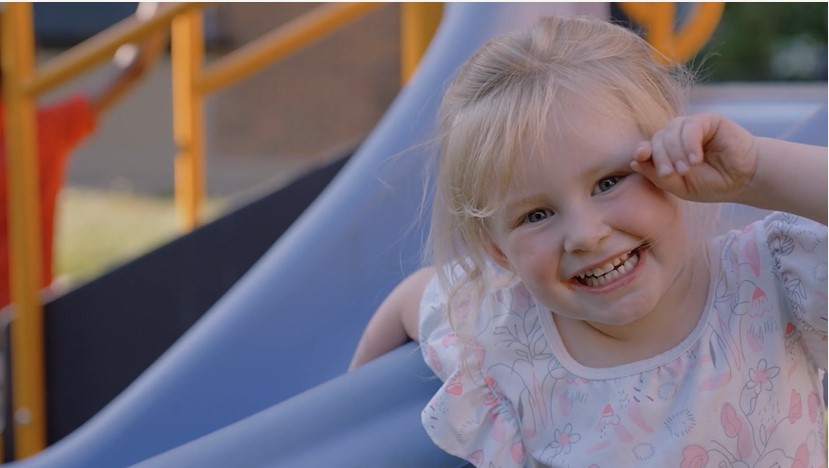 When you make a gift, you empower generations of women and children to achieve recovery, reunification, and resilience.
Help us build brighter futures today!
Contributions are used for the greatest operating and program needs.
Get inspiration in your inbox by becoming a subscriber!