Job Opportunities at Amethyst Place
After more than two decades of transforming lives and healing generations, we believe our work is more than a mission; it's a noble cause.  We inspire transformational healing and empower generations of women and children to achieve recovery, reunification, and resilience.
Thank you for your interest. Please see our open positions below.
Job Title: Financial Accountant
Reports to: Director of Administrative Operations
Status: Exempt
Hours: Full-time (40 hours) – Flexible schedule considered
Salary: $55,000 – $65,000
Benefits: Medical, dental, and vision fully paid for employee, retirement match, allowance for cell phone and gym membership, 15 paid holidays
About Amethyst Place
Amethyst Place helps women and children overcome the interconnected cycles of poverty, trauma, and substance use to achieve multi-generational impact. Located at 28th and Troost, we serve families from across the KC Metro area. Poverty, substance use, and trauma are often interconnected cycles that pass through generations. For single mothers and their children, additional layers of societal stigma and
gender inequity create further barriers for overcoming these cycles. Associated challenges include houselessness, untreated mental health disorders, intimate partner violence, family separation and foster care placement, poor educational attainment, unlivable wages, and legal system involvement. To help mothers upend these cycles for themselves, their children, and future generations, a holistic, longterm, and evidence-based approach is needed to truly heal and empower families. For 22 years, Amethyst Place has been providing long-term supportive housing and comprehensive services to help families transform their lives.
Noble Cause and Values
We believe our work is more than a mission; it's a Noble Cause. We inspire transformational healing and empower generations of women and children to achieve recovery, reunification, and resilience. We achieve this through our values of:
1. Building a community of trust and acceptance
2. Serving each other with integrity and courage
3. Unwavering belief in transformation and growth
Job Summary
Come join our community of dedicated employees to make a difference. Together, we have built a community culture that is trauma-informed, inclusive, focused on continual learning, and most of all –fun. Working alongside the Director of Administrative Operations, the Financial Accountant will support the sustainability and growth of Amethyst Place by managing the daily accounting activities. This
position is highly collaborative and cross-functional across departments. The goal of this position is to ensure the delivery of accurate and timely financial information across the agency. In all aspects of this position, the Financial Accountant will strive to uphold the Noble Cause and Values of Amethyst Place.
Job Duties and Responsibilities
 Accurately record transactions in general ledger
 Prepare and post journal entries
 Reconcile balance sheet accounts on a monthly basis
 Manage accounts receivable and accounts payable
 Reconcile credit card transactions
 Assist with the preparation of monthly financial statements
 Prepare bank deposits and manage petty cash transactions
 Review and report compliance documents to all funding partners as required
 Assist with annual budgeting process
 Work independently on both routine tasks and projects as assigned by the Director of Administrative Operations
 Deliver work product with timeliness and accuracy and in accordance with GAAP
 Other duties as assigned
 Applicant must submit to a background check and DFS screening (Central Registry/Child Abuse)
Job Qualifications
 Bachelor's degree in accounting
 One to three (1-3) years of accounting experience
 Excellent organizational skills and attention to detail
 Working knowledge of US GAAP
 Strong knowledge of Microsoft Excel
 Experience with QuickBooks Desktop preferred
 Experience in non-profit and/or grant accounting preferred
Amethyst Place is an Equal Opportunity Employer
Interested candidates please email resume to Shanda@amethystplace.org.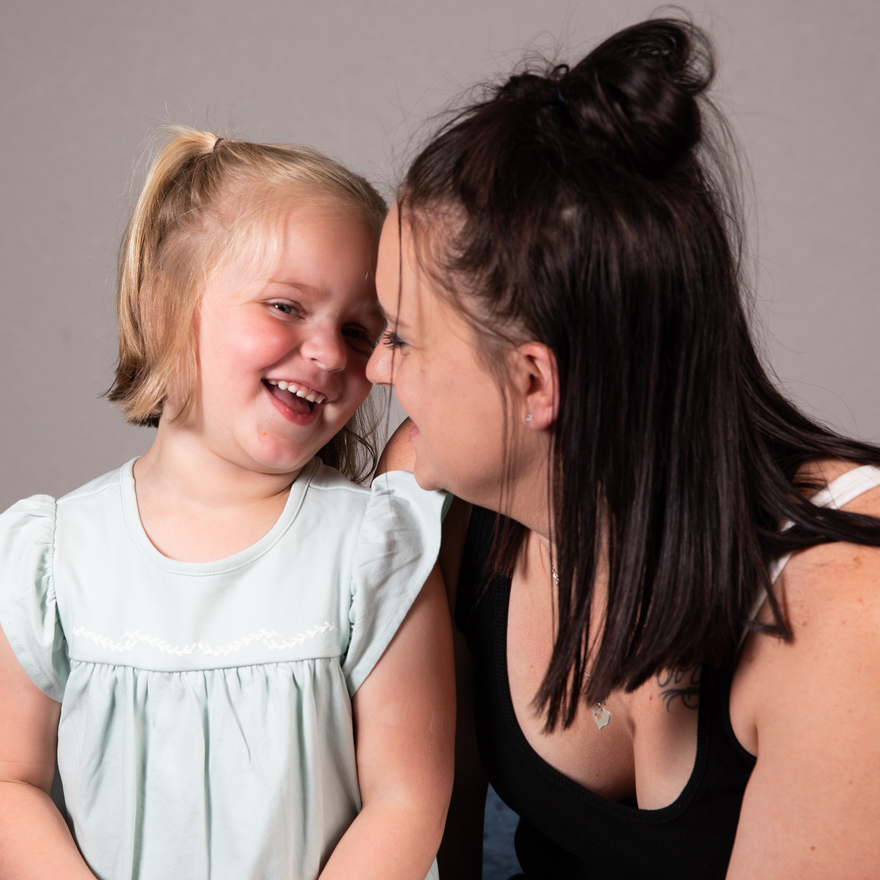 Donate now and empower moms and children. Contributions are used for the greatest operating and program needs.
Get inspiration in your inbox by becoming a subscriber!