Volunteer & Job Opportunities
After more than two decades of transforming lives and healing generations, we believe our work is more than a mission; it's a noble cause.  We inspire transformational healing and empower generations of women and children to achieve recovery, reunification, and resilience.
Amethyst Place has been home to over 350 families, including 670 children. Want to impact even more families? Explore our job openings below and join the team. Volunteer options are limited for safety reasons during the pandemic. If you are interested in volunteering your time with our kids or families, please reach out to our Volunteer Manager, Mandy.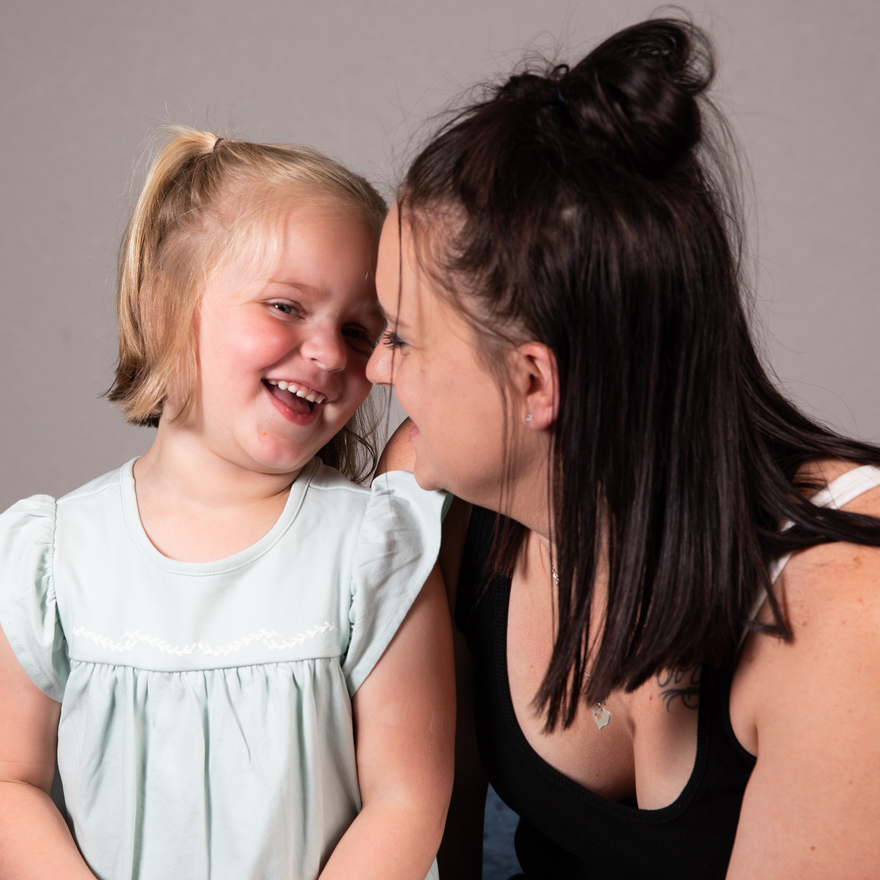 Donate now and empower moms and children. Contributions are used for operating and program needs.
Get inspiration in your inbox by becoming a subscriber!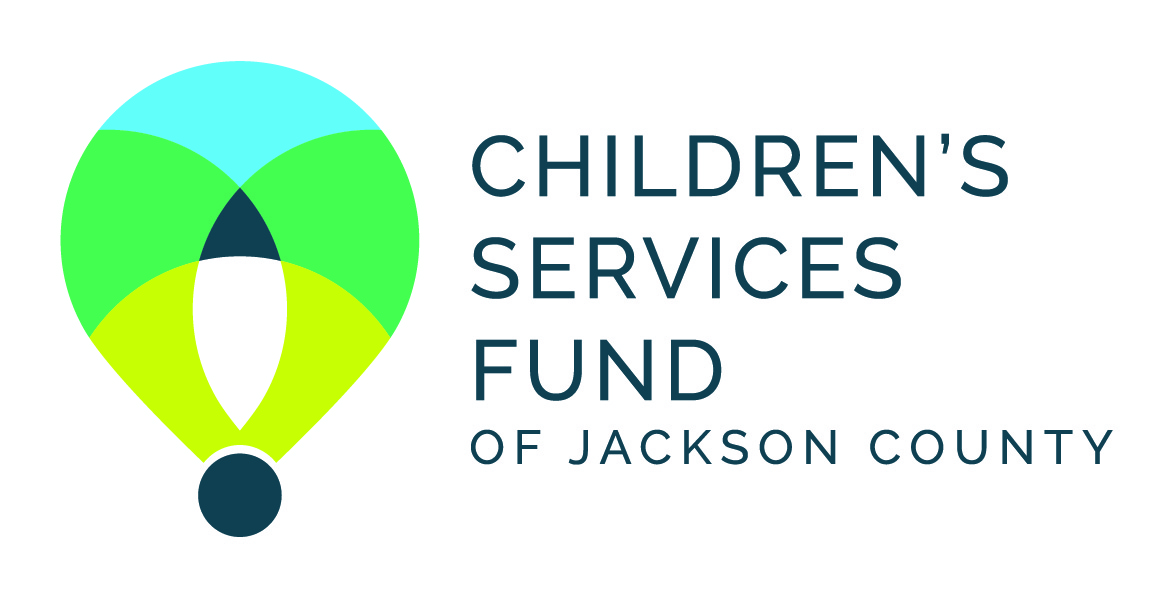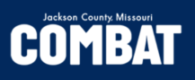 Amethyst Place © 2021
2735 Troost-A Kansas City, Missouri 64109
ph: 816.231.8782 | fax: 816.472.1935