Job Opportunities at Amethyst Place
After more than two decades of transforming lives and healing generations, we believe our work is more than a mission; it's a noble cause.  We inspire transformational healing and empower generations of women and children to achieve recovery, reunification, and resilience.
Thank you for your interest.
We currently have one job opening, description and application info below. We also have various volunteer opportunities available. Please visit here to learn more.
Child and Family Therapist
Job Summary
Primary role will be providing therapeutic services to children under age 18. Job duties will also include providing family therapy with parents and children. This clinician will be a part of the Clinical Team, which is a multidisciplinary team that provides direct services to the families at Amethyst Place, and reports to the Director of Clinical Operations.
Job Duties and Responsibilities
Provide therapy services to children who have experienced adverse childhood experiences with evidence-based treatment modalities. This will include play therapy and Trauma Focused Cognitive Behavioral Therapy. Familiarity with PCIT is also preferred, but does not need to be certified.
Engage parents and children in family therapy to address appropriate parent/child roles, family conflict, effective communication, and impact of substance use on the family system.
Advocate and coordinate services for children to address individual mental health needs.
Teach behavior management and other parenting skills to the mothers at Amethyst Place.
Provide psychoeducation and social skills groups to children.
Complete psychosocial assessments at intake.
Participate in care team meetings to assist in care planning for families.
Evaluate children using selected assessment tools.
Complete all necessary EMR documentation including assessments and session notes in a timely manner.
Works collaboratively with the Youth Empowerment Coach to develop and implement programming for children and adolescents.
Other related duties and special projects as assigned.
Job Qualifications:
Master's degree in Social Work or Counseling. LCSW or LPC preferred
At least 2 years of providing therapy preferred
Experience working with substance use and trauma specifically
Expertise in trauma-informed care
Familiarity with working with populations that have experienced trauma
Ability to maintain confidentiality regarding clients and documentation regarding clients
Benefits Package includes:
Medical, dental and vision coverage fully paid for the employee
15 days of annual paid time off
403(B) match up to 3% of annual salary
Amethyst Place is committed to providing a safe and healthy workplace for all our employees and residents. To ensure we have a safe and healthy workplace, we have developed a Covid Response plan that follows guidance developed by the Centers for Disease Control and Prevention to mitigate the risk of Covid spread among our staff and residents.
Amethyst Place is an equal opportunity employer.
Job Type: Full-time
Pay: $55,000.00 – $65,000.00 per year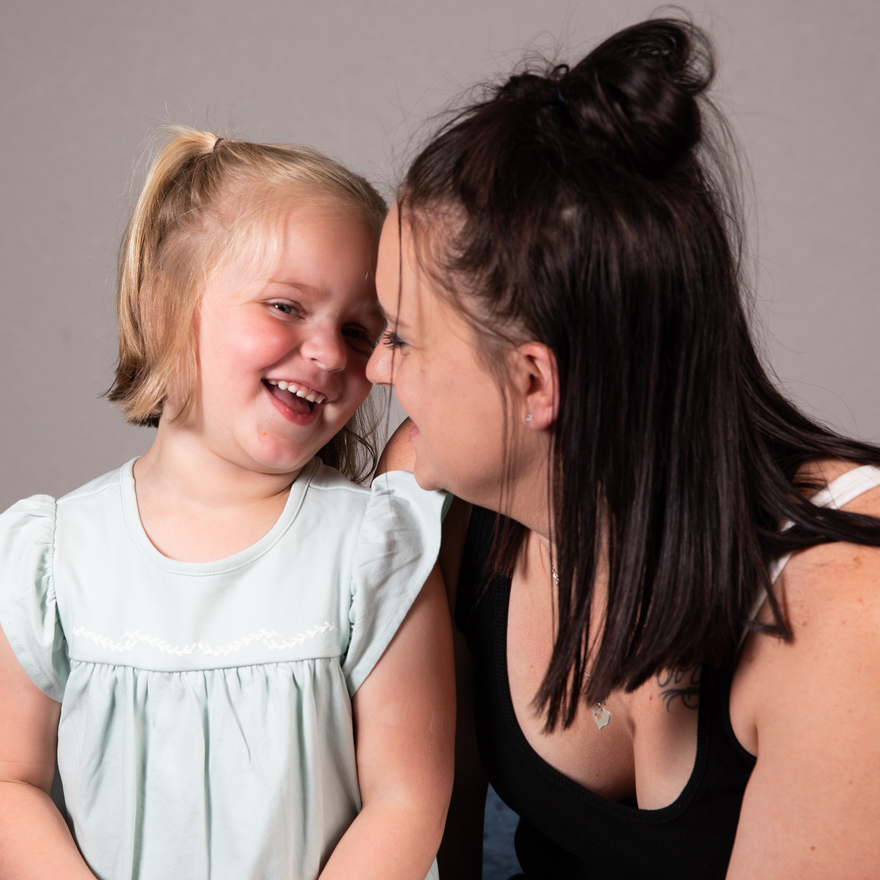 Donate now and empower moms and children. Contributions are used for the greatest operating and program needs.
Get inspiration in your inbox by becoming a subscriber!