Volunteer & Job Opportunities
After more than two decades of transforming lives and healing generations, we believe our work is more than a mission; it's a noble cause.  We inspire transformational healing and empower generations of women and children to achieve recovery, reunification, and resilience.
Thank you for your interest.
We currently have no job openings. However, we have various volunteer opportunities available. Please visit here to learn more.
Get inspiration in your inbox by becoming a subscriber!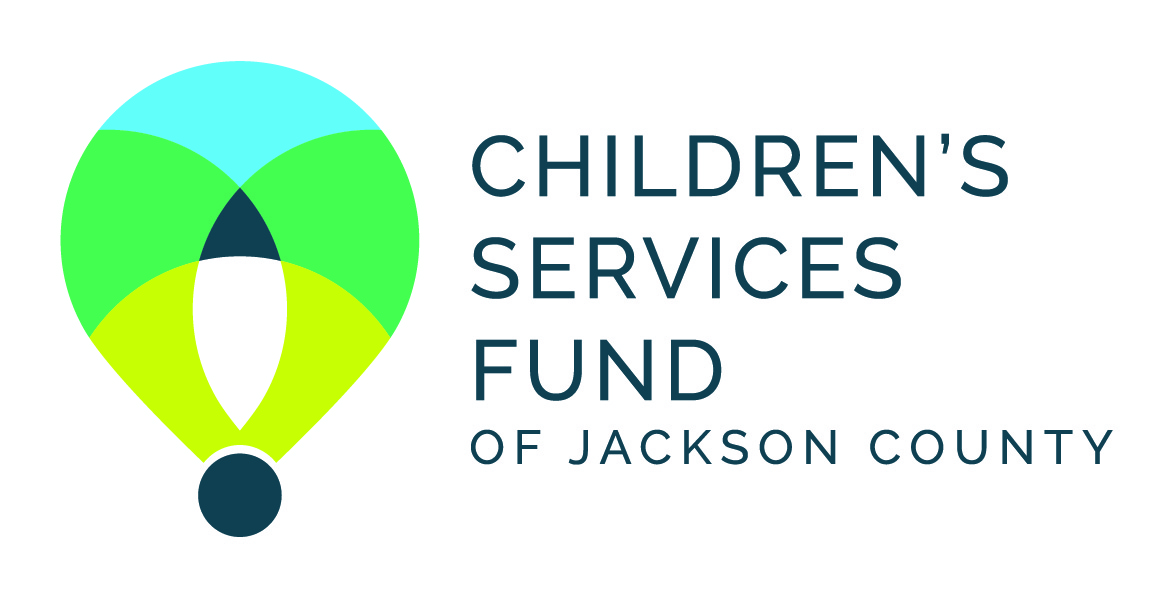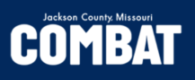 Amethyst Place © 2021
2735 Troost-A Kansas City, Missouri 64109
ph: 816.231.8782 | fax: 816.472.1935