Amethyst Place is a long-term supportive housing program for women and children recovering from generational poverty, substance use, and trauma. Located at 28th and Troost in Kansas City's Midtown, we have been transforming lives for 22 years. 
Swing by and step up to the plate!

 
The 2nd annual Bring 'Em Home event is back!
Jennifer was down in a hole, but she built her own stairs. Watch her story to learn more about the experiences of Amethyst Place families.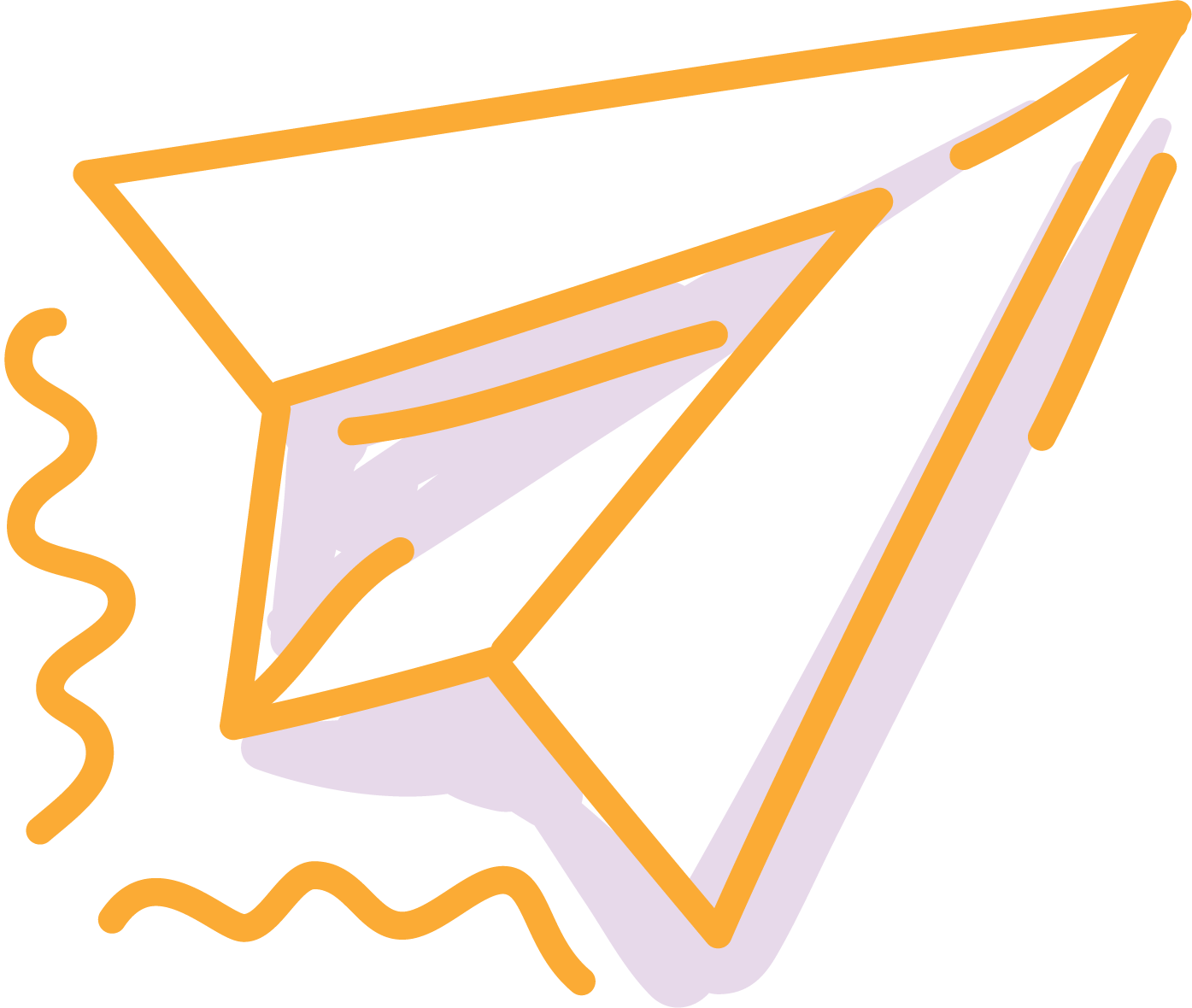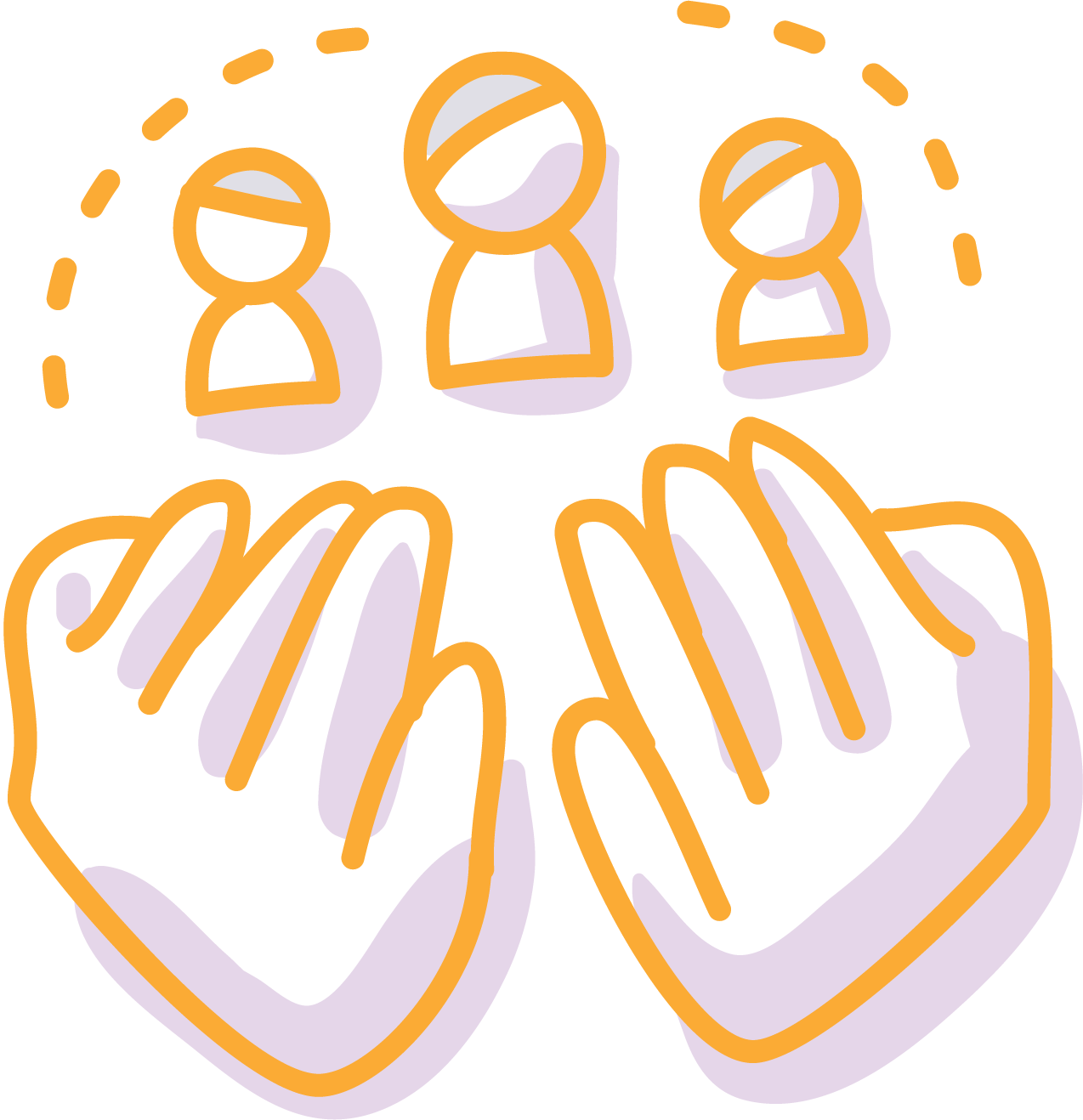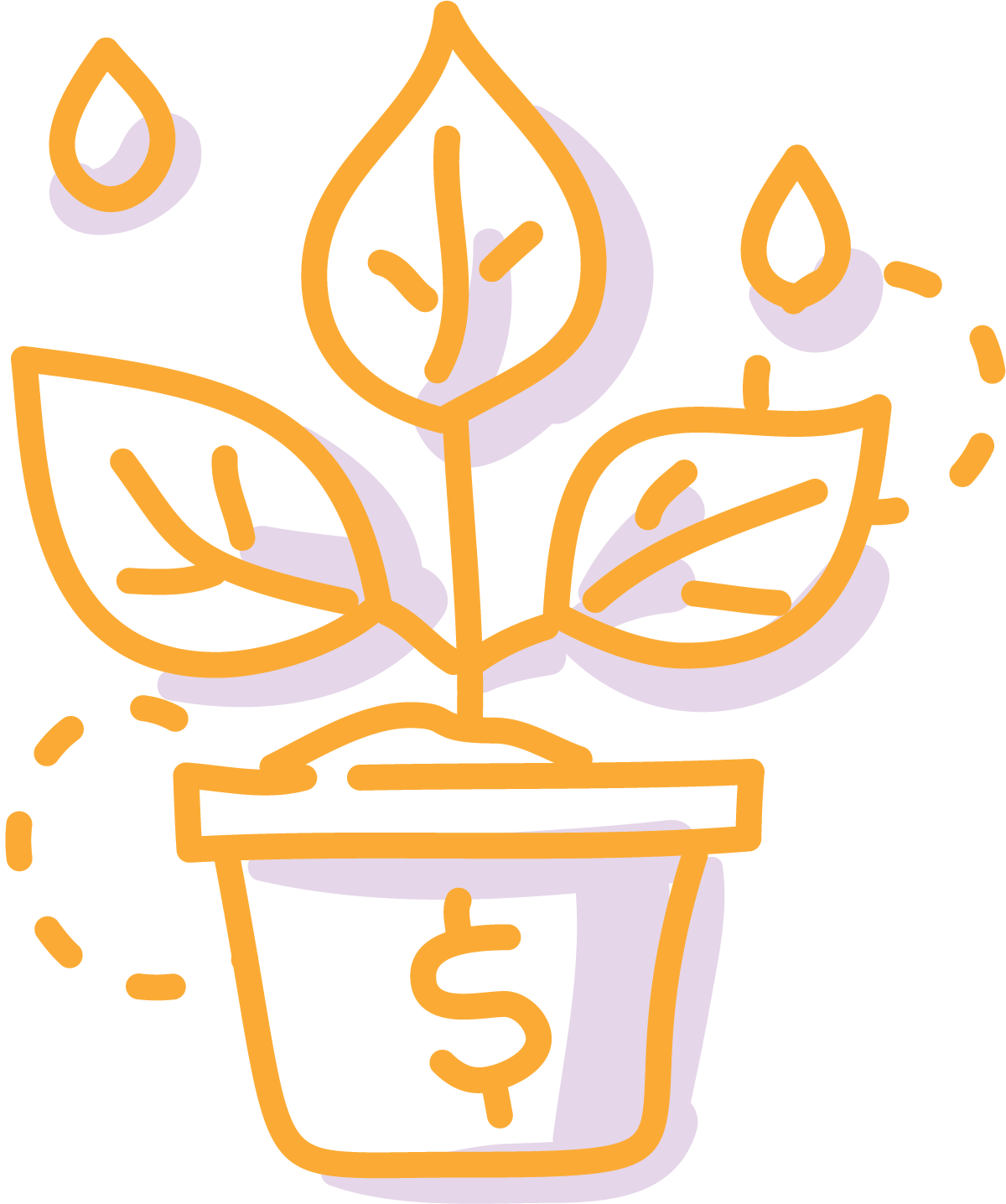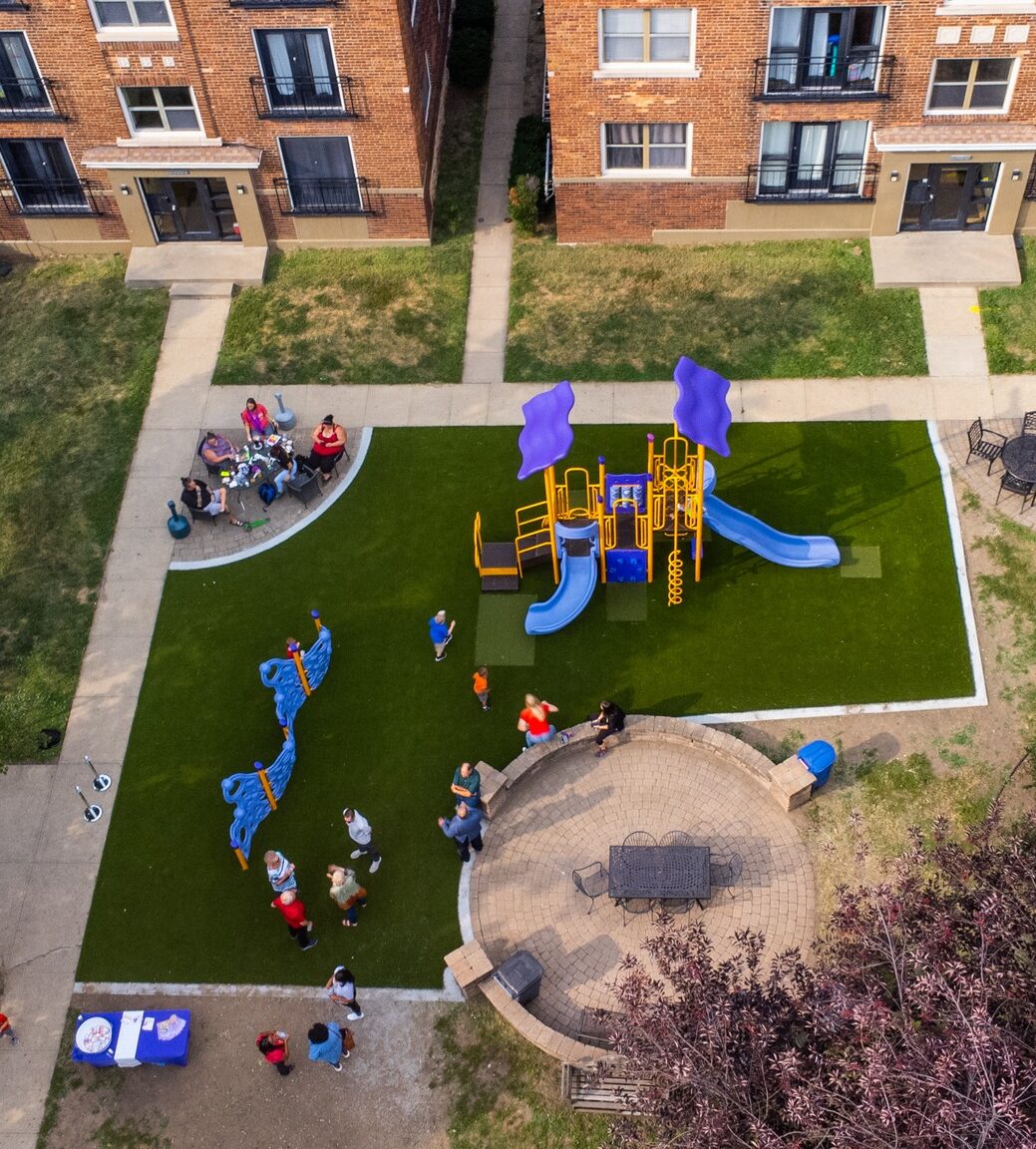 An amazing place where families DO come home to heal. I have never felt so supported. The amazing staff has been there through all of the trials and tribulations I have encountered. The staff has always made me feel as if I belong somewhere and that me and my children were and always will be loved. Amethyst Place is life!
"Lockton is a proud supporter of the work Amethyst Place does to support the healing of families. We recognize the tremendous results they have achieved to date – and more importantly are excited for the future expansion which will provide even more support to families on their healing journeys.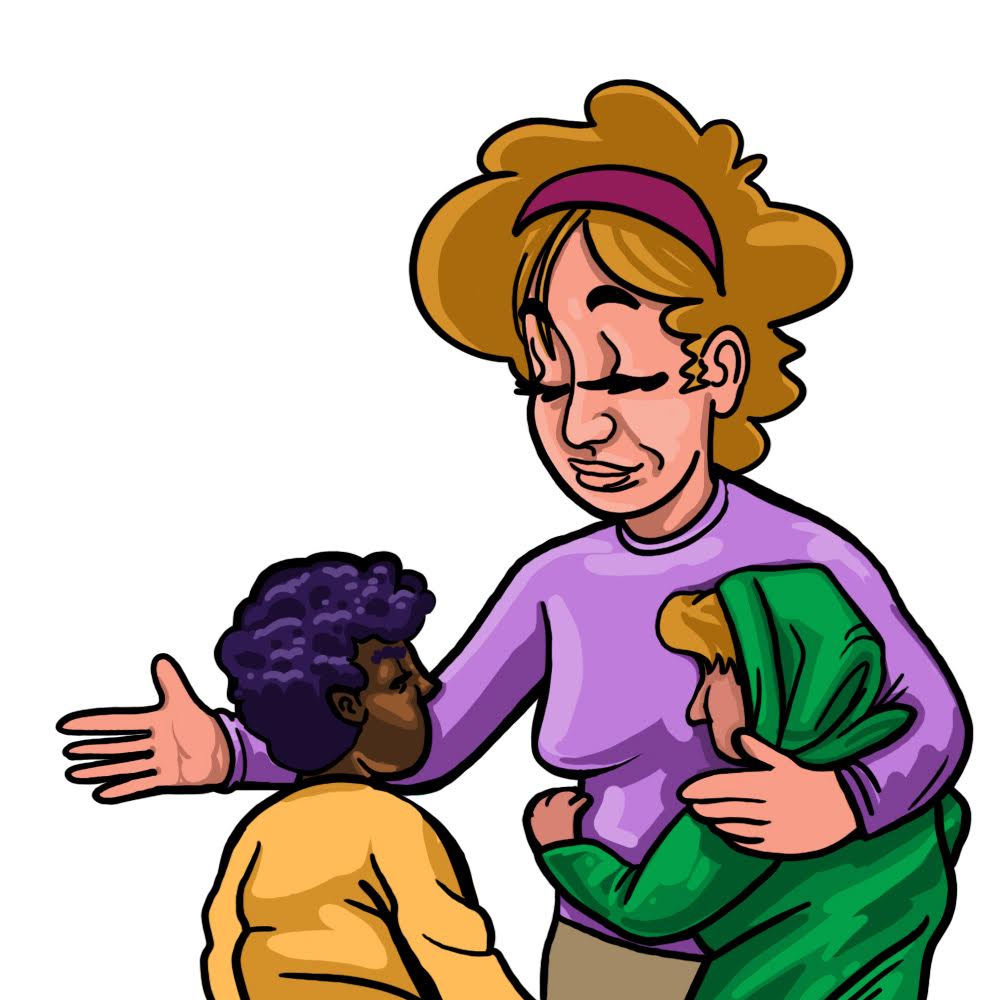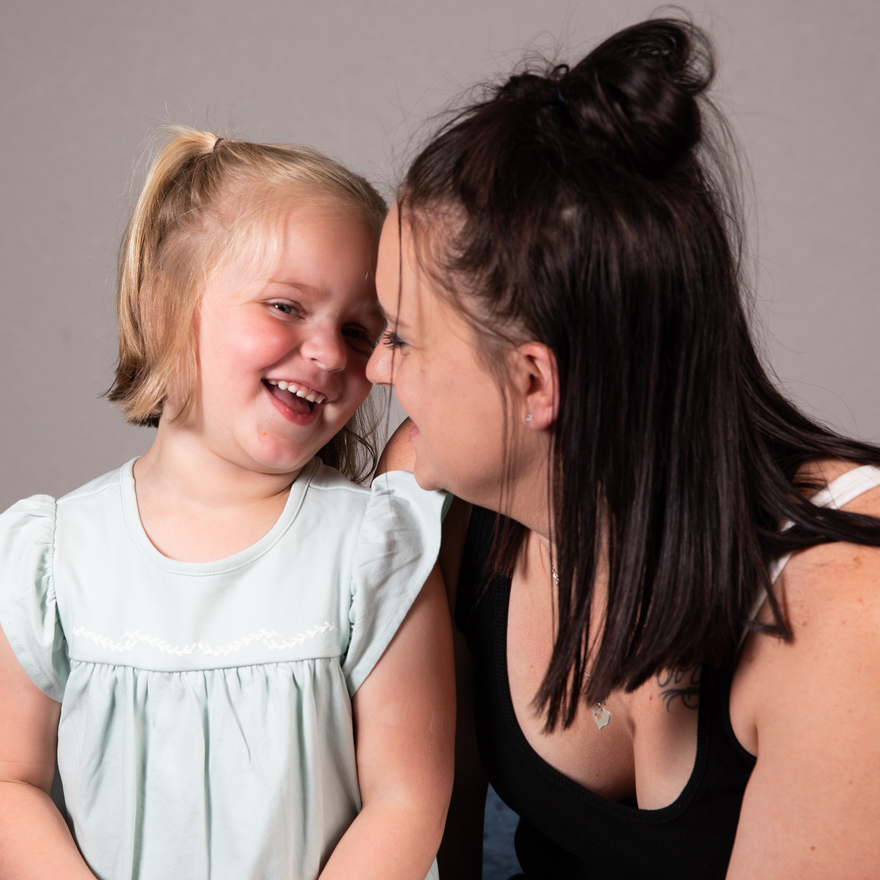 Donate now and empower moms and children. Contributions are used for the greatest operating and program needs.
Get inspiration in your inbox by becoming a subscriber!