Learn about our exciting plans to #GROWAP
Inspiring transformational healing and empowering generations of women and children to achieve recovery, reunification, and resilience.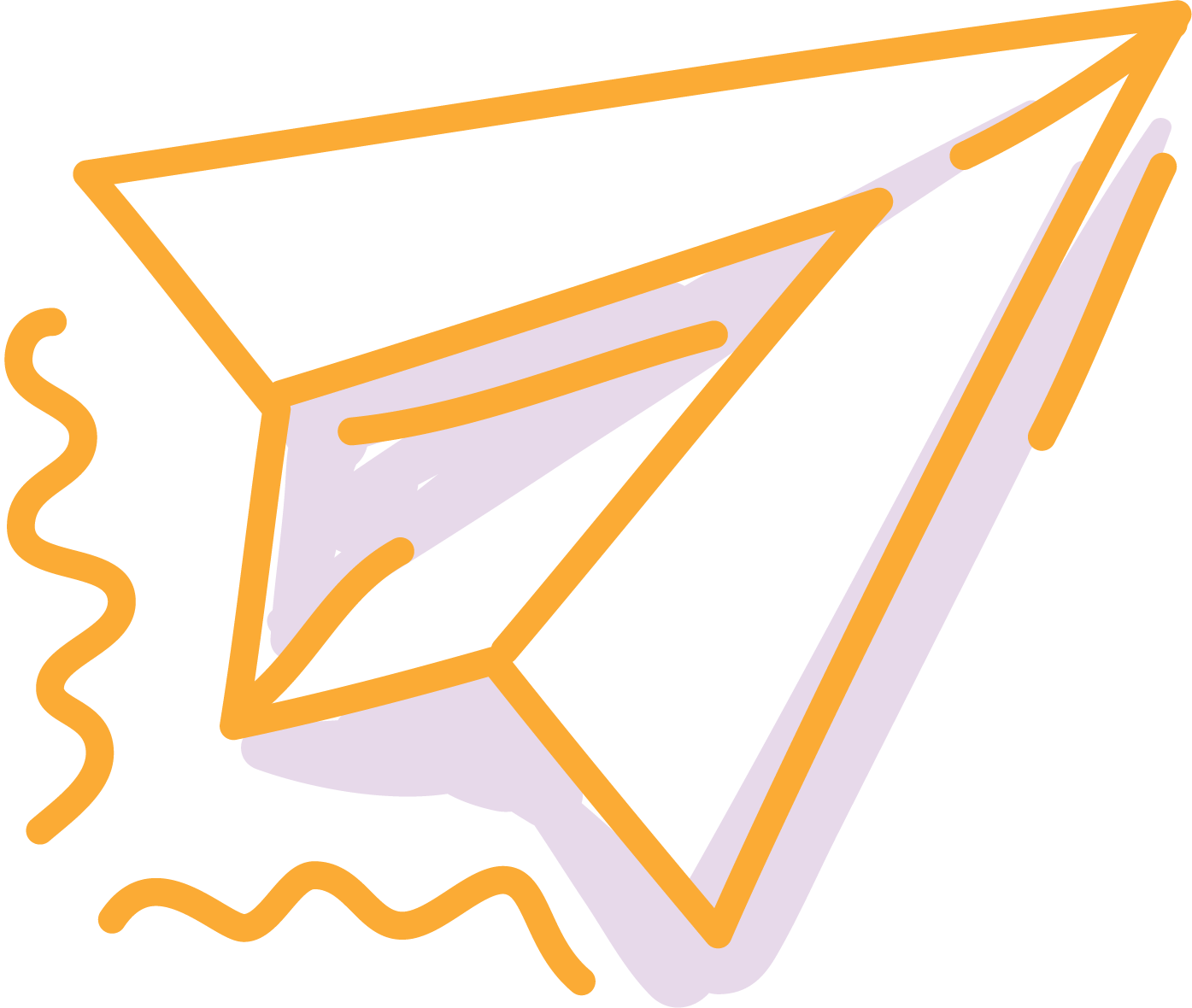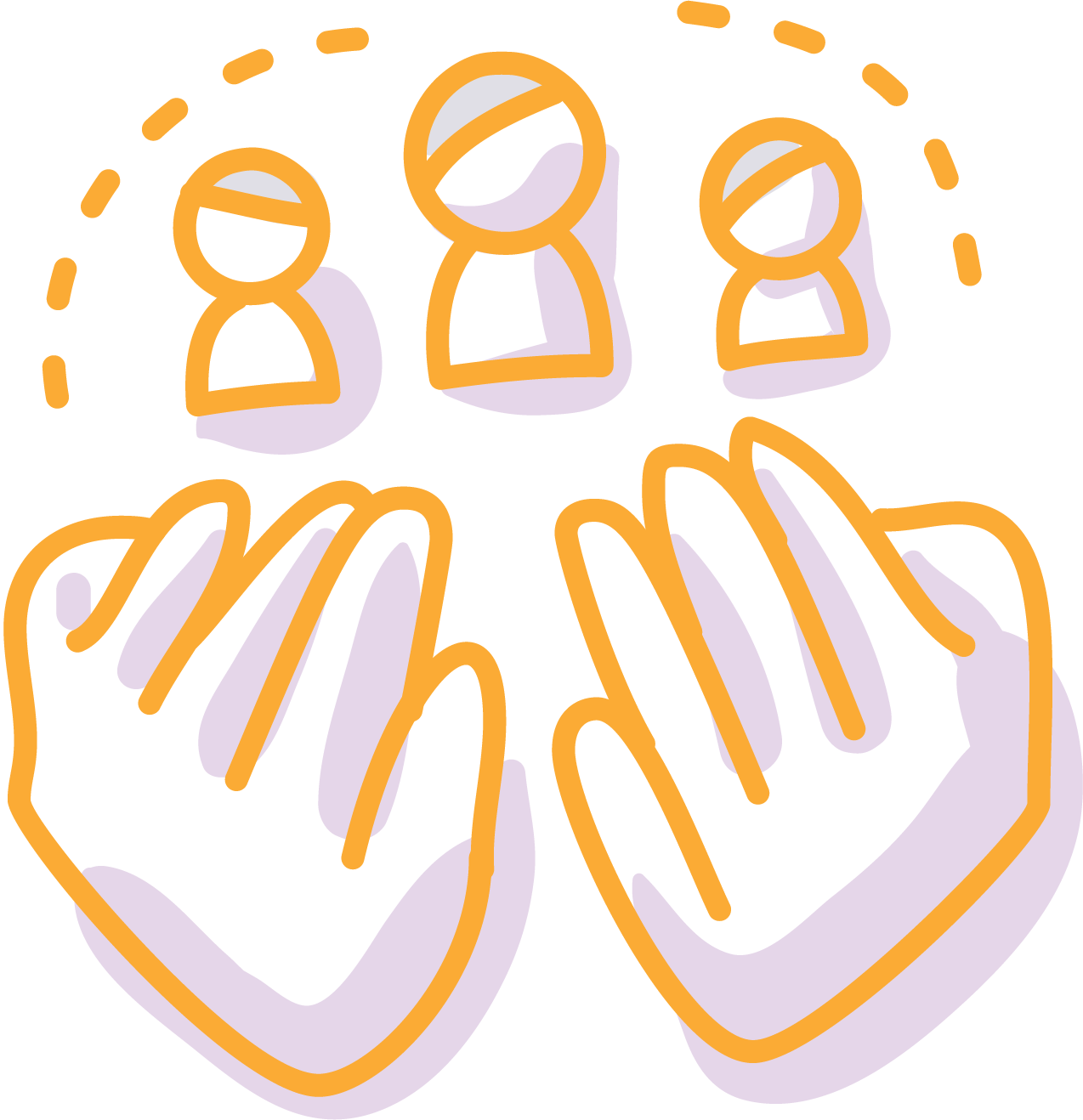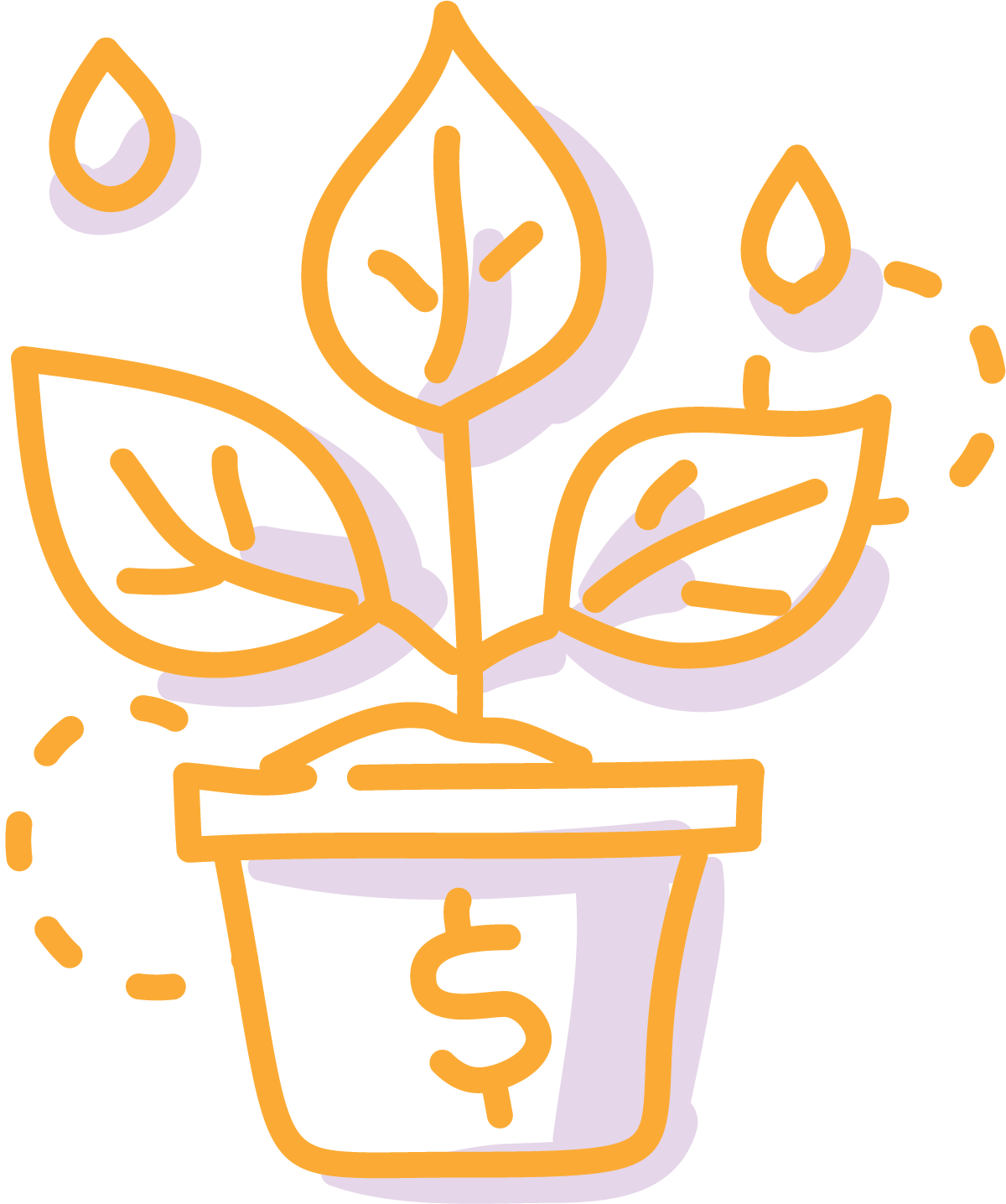 Amazing place with the most amazing people! You never have to be alone if you have a village of ladies and children and staff that are there for you and it's the safest place. That's my second home. I will never forget anybody or anything they have done, but they will never get rid of me. I'm always going to be in their life! God bless them and all they do.
Great program for women in recovery and their young children. Has fantastic community relationships for mental health care, child care, medical and dental care and education. Holistic, community, caring and great place to volunteer.
They helped my family in so many ways I can't put it in words. Because of these wonderful, supportive women I was able to not only achieve my GED, but my college education while raising my 4 children. They are truly a blessing from God.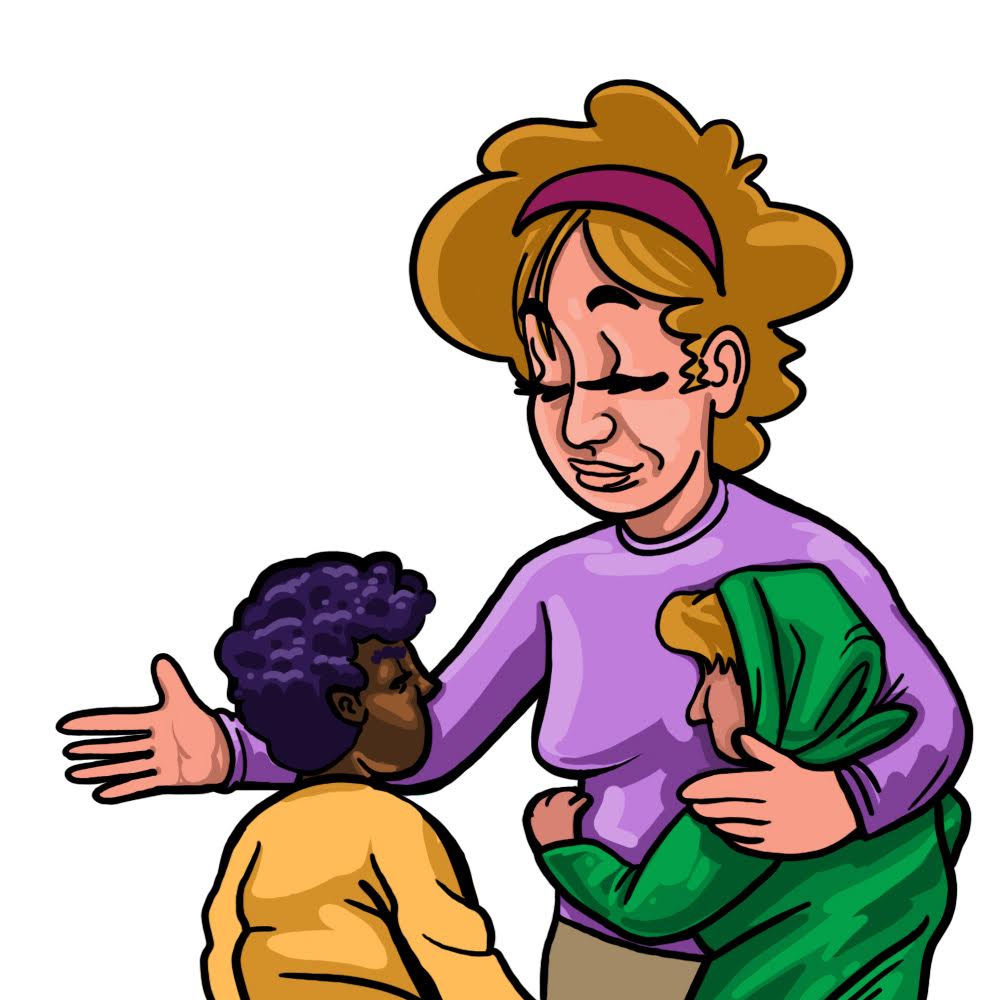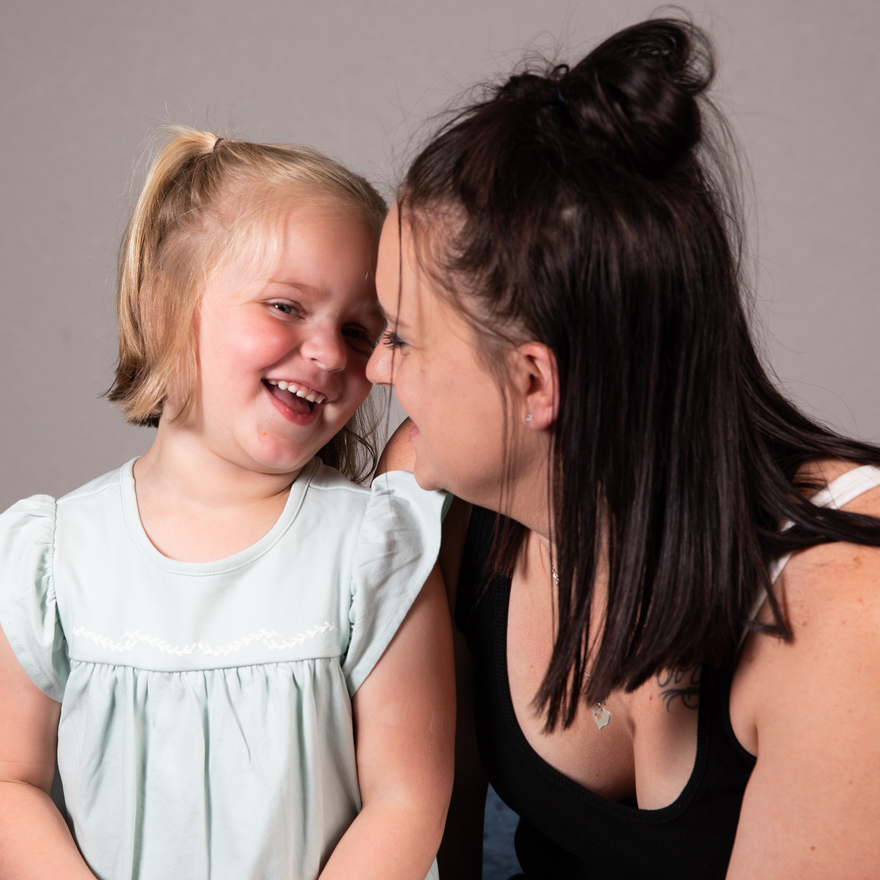 Donate now and empower moms and children. Contributions are used for the greatest operating and program needs.
Get inspiration in your inbox by becoming a subscriber!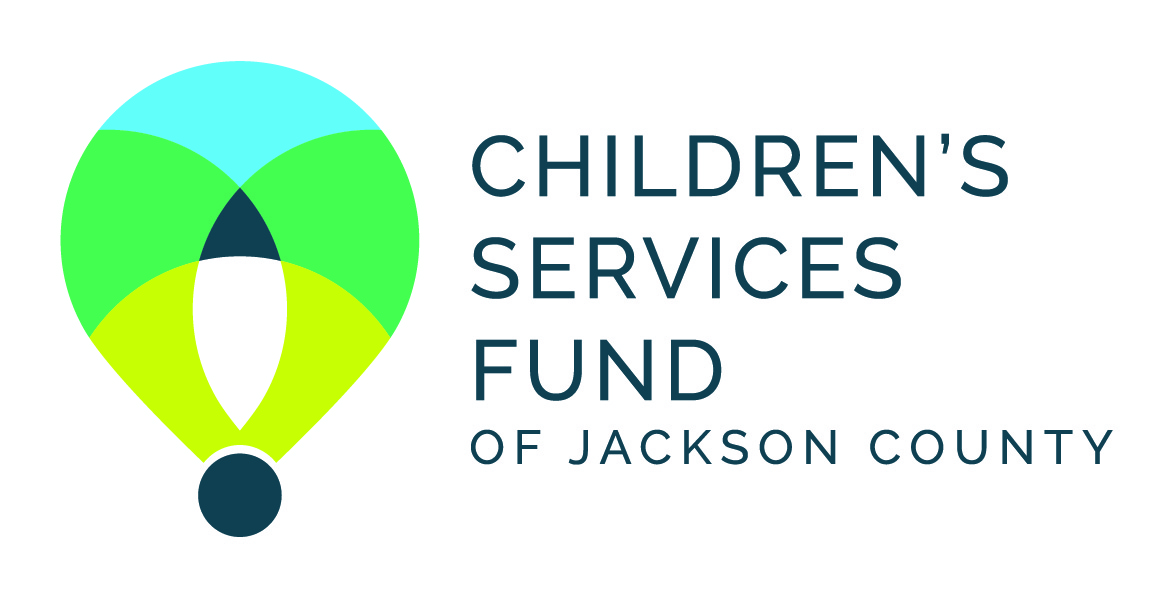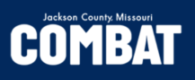 Amethyst Place © 2021
2735 Troost-A Kansas City, Missouri 64109
ph: 816.231.8782 | fax: 816.472.1935