Learn about our exciting plans double our housing capacity and bring more families home to heal.
Party for a purpose!
Through our events, you'll get connected with the Amethyst Place community, learn more about our noble cause, and create generational impact for women and children in recovery.
Inspiring transformational healing and empowering generations of women and children to achieve recovery, reunification, and resilience.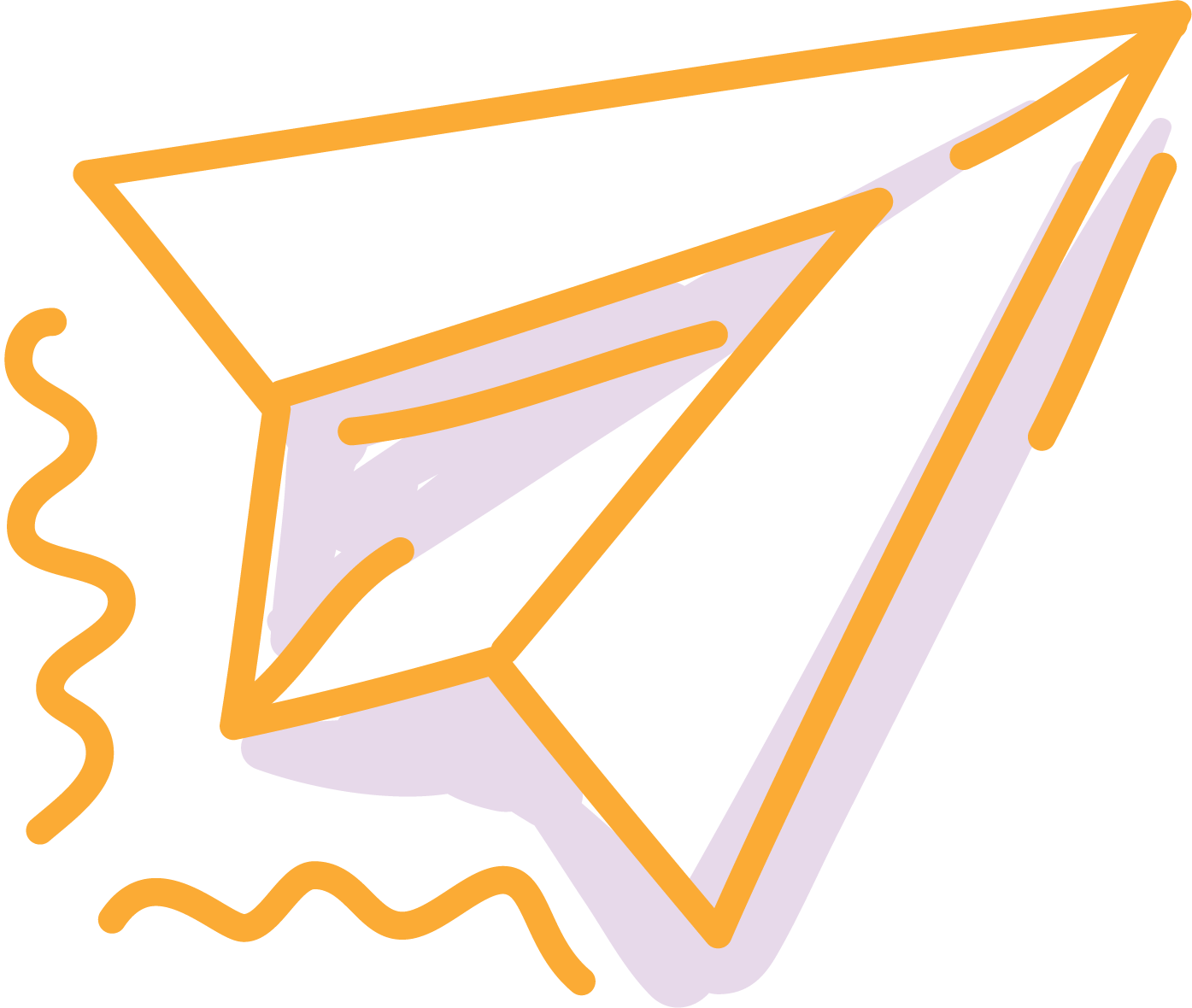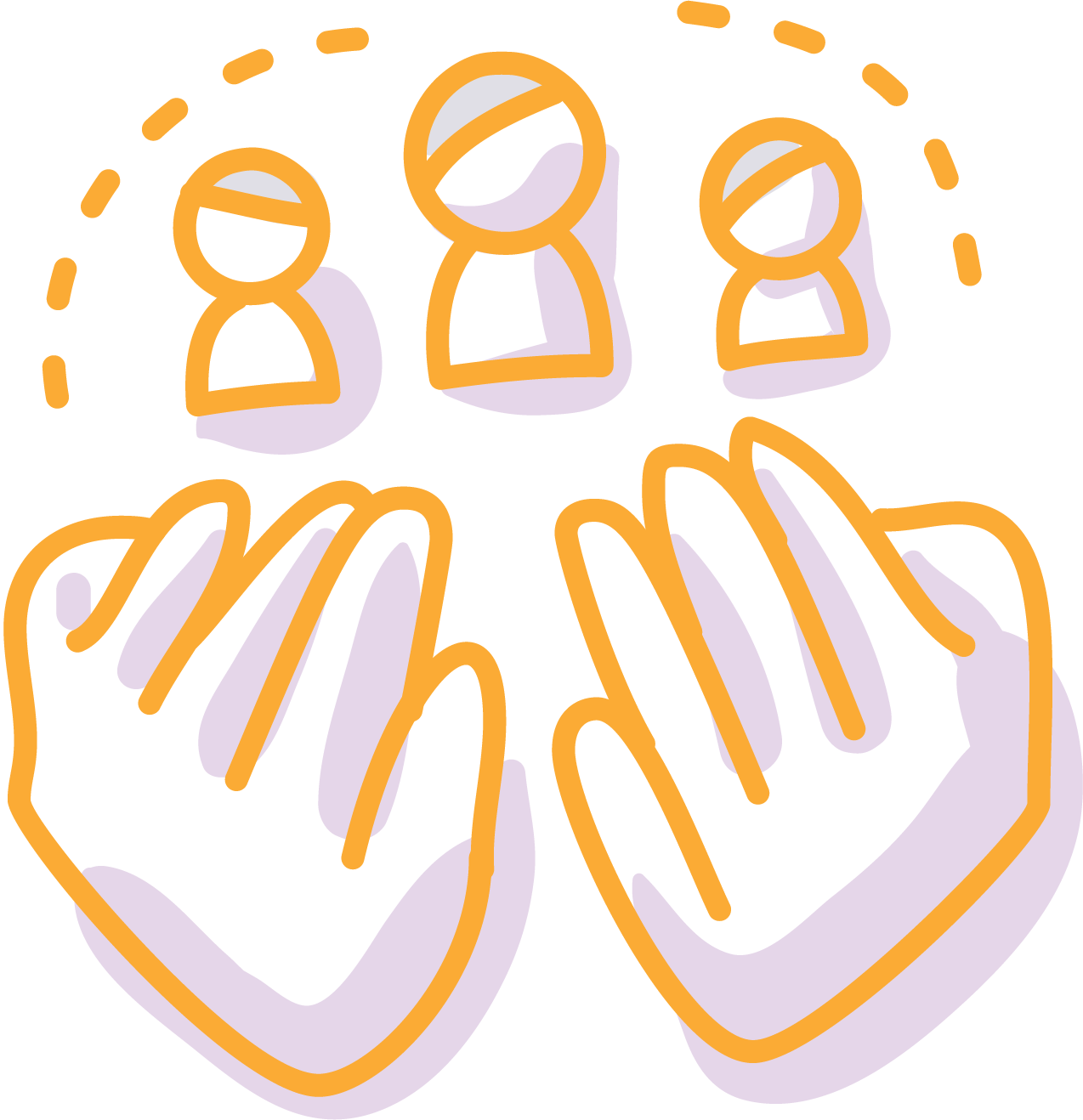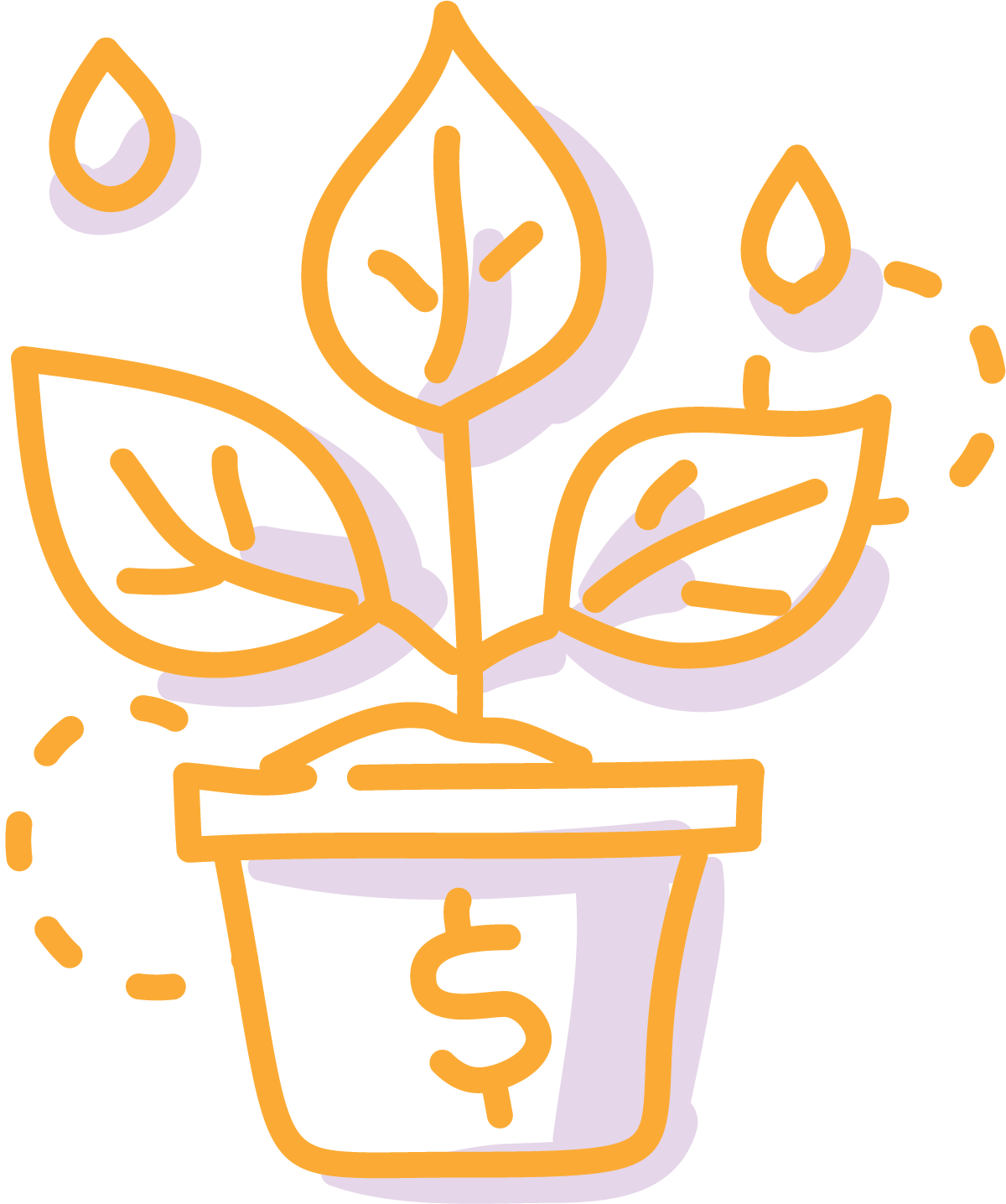 An amazing place where families DO come home to heal. I have never felt so supported as I have felt here at Amethyst Place… I am able to have beautiful ladies mentor me and show me that I am worthy of someone's time. The amazing staff has been there through all of the trials and tribulations I have encountered trying to stay clean. The staff has always made me feel as if I belong somewhere and that me and my children were and always will be loved. Amethyst Place is life!
The amount of care they put into each of the women/children on a personal level. It seems to be a place where a woman can go in and get her life together , while still getting to keep her children in a safe environment.
I have been fortunate enough to have my practicum at Amethyst Place, the staff is amazing and the moms are all beautiful and resilient. I appreciate everyday spent on campus .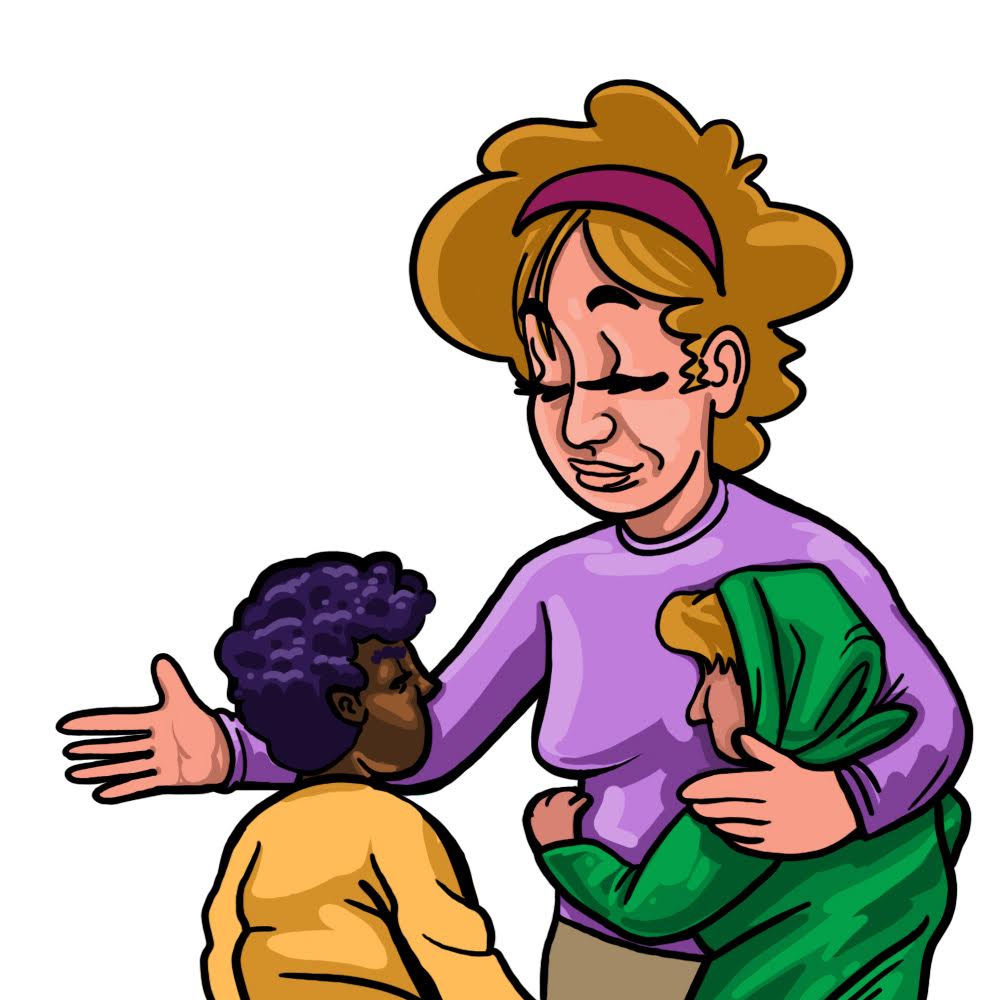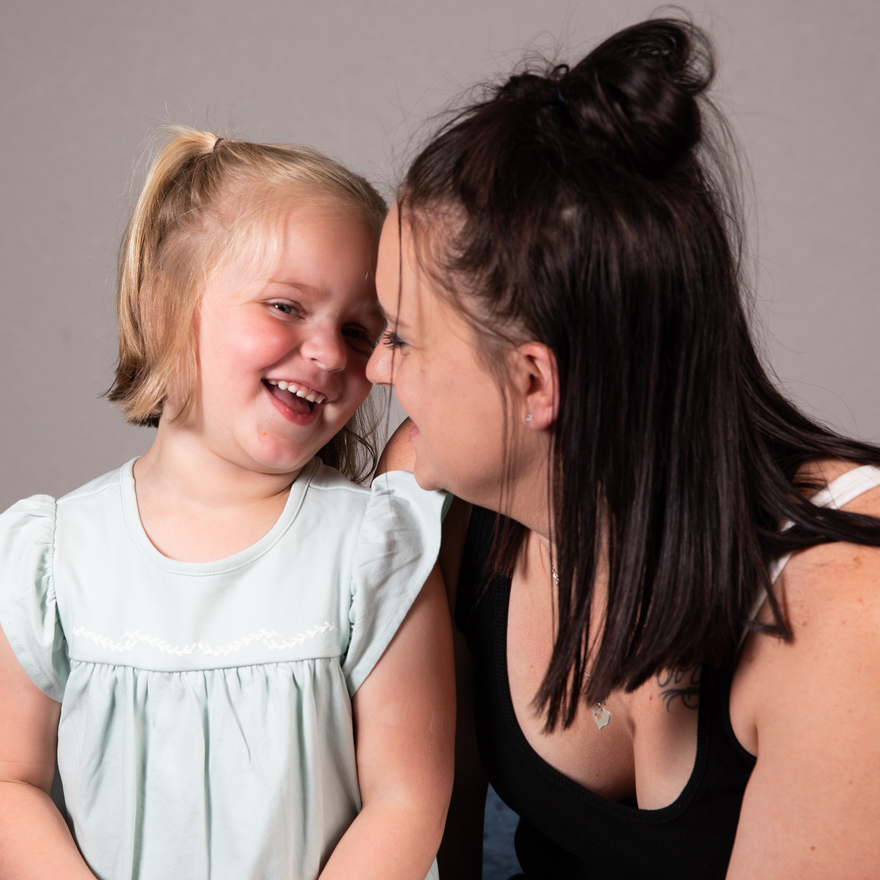 Donate now and empower moms and children. Contributions are used for the greatest operating and program needs.
Get inspiration in your inbox by becoming a subscriber!