So many opportunities are given to our families because of wonderful collaborators listed below: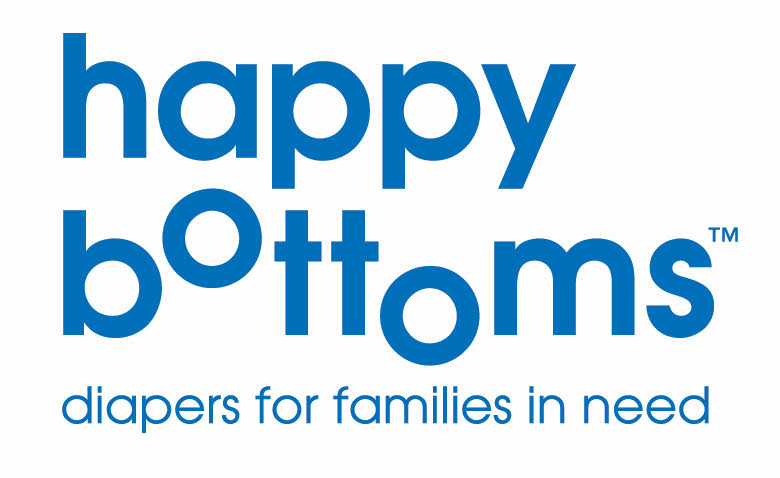 Avila University, practicum site for students

Bishop Sullivan Center

Center for Trauma-Informed Innovation

City of Kansas City, Missouri

Charlie's House

Children's Mercy Hospital (referring agency)

Community LINC

Comprehensive Mental Health Services (referring agency)

Connecting for Good

Dismas House
Exceeding Expectations

First Call

FDIC – Safe Bank Accounts
Giving the Basics

Google Fiber

Happy Bottoms

Harvesters (on-site food pantry)

Heartland Center for Behavioral Change (referring agency)

Housing Authority of Kansas City, MO
Imani House, Swope Health Centers

Jackson County COMBAT

Jackson County Family Treatment Court (referring agency)

Jackson County Prosecutor Office

Journey to New Life (referring agency)

Junior League of Greater Kansas City

Kansas City Community Gardens
Kansas City Public Library

KC Degrees

KC Scholars

KC Recovery Coalition

Linwood YMCA

Literacy Kansas City

Missouri Department of Mental Health

Missouri Department of Social Services

Missouri Family Support Division Outreach

National Charity League

Operation Breakthrough (referring agency)

Our Healthy KC Eastside
Pete's Garden

Project Success of MCC-Penn Valley

Promise 1000 Home Visiting Collaborative

ReDiscover (referring agency)

Samuel U. Rodgers

Swope Health Centers

UMB Bank

University Health Behavioral Health (referring agency)

University of Missouri Extension Office

University of Missouri-Kansas City, practicum site for students

University of Kansas School of Social Welfare, practicum site for students

Vocational Rehabilitation

Women's Employment Network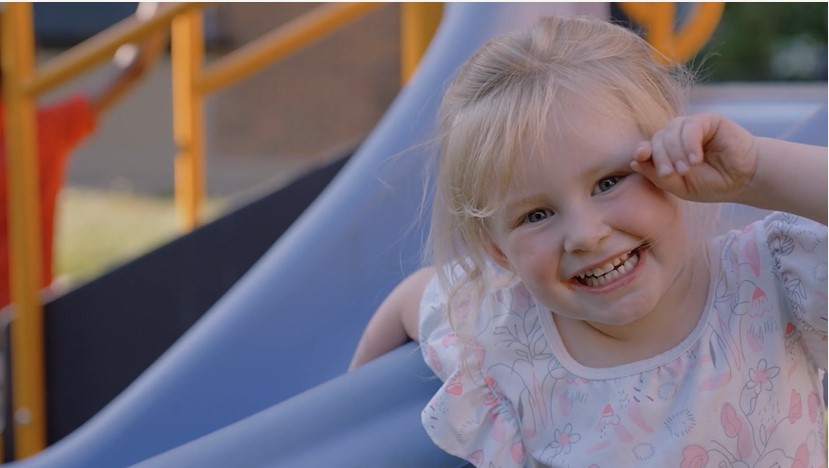 When you make a gift, you empower generations of women and children to achieve recovery, reunification, and resilience.
Help us build brighter futures today!
Contributions are used for the greatest operating and program needs.
Get inspiration in your inbox by becoming a subscriber!