Our three core programs are designed to help families overcome the interconnected cycles of trauma, substance use, and poverty:
Supportive Housing
Provides safe and stable housing through 37 apartment units and access to basic needs.
Family Empowerment
Supports educational, career, financial, and health and wellness goals to help families overcome generational poverty and lead healthy lives.
Therapeutic Services
Helps families heal from past trauma, stabilize mental health, improve parenting skills, and build resilience.
Our long-term, comprehensive program produces outcomes that will transform future generations by directly addressing the interconnected cycles of generational poverty, trauma, and substance use. By reunifying families, we not only reduce continued trauma and the negative impacts of foster care placement, but we also produce a significant cost savings to the foster care system, which costs an average of $32,711 per child per year. With 25 children reunified with their mom after time in foster care, we produced a potential savings of $817,775 in public dollars in 2020. By stabilizing families' housing and income, we also reduce the prevalence of homelessness and burden on the public benefits system in Kansas City. By addressing substance use and mental health, we reduce the societal consequences of unmanaged mental health and substance use disorders. Because of our two-generational approach, these outcomes are multiplied for an even longer-lasting impact.
Lives Impacted
198 women and children served.
Housing Stability
Average family stays 2 years; 100% of families improved "Housing" domain.
Reunification
100% of children reunified with mom within first 60 days. Nationally, only 44% reunify following mom's treatment – Read Here
Parenting
83% of women showed improvement in their "Parenting" domain
Mental Health
1228 hours of therapy were provided to 61 women and children; 80% of women showed improvement in their "Mental Health" domain
Recovery
90% of our women maintained their recovery – more than double the national average (Read Here). This was supported through 1,035 hours of recovery coaching provided to 55 moms.
Basic Needs
70 families utilized our household pantry for food, cleaning, and hygiene supplies; 32,952 pounds of food distributed
Wellness
477 hours of wellness coaching and fitness classes were provided to 85 women and children
Safety
88% of families showed improvement in their "Safety" domain (Arizona Self-Sufficiency Instrument)
Life Skills
393 hours of life skills programming provided
Ongoing Engagement
37 women participated in our AP Sisterhood graduate aftercare program after moving off campus
Education
13 children utilized our virtual classroom, which has been in operation since early August 2020 in response to COVID-19; 35 moms were engaged in educational and/or vocational training programs
Get inspiration in your inbox by becoming a subscriber!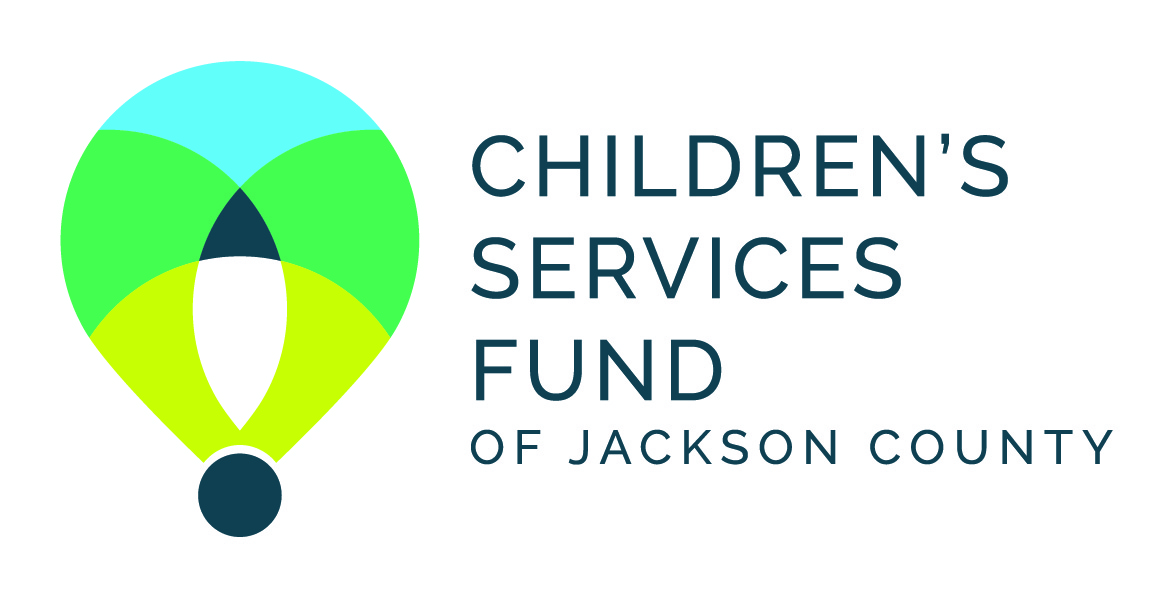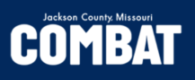 Amethyst Place © 2021
2735 Troost-A Kansas City, Missouri 64109
ph: 816.231.8782 | fax: 816.472.1935