Applicants cannot apply directly to our program but must be referred by one of the following community agencies:

Operation Breakthrough

Children's Mercy TIES Program

Jackson County Family Treatment Court

ReDiscover Alt-Care or Women's and Children's Program

Comprehensive Mental Health Services Women's Program

Heartland Center for Behavioral Change

Sheffield Place

Journey to New Life

Imani House

University Health Behavioral Health
Who qualifies: Women who are currently undergoing a housing crisis. DMH Housing defines "housing crisis" as a situation where the affected household is homeless, at imminent risk of becoming homeless, or is currently housed in a substandard, unstable, unsafe or unsustainable setting; and in both situations has no resources available to obtain alternative adequate housing.
Potential candidates must be working toward a recovery life style and have at least 30 days of sobriety to apply.
Candidates must have physical custody of their children or have the potential for regaining physical custody as verified with child welfare/family court.
All children who would live full time at Amethyst Place must be younger than 13 years of age at admission.
Candidates must have a substance use disorder and be receiving treatment and/or have a mental health diagnosis for which they are currently seeking treatment.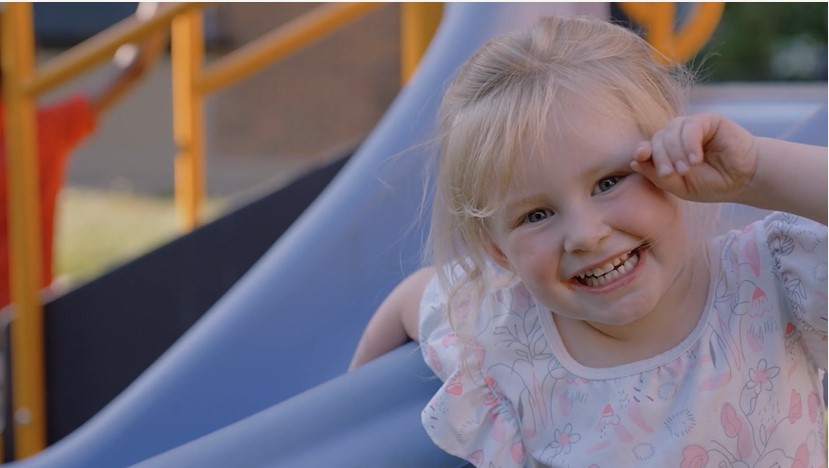 When you make a gift, you empower generations of women and children to achieve recovery, reunification, and resilience.
Help us build brighter futures today!
Contributions are used for the greatest operating and program needs.
Get inspiration in your inbox by becoming a subscriber!