Where families come to heal.
After more than two decades of transforming lives and healing generations, we believe our work is more than a mission; it's a noble cause. We inspire transformational healing and empower generations of women and children to achieve recovery, reunification, and resilience. Each year, we provide nearly 200 women and children in Kansas City with truly comprehensive, family-centered care to help them overcome the interconnected cycles of poverty, trauma, and substance use to achieve multi-generational impact.
Entering the program, the typical mom is 32, in early recovery from substance use, and without a home for her family. She lacks a high school education, is dually diagnosed with substance use and mental health disorders, and has a history of foster care, parental substance use, sex trafficking, domestic violence, and justice system involvement. Two-thirds of moms have lost custody of their children due to substance use and poverty, yet their families are typically reunified within days or weeks at Amethyst Place.
Through our 37 apartments and on-site programs, families receive safe housing and basic needs; educational and vocational supports; recovery, wellness, and financial coaching; and therapy and care management for as long as they need to help the whole family heal and thrive. The average family lives here two years, during which time the mom often earns her GED, begins college, and/or begins a new and meaningful career path. Meanwhile, her children accumulate positive childhood experiences to help outweigh the damage of prior trauma. This transformational work takes time, which is why no maximum length of stay is imposed and program alumni remain tightly connected to the community and resources after moving off campus. Since our founding in 2000, we have empowered almost 350 families and 670 children.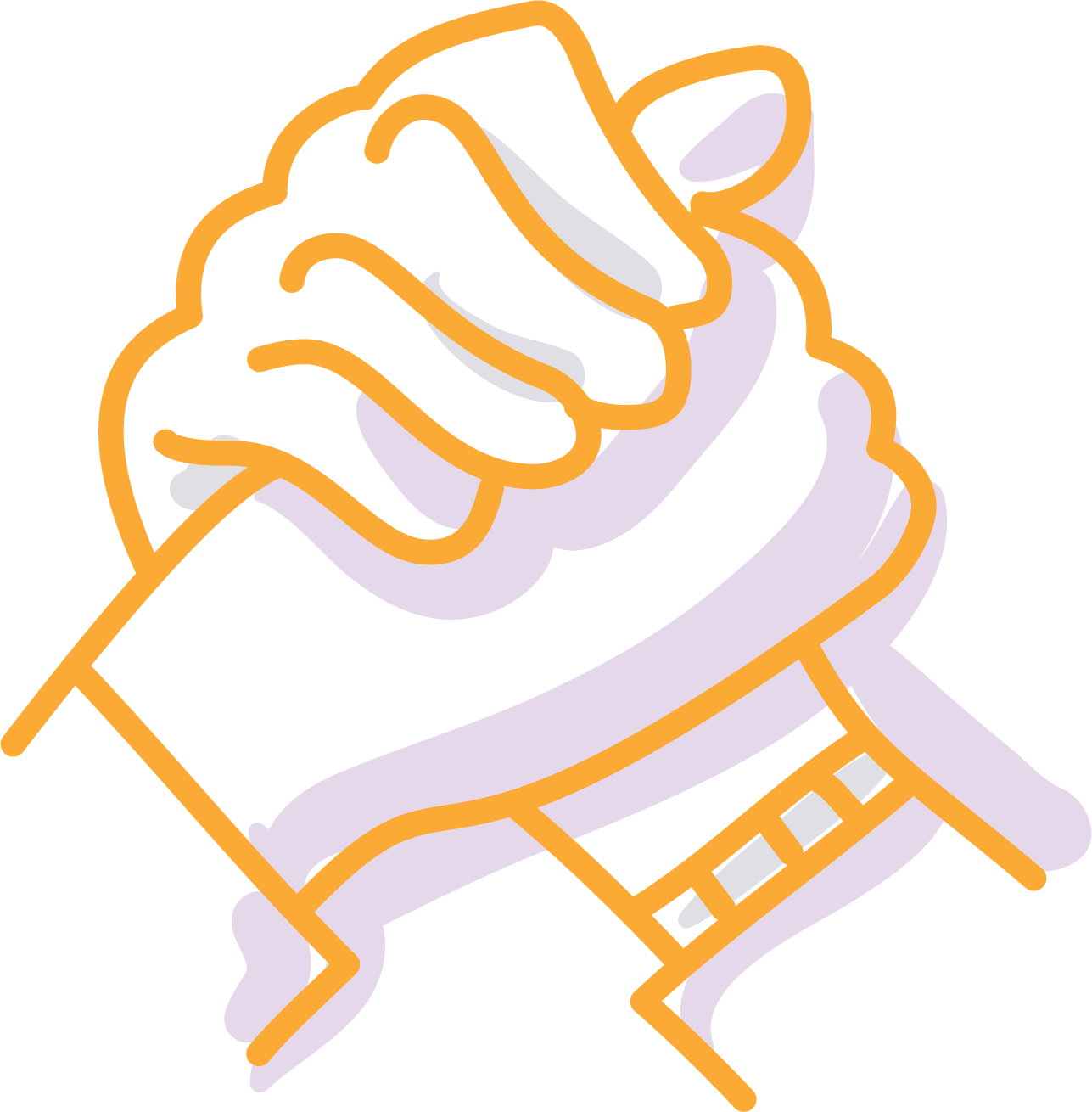 Reunite, stabilize, and heal mothers and children.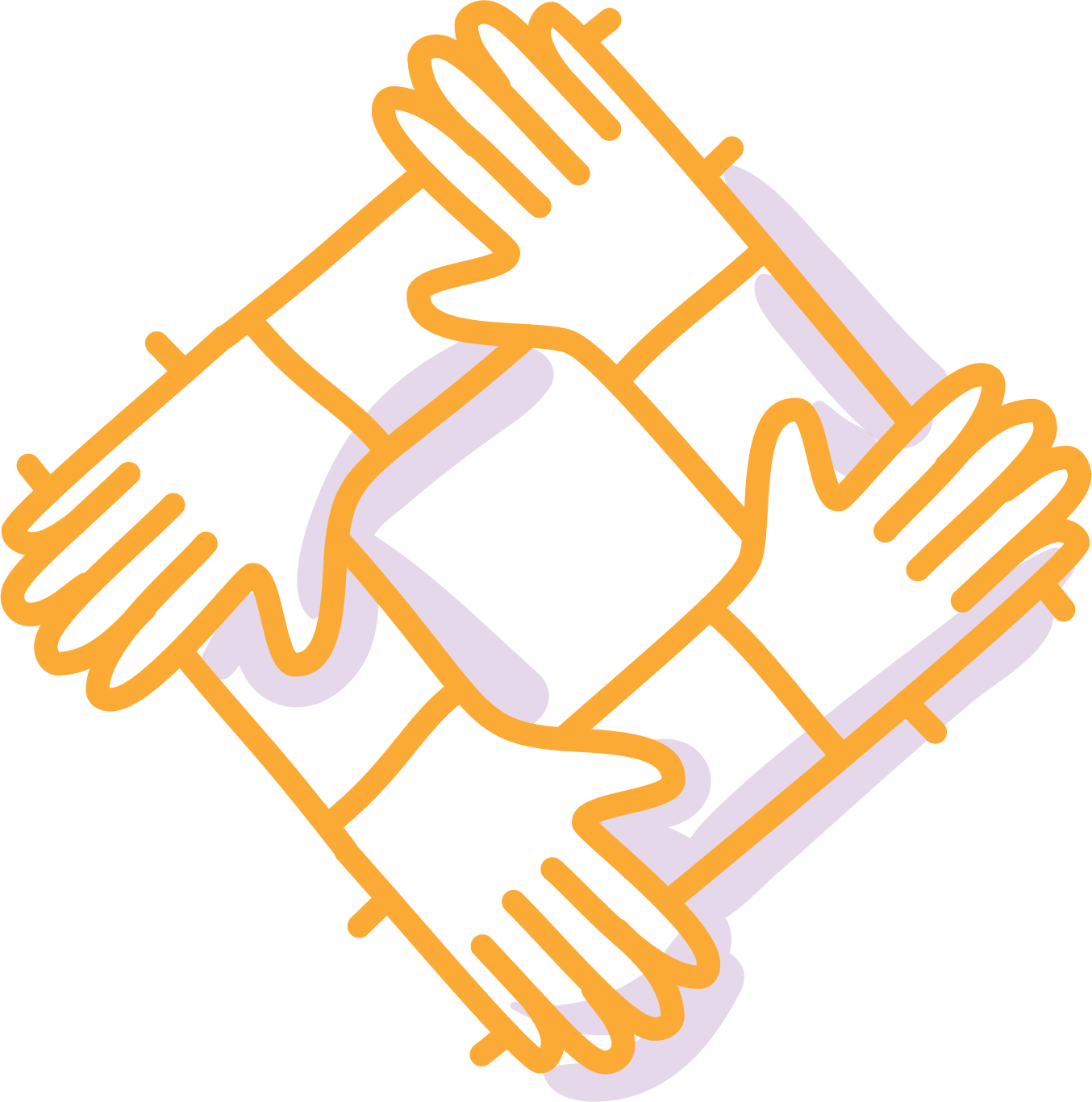 Remove barriers and individualize services to promote sustainable recovery and healthy living.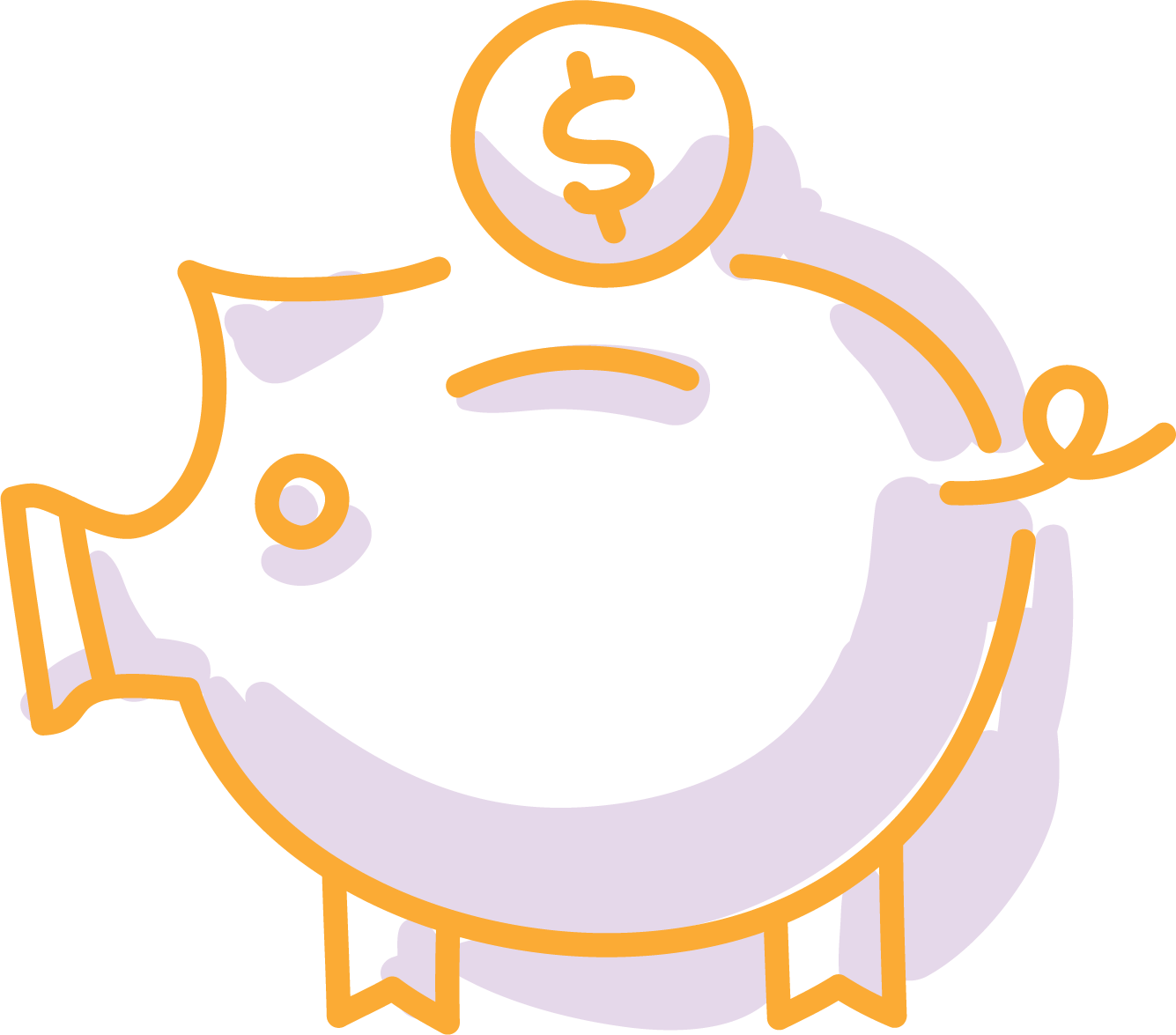 Build capacity of mothers to achieve economic success and overcome generational poverty.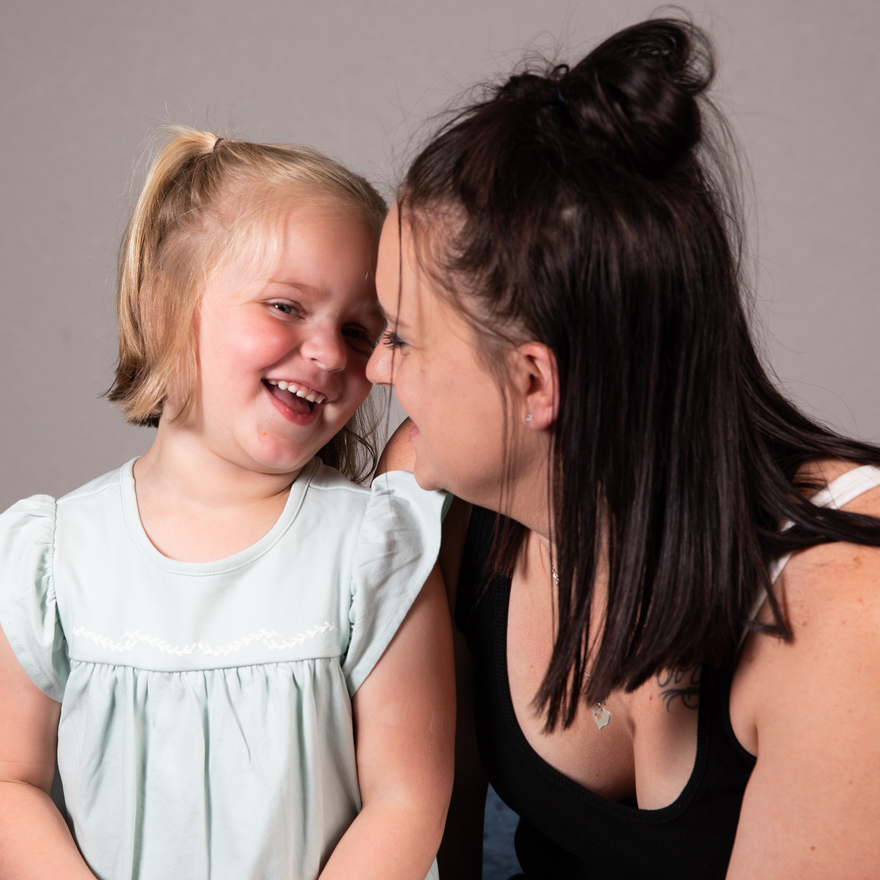 Donate now and empower moms and children. Contributions are used for the greatest operating and program needs.
Get inspiration in your inbox by becoming a subscriber!