Where families come to heal.
Amethyst Place is the product of community leaders banding together in 1989 to help single mothers and their children overcome damaging generational cycles of substance use. Due to lack of safe housing after treatment, these women had no choice but to return to the same communities where their substance use began, threatening their recovery and the stability of their families. Founded in May 2000 by task force members, Amethyst Place has filled this gap for over 23 years and has been home to over 375 families, including 726 children.
Our Noble Cause is to inspire transformational healing and empower generations of women and children to achieve recovery, reunification, and resilience. Entering our program, families are unhoused, most children are in foster care, and moms are in early recovery. Yet annually, through our long-term supportive housing program at 28th and Troost, we help over 150 women and children overcome the interconnected cycles of poverty, trauma, and substance use to achieve multi-generational impact.
Through our 37 apartments and on-site programs, families receive safe housing and basic needs;  educational and vocational supports; recovery, wellness, and financial coaching; and therapy and care management for as long as they need to help the whole family heal and thrive. The average family lives here two years, during which time the mom often earns her GED, begins college, and/or begins a new and meaningful career path. Meanwhile, her children accumulate positive childhood experiences to help outweigh the damage of prior trauma. This transformational work takes time, which is why no maximum length of stay is imposed and program alumni remain tightly connected to the community and resources after moving off campus.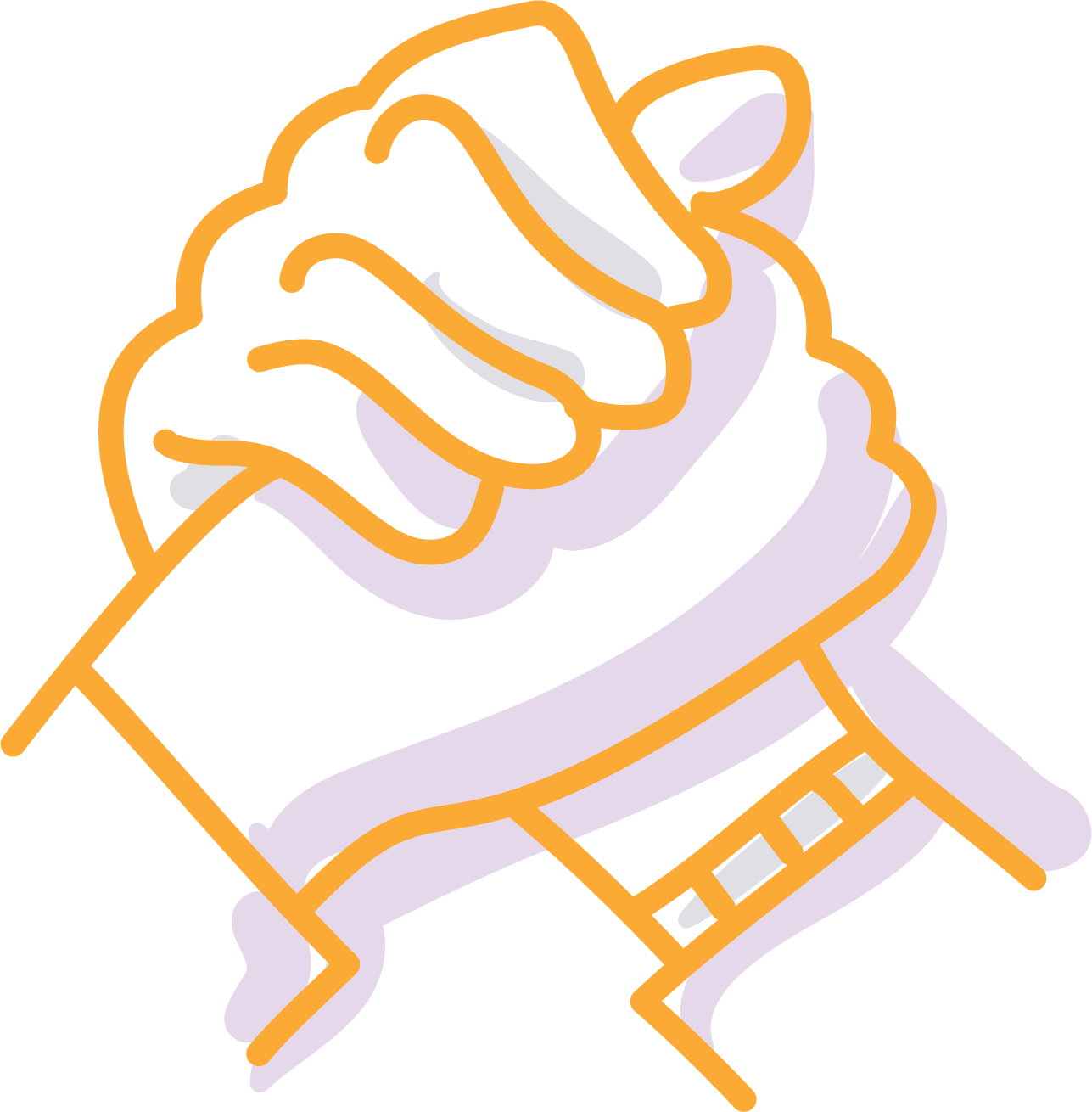 Reunite, stabilize, and heal mothers and children experiencing houselessness.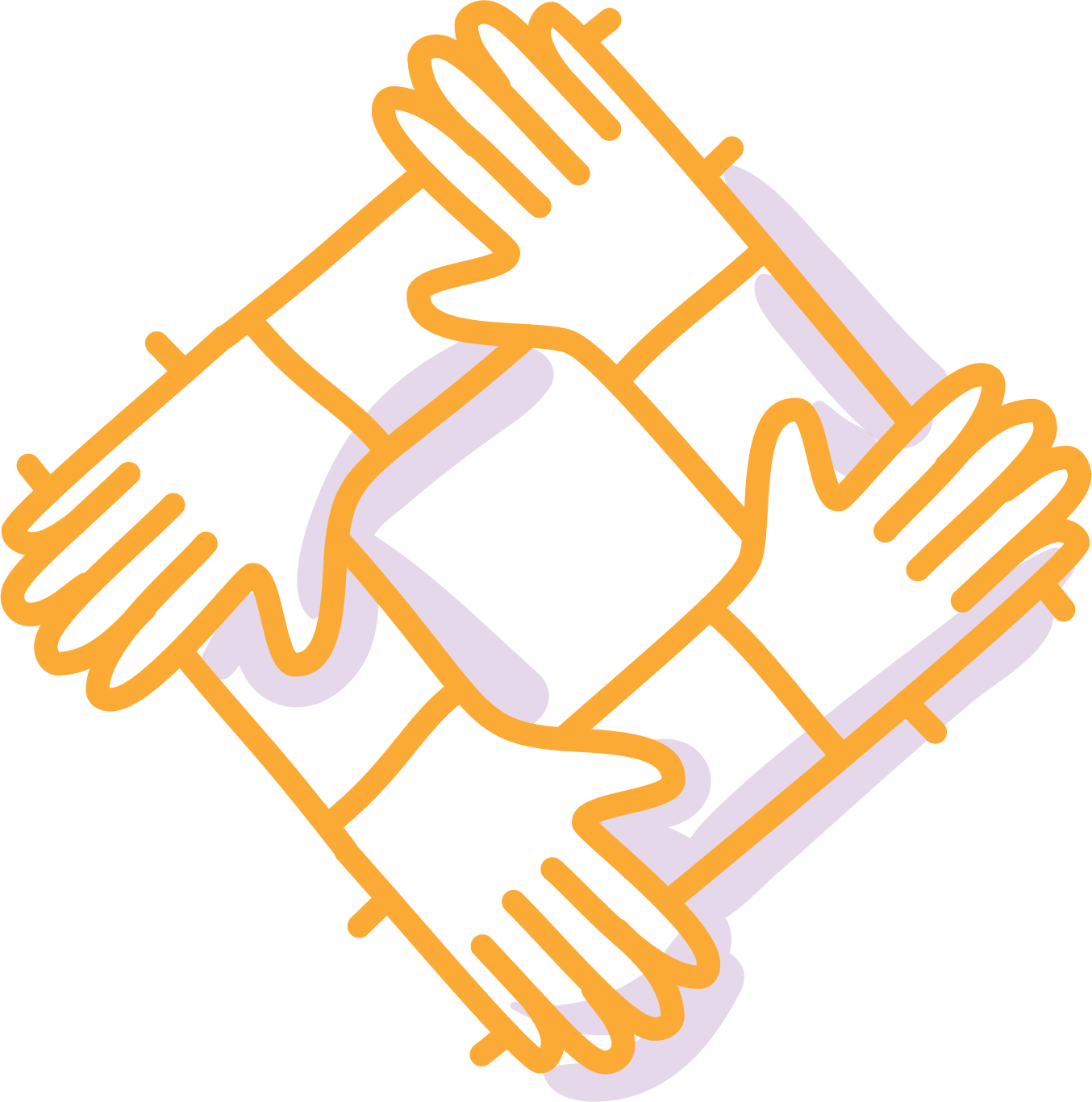 Remove barriers and individualize services to promote sustainable recovery and healthy living.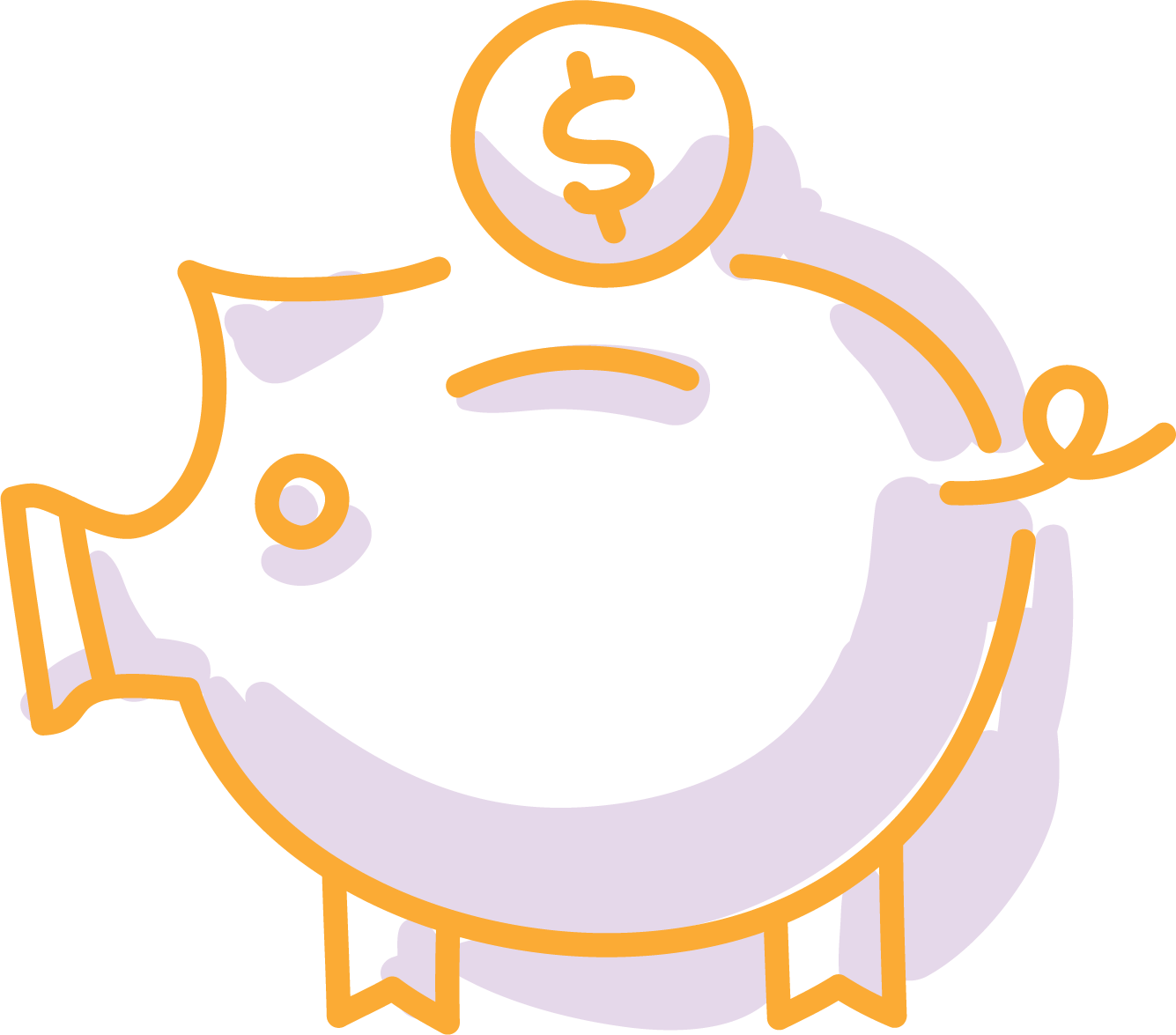 Build capacity of families to overcome generational poverty and lead healthy lives.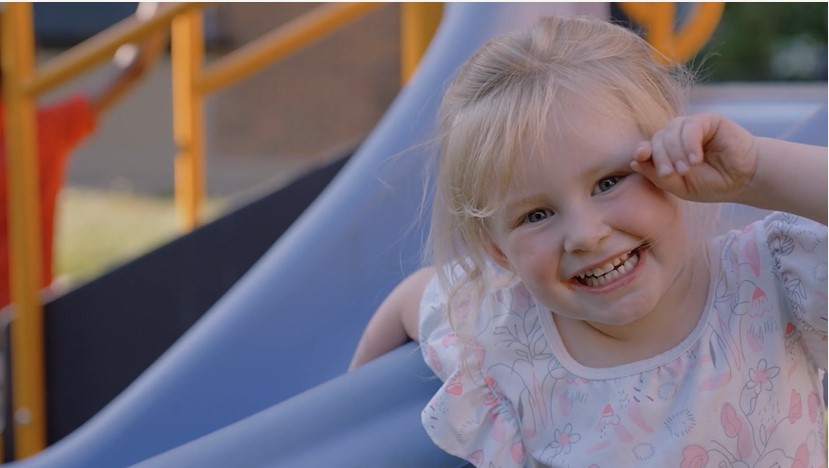 When you make a gift, you empower generations of women and children to achieve recovery, reunification, and resilience.
Help us build brighter futures today!
Contributions are used for the greatest operating and program needs.
Get inspiration in your inbox by becoming a subscriber!