Thank you for your gift that helps Amethyst Place families come home to heal and grow.
Recovery is a life-long journey.
You can help Amethyst Place families go even further with a monthly gift.
Here are some ways your gift empowers families: 
$20
provides a birth certificate and shot records for a child to enroll in school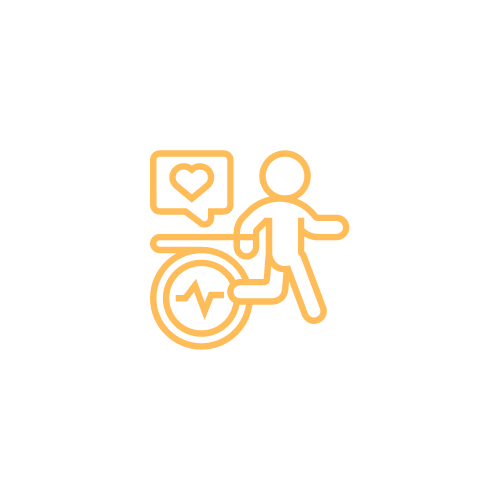 $50
provides two families with monthly fitness memberships and wellness coaching
$100
provides every Amethyst Place child with a month of martial arts programming
$300
provides a family with car repairs to keep transportation for work and school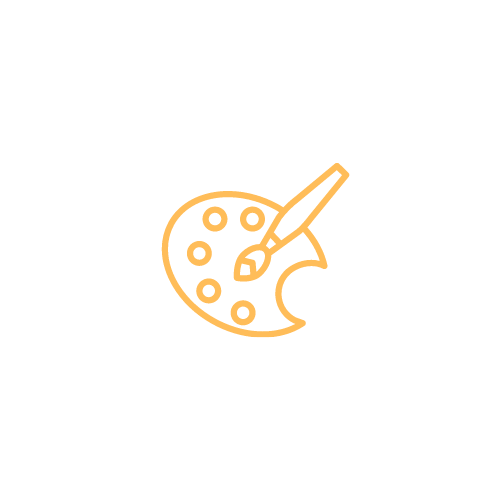 $500
provides supplies for Art Club and Craft Night programs for a year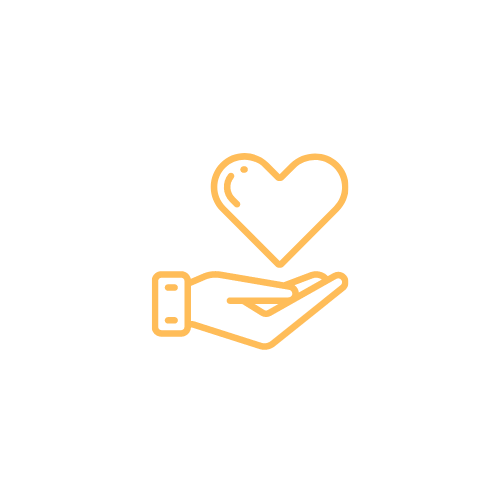 $1,000
provides a family with a month of therapy, mentoring, and recovery supports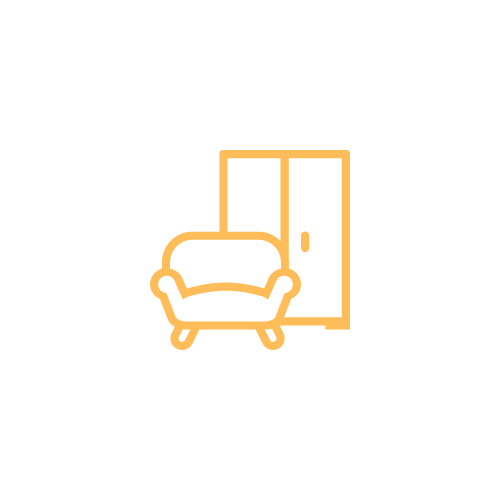 $2,000
helps us get each apartment ready so a new family can move in
Get inspiration in your inbox by becoming a subscriber!