VOLUNTEER
Make a Direct Impact Through Service
Amethyst Place Volunteers
Thank you for your interest in spending time with us and our families! In light of the rising Delta variant of COVID-19, opportunities are once again limited to keep people (residents and volunteers) as safe as possible. ALL CURRENT OPPORTUNITIES ARE VIRTUAL (ONLINE) ONLY until the numbers indicate it is safe to once again offer in-person options. 
Current available volunteer opportunities include:
Online Tutor: Work with our moms or kids helping them with their school work. Subjects will vary as will availability (more moms want to tutor during the weekday while their kids are out at school and most kids will want to tutor in the late afternoon/early evening hours).  You can tell us which subjects and age group you prefer to work with and when you're avilable and we'll match you from there.
Mentors (for kids): While many of our kids have a hard time, we know that one positive relationship with a supportive adult is enough to alter their perceptions of themselves and their potential. Are you ready to make a difference in a kid's life? We're proud to partner with Big Brothers Big Sisters Kansas City to supply mentors to our kiddos in 2nd grade and up. Mentors will be screened and trained through their program but you can request to be paired with one of our kids! Learn how to get started here.
WHEN it becomes safe again, these opportunities will be the biggest needs to fill – while we're not taking people to do these things at the moment, your interest indicated on the form (right) will help us get you oriented and set up to start once it becomes safe again.
Donations/Moving Assistant: When we have new apartments to set up or large donation items to pick up, it takes more muscle. Can you help? Donations mostly happen on weekday mornings. To be safe, you'd coordinate with our Donations Coordinator to meet at the donor's address (must have your own transportation) and help load items into our truck. Then you can follow back to campus to help unload. For apartment set up, the schedule varies. You'd come to campus to help move furniture from storage areas into apartments (all buildings have stairs, no elevators). We'd like to have an on-call list of 3-5 people that we can call or text when needed.
Outdoor Activity Leader:  While indoor childcare is not yet a safe option, playing with our kids outdoors (sports, crafts, games, etc) is a great way to give them something to do and give moms a break. We offer these activities weeknight evenings at 6 pm while moms have programming, but afternoon or weekend activities may also be welcome depending on schedules. Activities should be geared towards kids aged 3-12 and supplies may possibly be provided if we work things out in advance. Activities would be canceled in cases of inclement weather.
Outdoor Activity Assistant: Help our leaders pull off activities for kids outdoors on weeknight evenings. Little hands require more supervision and little bodies are often FULL of energy – can you help us keep kids entertained and playing safely? If there is not a planned activity, volunteers will be supervising kids playing on our playground and/or parking lot basketball court.
Small Groups: Up to 8 people may be able to volunteer doing a variety of outdoor activities. Depending on the day/time, activities could range from landscaping, campus clean up, moving furniture, or leading kids' activities. Activities would need to be canceled in cases of inclement weather.
PLEASE NOTE we do not currently offer any group volunteer activities for groups over 6-8 people. This list is also not exhaustive of the possibilities. If you have ideas of other things that you or your group might be able to do, please reach out to Mandy Caruso-Yahne, our volunteer manager, at mandy@amethystplace.org or 816-343-8925.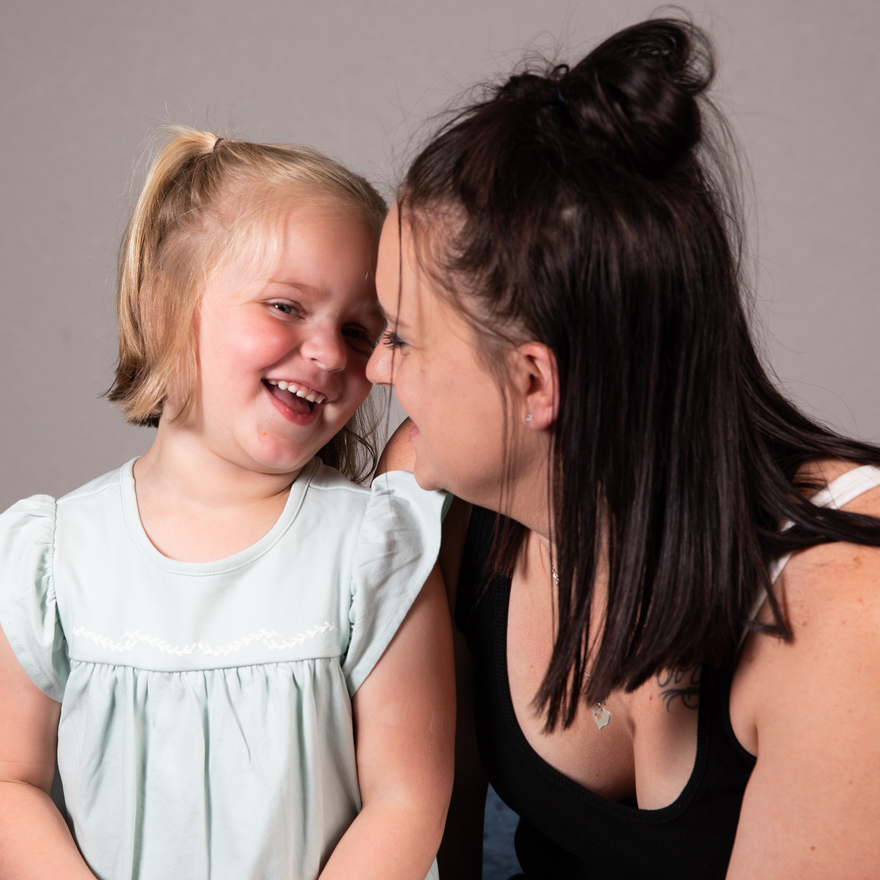 Donate now and empower moms and children. Contributions are used for operating and program needs.
Get inspiration in your inbox by becoming a subscriber!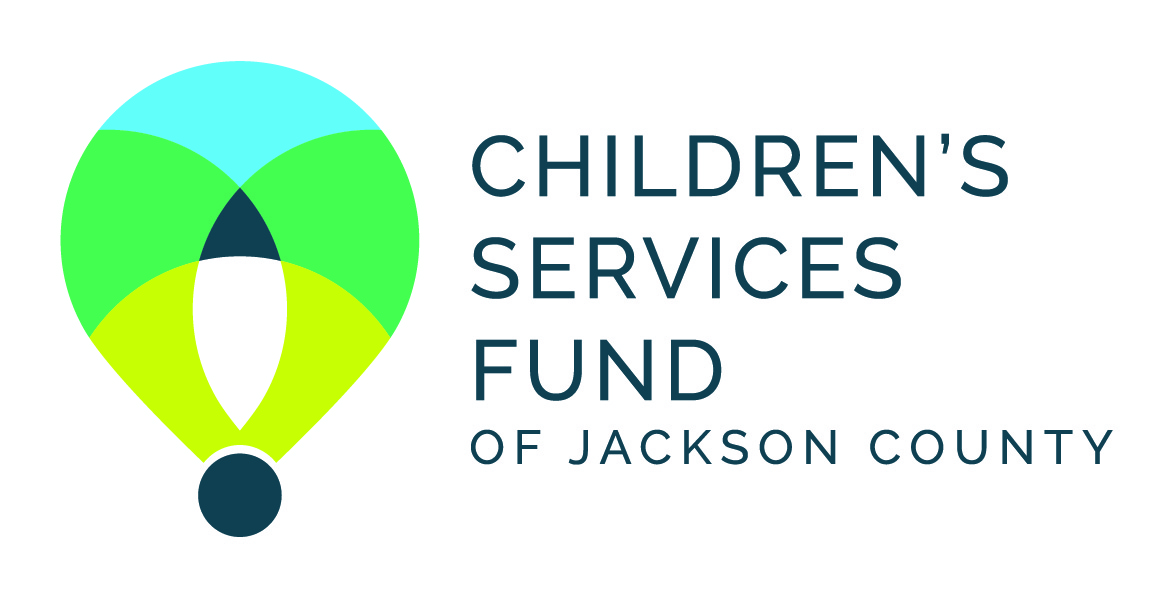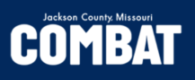 Amethyst Place © 2021
2735 Troost-A Kansas City, Missouri 64109
ph: 816.231.8782 | fax: 816.472.1935