VOLUNTEER
Make a Direct Impact Through Service
Amethyst Place Volunteers
Thank you for your interest in spending time with us and our families!
Children's Activities: While parents learn, we provide programs and care for their kiddos. Little hands require more supervision and little bodies are often FULL of energy – can you help us keep kids entertained and playing safely? An AP staff member is always present while you share your time with them. We'll be outdoors if weather/sunlight permit or indoors in our childcare area. Children will range in age from infants to about 10 years old. We offer these activities during evening programs, mostly Monday thru Thursdays from 6-7 or 8 pm. All shifts are shared via an online calendar so volunteers can pick the ones that work for their schedules.
Mentors (for kids): While many of our kids have a hard time, we know that one positive relationship with a supportive adult is enough to alter their perceptions of themselves and their potential. Are you ready to make a difference in a kid's life? We're proud to partner with Big Brothers Big Sisters Kansas City to supply mentors to our kiddos in 2nd grade and up. Mentors will be screened and trained through their program but you can request to be paired with one of our kids! Learn how to get started here.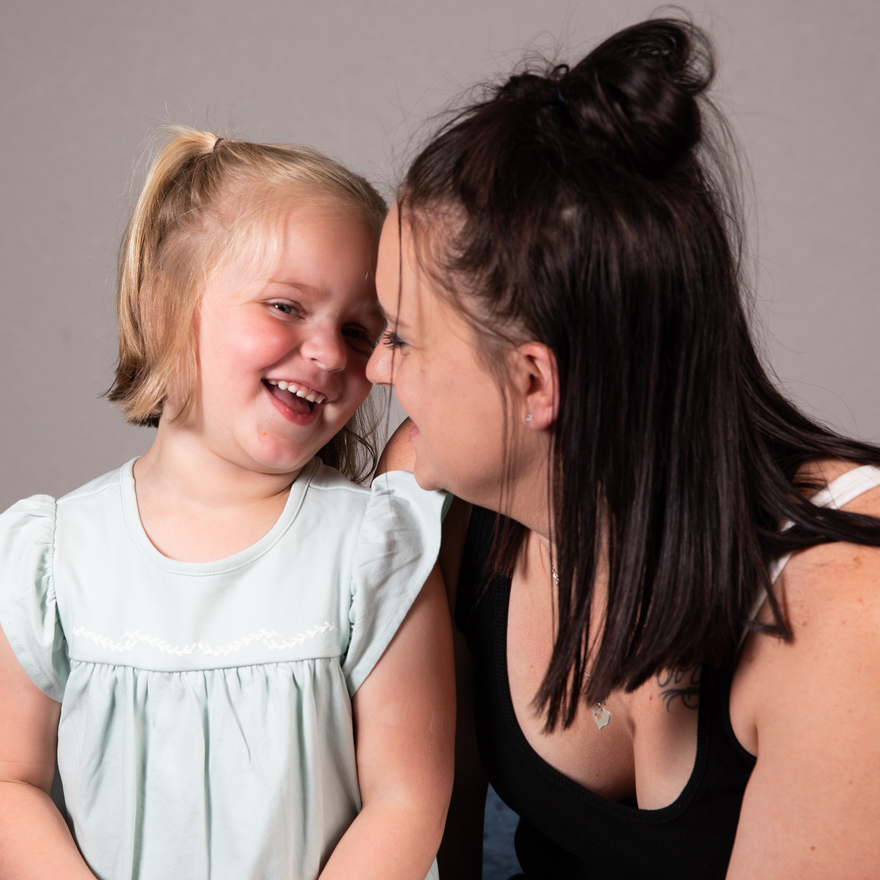 Donate now and empower moms and children. Contributions are used for the greatest operating and program needs.
Get inspiration in your inbox by becoming a subscriber!