MENTOR OUR MOMS
About the EnCompass Mentoring Program
EnCompass Mentoring Program
If you would like to dedicate just a small amount of your time to help women feel empowered and supported, we are looking for you!
EnCompass is a mentoring program that helps Amethyst Place women build positive social networks and new support systems to help them on their journeys to success. Through the program, we pair two women who are friends as mentors with one mom. Between August to May of each year, we bring mentors and mentees together twice a month for 90 minutes (Monday or Tuesday evenings) to enjoy a meal and activities provided by Amethyst Place. Through these sessions, mentors model a positive friendship, build a support system for the mom, and provide personal and professional guidance to help her succeed.
Our moms cherish their mentoring relationships and many have continued their relationships even after they have graduated from our program. Many of the mentors have expressed how much their relationships with our moms have enriched their lives.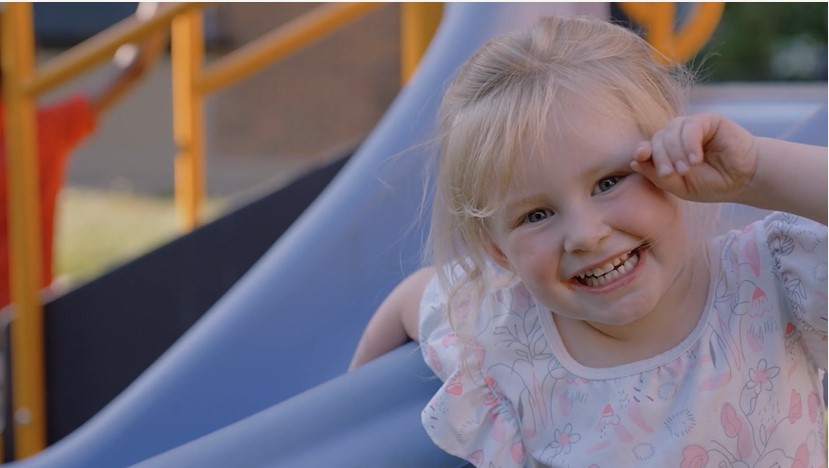 When you make a gift, you empower generations of women and children to achieve recovery, reunification, and resilience.
Help us build brighter futures today!
Contributions are used for the greatest operating and program needs.
Get inspiration in your inbox by becoming a subscriber!