Amethyst Place is a recovery housing program for women and their children. Eligible applicants must be a mother in recovery for at least 30 days and receive a referral from their case manager at one of our nine partner agencies: ReDiscover, Comprehensive Mental Health Services, Heartland Center for Behavioral Change, Operation Breakthrough, Children's Mercy TIES Program, Jackson County Family Drug Court, Journey to New Life, Sheffield Place and Imani House. Women who meet these qualifications can speak to their case manager at a referring agency for more information on the referral process. Amethyst Place typically has a wait list and it may take several months to get into the program.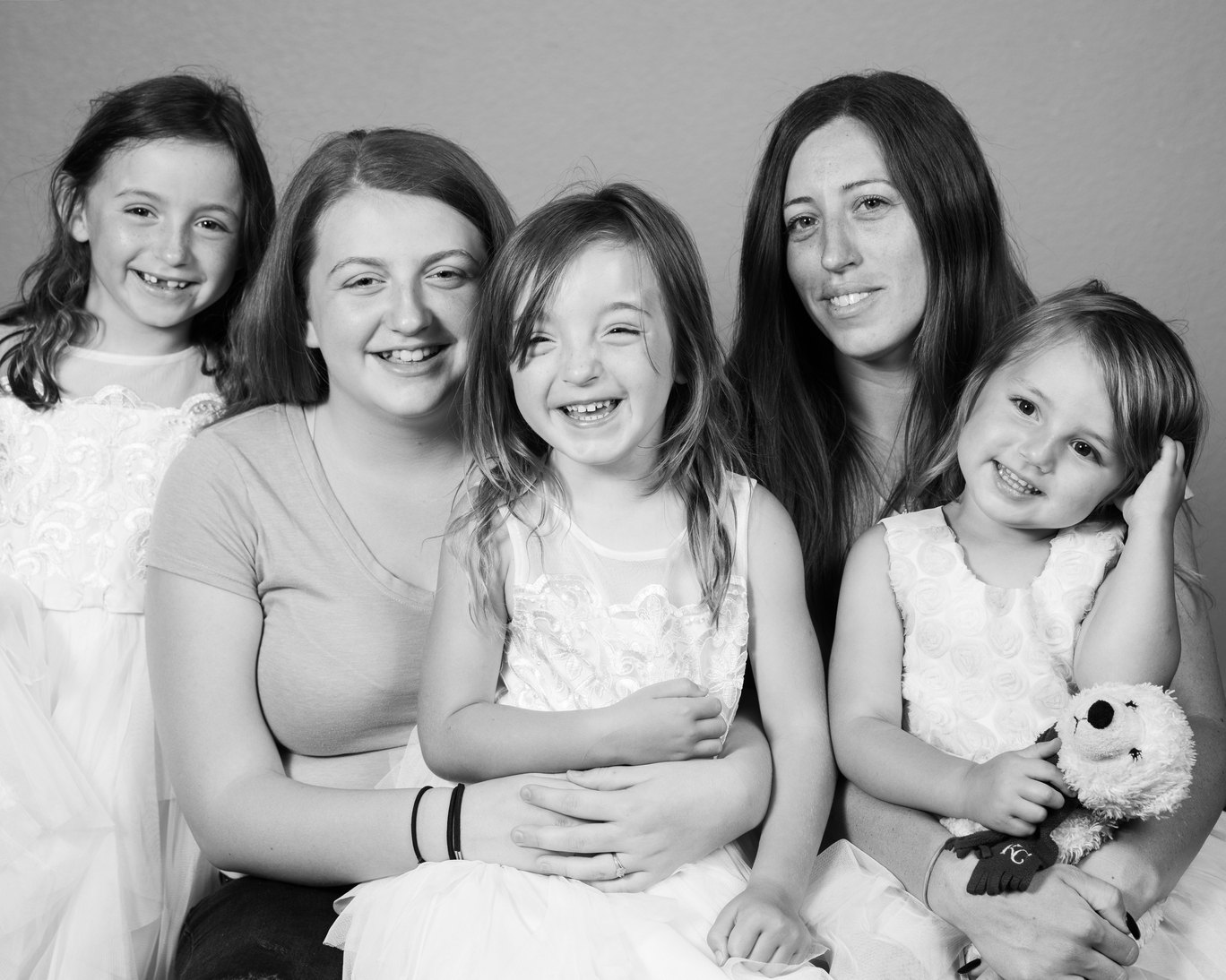 Our Voice Residents' Council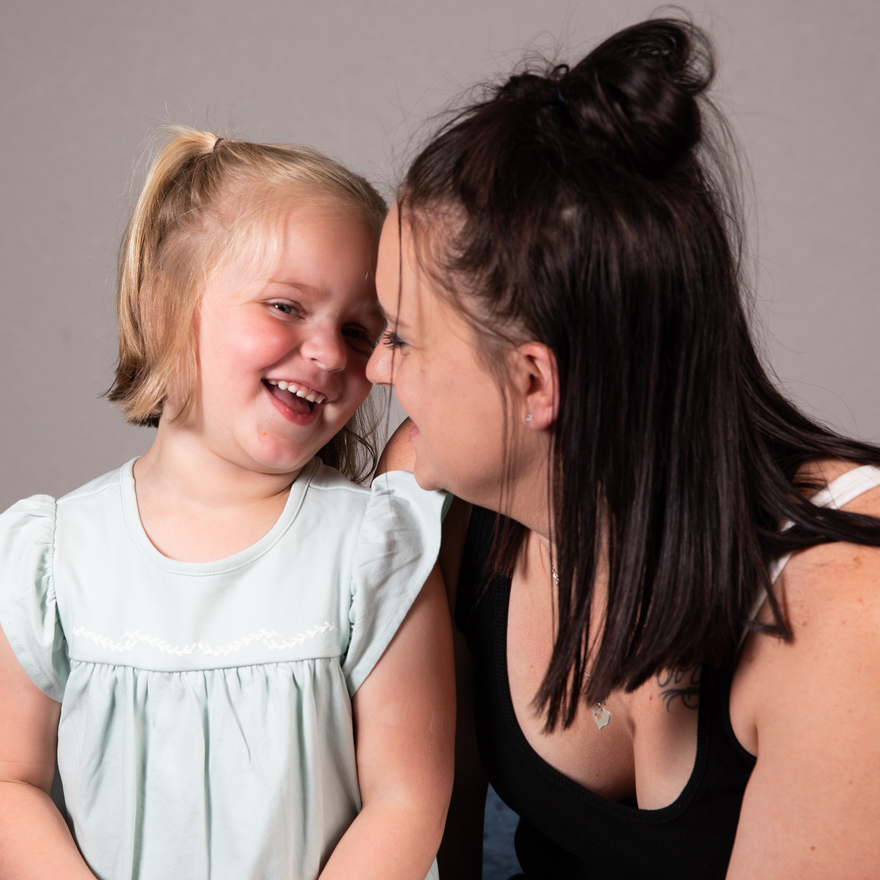 Donate now and empower moms and children. Contributions are used for the greatest operating and program needs.
Get inspiration in your inbox by becoming a subscriber!