Check Out Our 2022 Yearbook
Thanks to our supporter's unwavering belief in family growth and transformation, our AP community continues to not just survive, but thrive. Each year we like to capture the highlights and accomplishments of our community with a yearbook. Flip through the pages to "meet our families," learn more about our services and programs, and see your impact. 
How Amethyst Place Came To Be
We stand on the shoulders of giants and are forever indebted to the vision, creativity, hard work, and passion of the Amethyst Place founders. Without a clear blueprint in hand, they built an innovative program that transforms lives, heals generations, and continues to be an industry leader in Kansas City and beyond.
From humble beginnings in a 7-unit building on 11th & Benton, Amethyst Place has served more than 354 families, including 683 children since our founding on May 1, 2000.
One of our founders, Penny Clodfelter, shares the story of our start.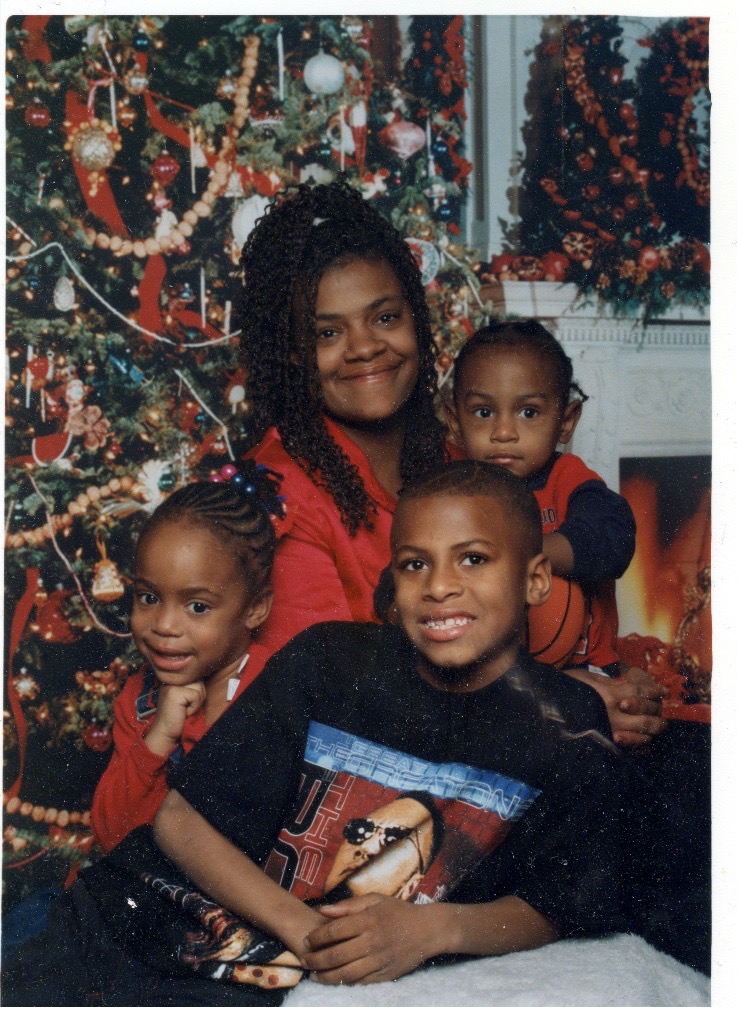 Angel's Story:
Angel was one of the first moms to move into Amethyst Place in 2000. Separated from her newborn and seven-year-old son due to substance use and unsafe living conditions, it only took Angel two weeks to reunite with her family at Amethyst Place. Twenty years later, sons Tyron and Ivory vividly remember the day they moved in and how their apartment felt like home. They are so proud of their mom and how she has maintained recovery and raised them since. Her sons are now successes in their own right. Tyron is a math teacher and football coach who comes back to Amethyst Place to do volunteer work, including when he helped build the garage where furniture donations are stored. His brother Ivory is an aspiring real estate agent. Angel and her sons exemplify the two-generation impact of Amethyst Place and its ability to halt the cycles of trauma, substance use, and poverty for good.
Cristin's Story:
My life at Amethyst Place is really full here, as opposed to how it was before when I was homeless. DFS wanted me to go from having nothing to having a 3-bedroom house to get my kids back. I was starting at square one. That really seemed like a giant mountain that I was never going to be able to climb and I felt pretty hopeless. I did get a job at U-Haul. I decided that if I didn't have to pay rent somewhere, I could get my kids back faster if I just worked, had as little bills as possible, and I saved up. So I lived in my van during the winter. I did my visits with the kids in the community because I didn't have a home. And then I came to Amethyst Place in February 2020.Prior to this, I had been in recovery for months, but the court system was talking of terminating my parental rights because I couldn't reach the level of stability they wanted. It went very quickly from me being by myself all the time to being surrounded by all these women and children and getting my children back almost immediately after moving into Amethyst Place. There's so much support being here and many resources to access. Coming to Amethyst Place just gave me the support I needed to reach that next step for us to be a family again. This program gives me a lot of hope for the future.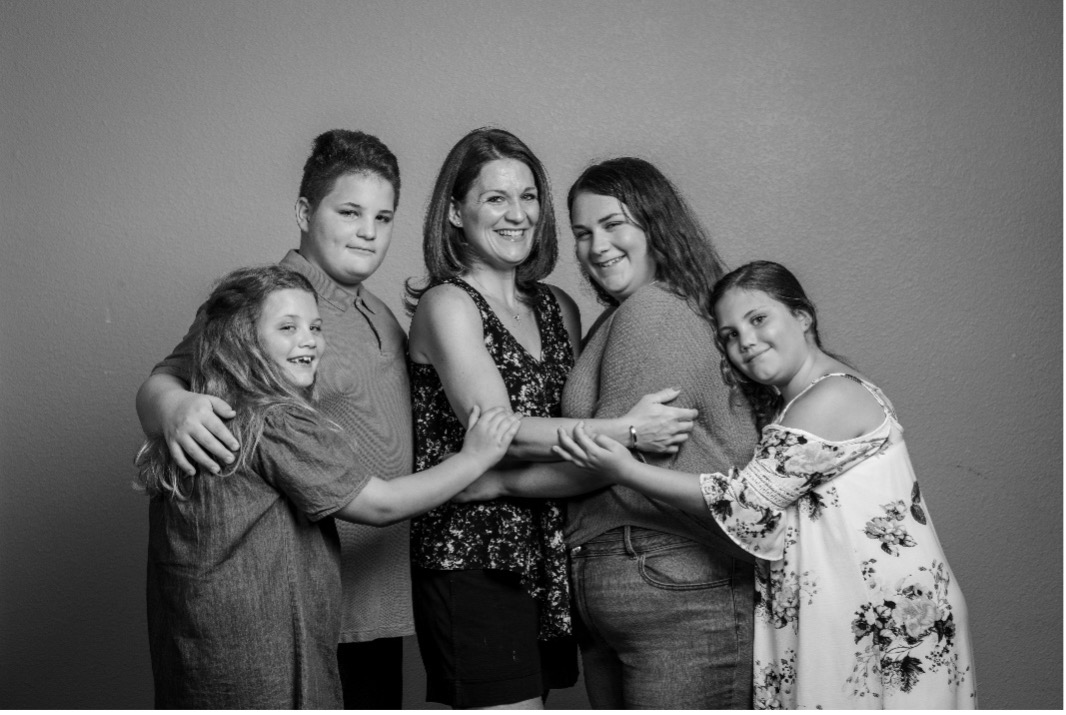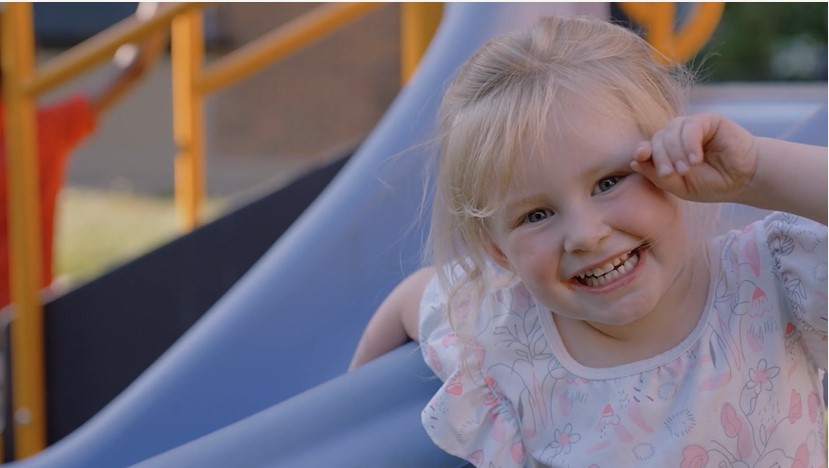 When you make a gift, you empower generations of women and children to achieve recovery, reunification, and resilience.
Help us build brighter futures today!
Contributions are used for the greatest operating and program needs.
Get inspiration in your inbox by becoming a subscriber!