#GrowAP
A Campaign for Amethyst Place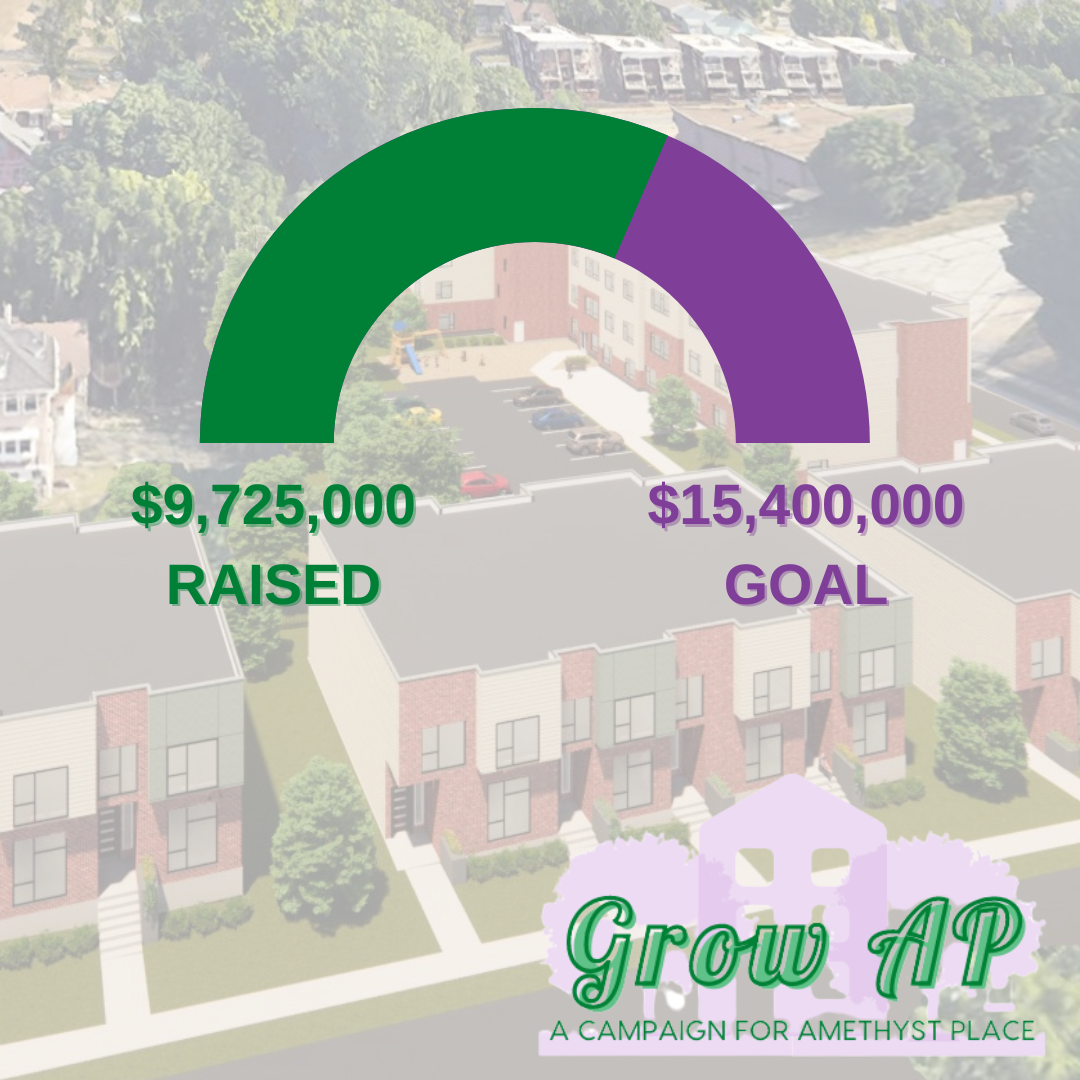 The time for expansion is now! We are thrilled to announce the #GrowAP campaign. After years of increasing need in the community and much time spent exploring our options, we are finally making expansion a reality. 
Over 40 families are consistently waiting for a safe home to reunify and overcome houselessness. Within these families are about 80 children, most of whom are separated from their mom until a spot at Amethyst Place opens. That wait is taking a year or longer
The time to grow is now, pandemic or otherwise. We were fortunate enough to secure land right next to our current campus thanks to the very generous support of donors. It is enough space to build 40 more units – nearly doubling our capacity. Our plan is to build 28 apartments, 12 townhomes, and greenspace for families to play. To fund this $15,400,000 project, we have launched a capital campaign that will leverage public and private sources. Once funds are raised, construction is estimated to take one year.
We need supporters like you to help us bring this to fruition. Your support helps us keep our current operations strong while also helping us build homes for 40 new families.
To transform 1.28 acres of blighted, vacant land into a family community and neighborhood asset.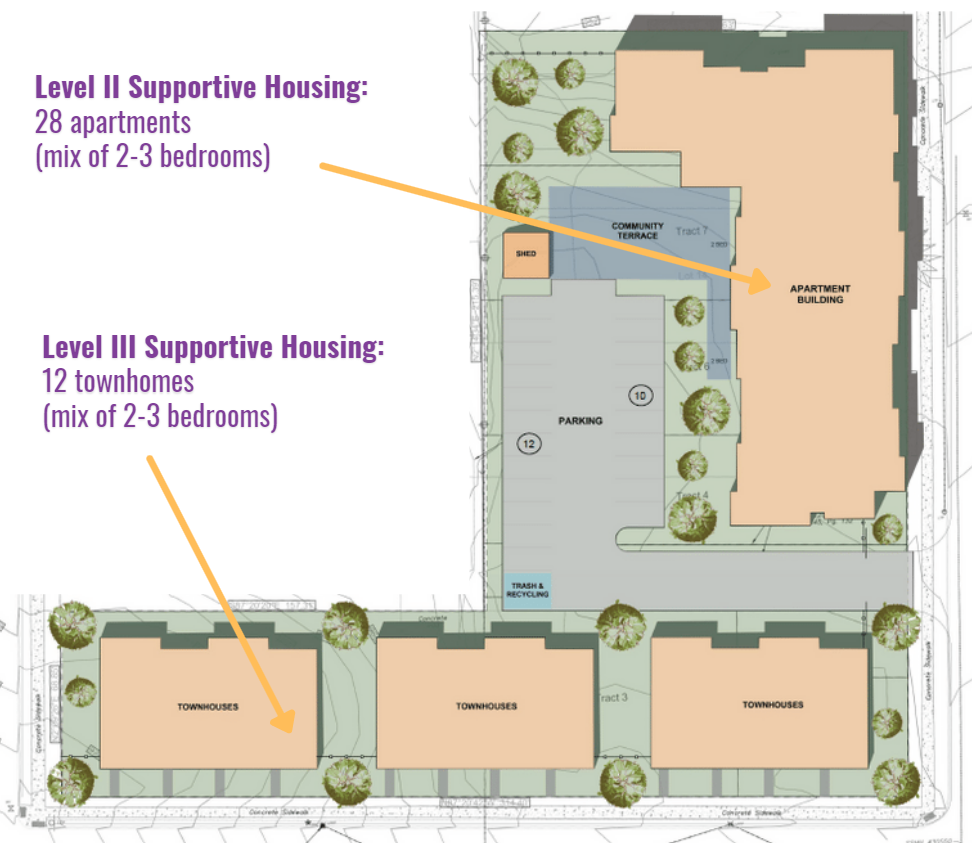 The Site Design
We will add 40 units of affordable housing, doubling our current capacity. The site will also have outdoor community space, a community room for programming, a fitness center, and offices for expanded staffing.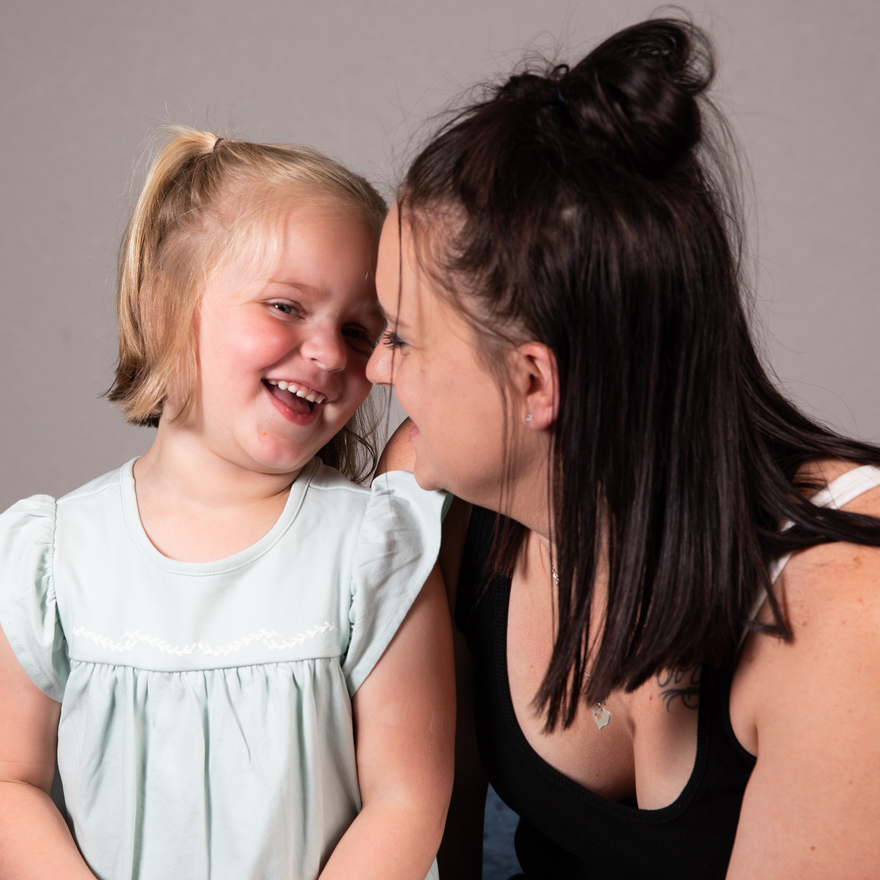 Donate now and empower moms and children. Contributions are used for the greatest operating and program needs.
Get inspiration in your inbox by becoming a subscriber!