QUESTIONS?
Reach out today to learn more!
Amethyst Place
2735 Troost
Kansas City, MO 64109
816-231-8782
Amethyst Place has 37 individual apartments located on Troost between 27th and 28th Streets. The office is located on the northeast corner of 28th & Troost at 2735, Apartment A (1st floor apartment, enter through our back door under the awning seen from the 28th/Troost parking lot).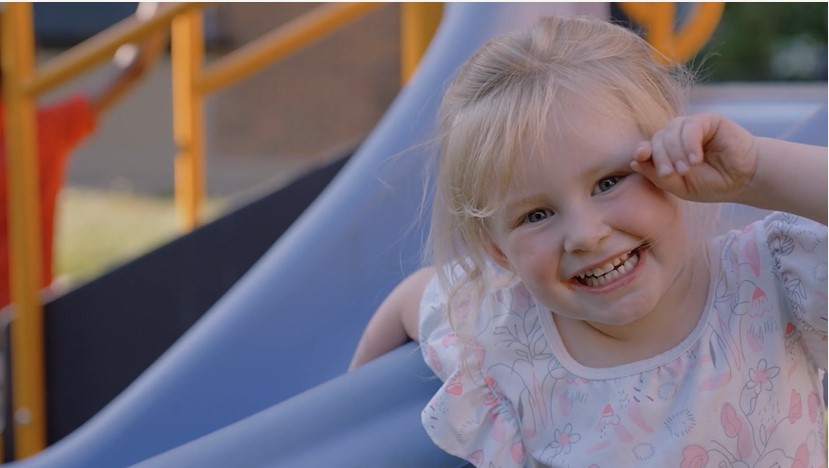 When you make a gift, you empower generations of women and children to achieve recovery, reunification, and resilience.
Help us build brighter futures today!
Contributions are used for the greatest operating and program needs.
Get inspiration in your inbox by becoming a subscriber!