Whether you're on our waitlist or not, we hope these resources get you the assistance that you need right now. These partners are constantly working to keep their databases up to date and information current to serve people in both Kansas and Missouri.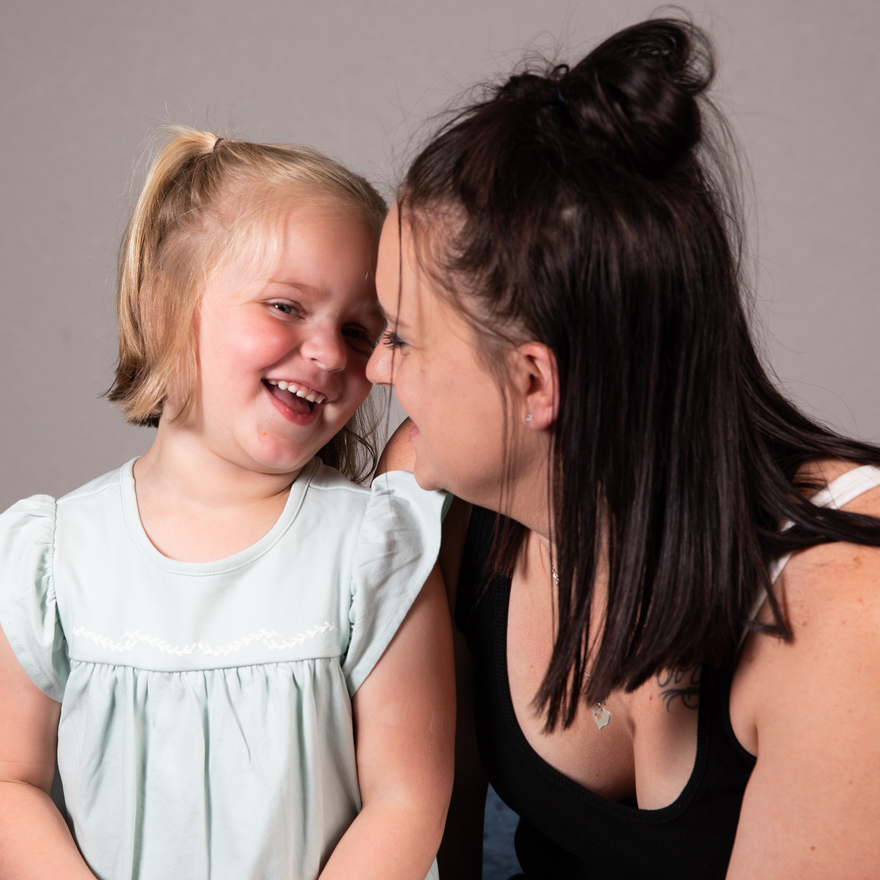 Donate now and empower moms and children. Contributions are used for the greatest operating and program needs.
Get inspiration in your inbox by becoming a subscriber!