General office information:
Amethyst Place, Inc.
2735 Troost, apt A
Kansas City, MO 64109
Office hours are generally Monday – Friday 9:30 am – 4:30 pm.
The Amethyst Place Board consists of leaders from the public and private sectors who are committed to our Noble Cause. Current Board members are listed below:
Elizabeth Glynn, Board Chair, Travois
Jaimie Davis, Board Vice-Chair, Operation Breakthrough/Alumni
Liz Tobin, Board Secretary, BlueScope
Brooke Runnion, Treasurer, Chair of Resource Development Committee, Lockton Companies
Lauren Allen, Housing Authority of Kansas City, MO
Liz Bean, REVILO: A Liz A. Bean Salon/Alumni
Randy Bennett, Rawhide Harley Davidson Olathe
Yvonne Brewington, Research Medical Center

Sara Beth Burton, Chair of Finance Committee, Hallmark Cards
Kelley Carpenter, Chapters KC
Erica Handley, Operation Breakthrough/Program Council
Anthony Johnson, Industrial Accessories Company
Michele Kemp, Community Volunteer
Vladimir Sainte, University Health Behavioral Health
Rev. Catherine Stark-Corn, Country Club Christian Church
Barbara Anne Washington, MO State Senator, District 9
Brittani Williams, Jackson County Family Treatment Court/Program Council
Referring Agencies/Program Council
Oneta Templeton, Children's Mercy, Chair
Brittany Schwindt, Comprehensive Mental Health Services
Brittani Williams, Family Treatment Court
Shawna Drake, Heartland Center Behavioral Change
Susie Roling, Journey to New Life
Erica Handley, Operation Breakthrough
Regina McKinney, Sheffield Place
Amanda Derrington, ReDiscover
Tara Kelley, ReDiscover
Darla Belflower, Imani House at Swope Health
University Health Behavioral Health
Founders & Special Advisors
Pat Brown
Sr. Jeanne Christensen
Penny Clodfelter
Kimberley Davis
Alice Kitchen
Molly O'Neill
David Ross
Oneta Templeton
Carla Ingram
Tammy Moore
Bonnie Rosen-Cowherd
Sister Berta Sailer
Sister Corita Bussanmas
Irene Caudillo
Alan Dubois
Alice Ellison
Steve O'Neill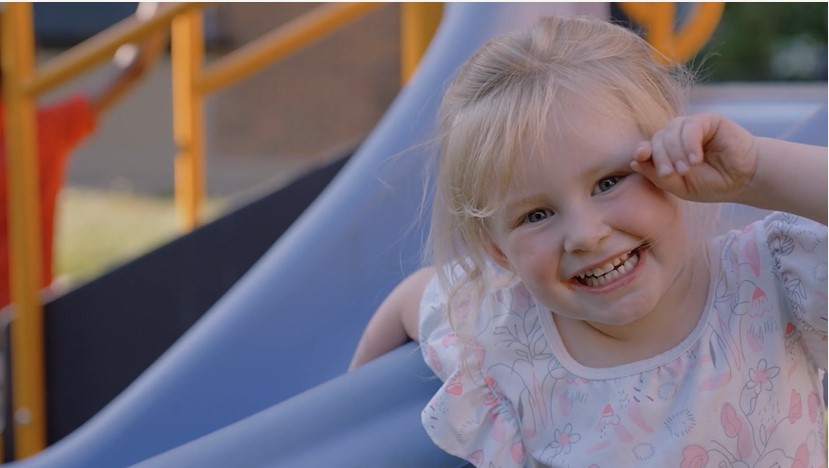 When you make a gift, you empower generations of women and children to achieve recovery, reunification, and resilience.
Help us build brighter futures today!
Contributions are used for the greatest operating and program needs.
Get inspiration in your inbox by becoming a subscriber!