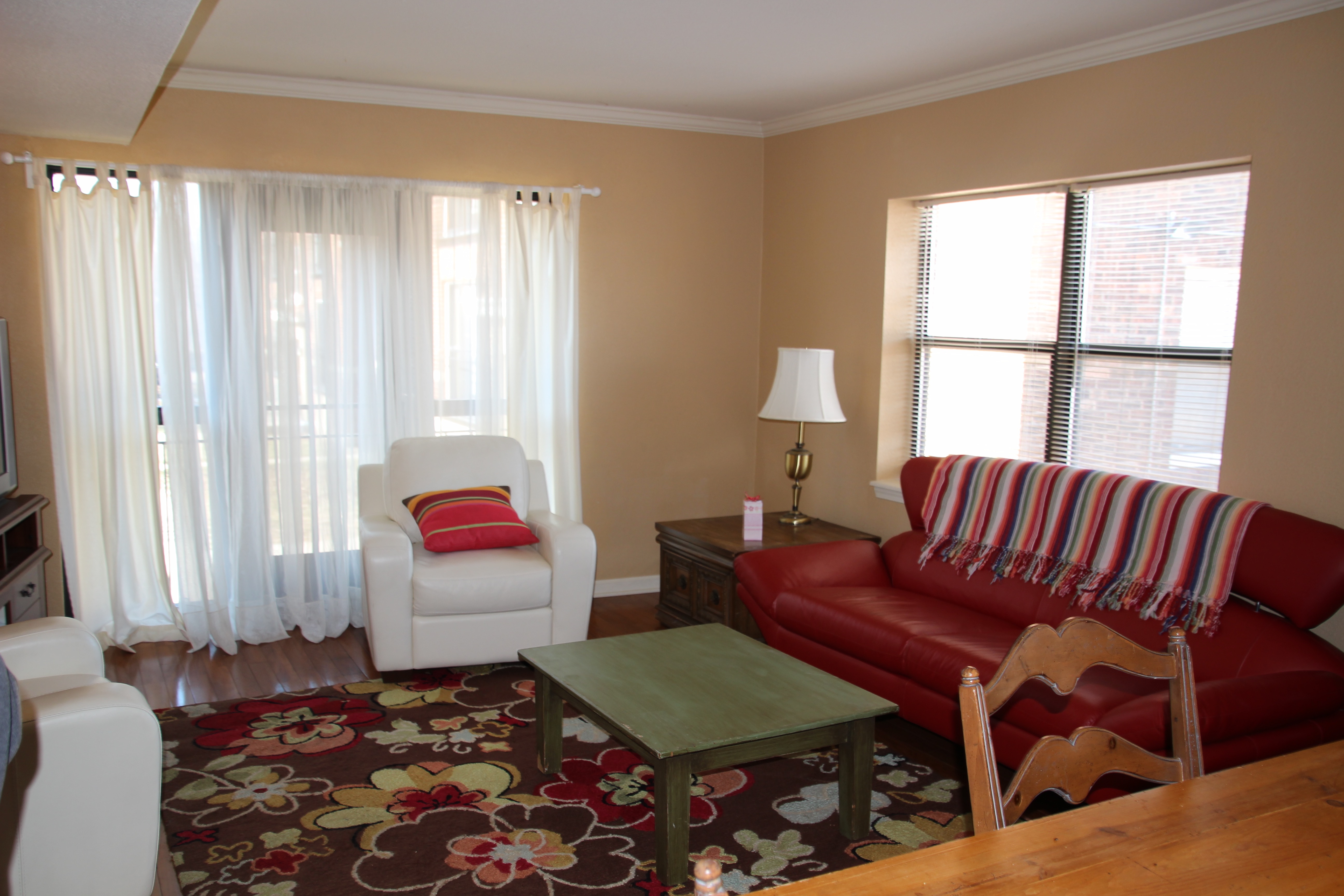 Amethyst Place serves 50-60 families and over 100 children each year. Our typical client is 30 years old, raising 2 children under 7 years old, with no more than a high school education, living on less than $10,000 per year. She was probably in foster care and/or was a runaway as a youth, and she grew up in a family with a history of drug and alcohol addiction. Most of the women as well as many of their children have suffered significant trauma prior to their residency here:  90% of our clients are dually diagnosed with substance abuse and a severe mental illness and 70% of the children have a history of foster care or other placement not with their mother. Women with a history of work in sex trafficking, as well as women recently released from prison or on probation make up a significant percentage of our population.
A family who is accepted into the program receives 24 hour supervision, collaboration with community based case managers, as well as on-site therapy in a supervised drug-free environment. Each resident develops her own individualized treatment plan in conjunction with a treatment team made up of case managers, DSS workers, and therapists and must work, go to school or attend drug treatment at least 20 hours per week. Key services and activities are:
FULLY FURNISHED APARTMENTS. All families are given a fully furnished and decorated apartment when they come in to our program.  Families who graduate successfully keep the household furnishings, allowing for a smooth transition to independent housing.

BASIC LIFE AND PARENTING SKILLS. Programming brings community speakers who provide critical connections, nurture visions for the future, and build skills and personal strengths.

ON SITE THERAPY. Our on-site therapist is essential to successful family reunification and stabilization, helping women and children overcome the significant traumas suffered prior to their residency.
MENTORING PROGRAM (EnCompass). Mentor pairs, two women who are already friends, are doctors, lawyers and other professionals from Children's Mercy, Hallmark, Lathrop Gage, Lockton, Sprint, Travois, and Brighton. Mentors help their mentee set individualized, achievable objectives that, when met, increase confidence in their ability to manage greater challenges.
EDUCATION AND TECHNOLOGY. Over half of our residents do not have a high school diploma so we place a strong emphasis on improving educational outcomes. We offer on-site tutors for residents working toward GED completion or in college. We provide free wireless internet access to our residents, refurbished laptops, and a fully equipped computer lab. Our supported employment program, 100 Jobs for 100 Moms, matches a mom with a business willing to provide on-the-job-mentoring and support her as she also furthers her education.
OPEN ENDED LENGTH OF STAY. Families may stay as long as needed, based on progress toward mutually agreed upon goals.