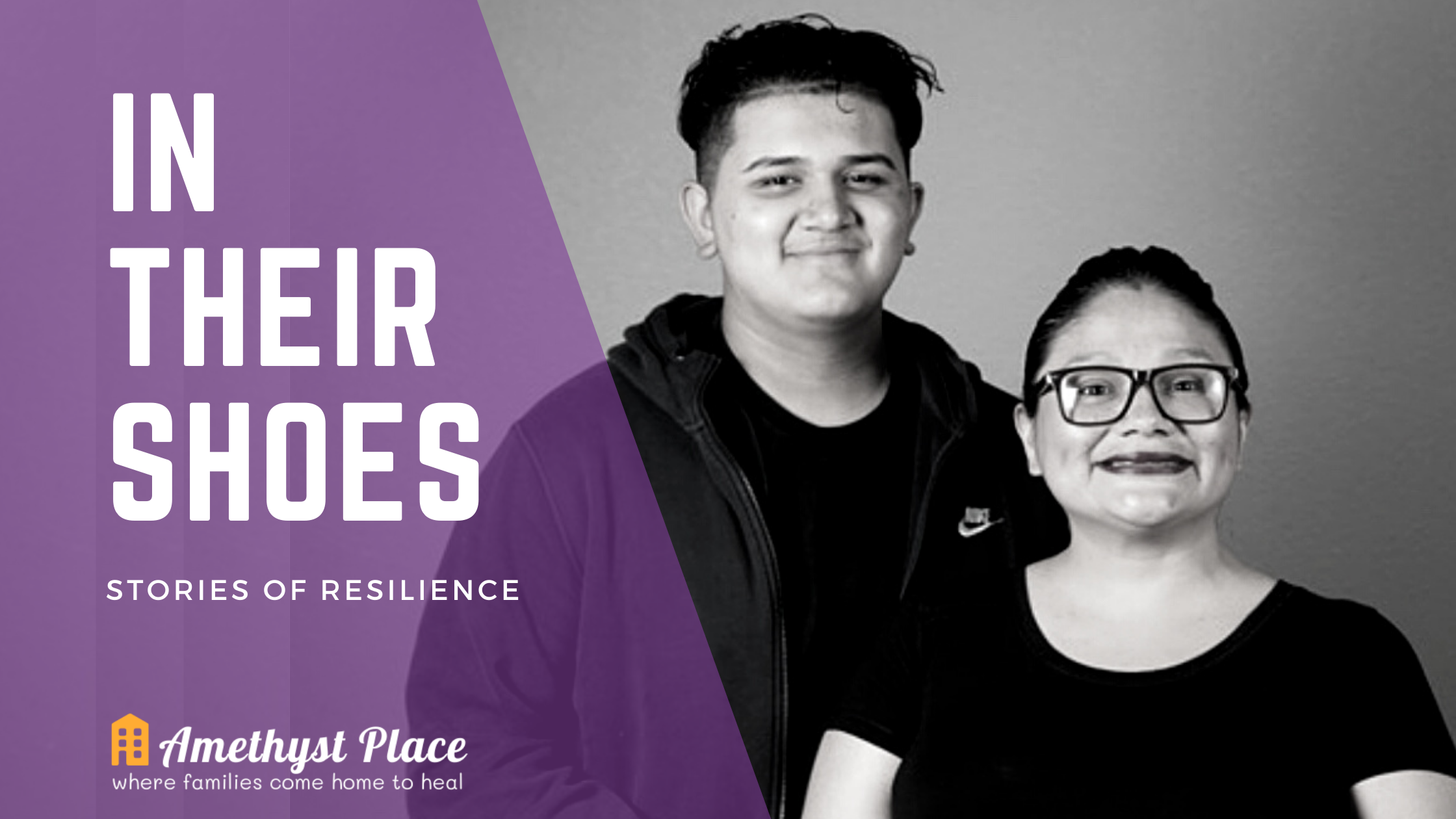 On December 22, 2021, Amapola's life was forever changed by the tragic loss of her 16 year-old son, Carlos, to gun violence. Carlos was a tenth grader at Wyandotte High School and leaves behind his mom and four siblings, Itati, Luis, Isabella, and Jordan; his grandparents; aunts and uncles; and many cousins and friends.
When family and friends of Carlos are asked to share their favorite memories of him, their stories begin flowing. He often went by the nicknames LOS and Clutch because he always came in "clutch" for them whenever they needed anything. The nickname also represents his love of cars. He hoped to design cars when he was older and was part of a car club.
He took great care of his family, often making breakfast for his 9-year-old brother in the mornings and acting as a father figure to his younger siblings. When his older sister was in high school, he made a point to show up to all of her band performances. While he took on many responsibilities beyond what's typically asked of teenagers, Carlos was still a kid who loved to play video games and hang out with his friends.
 Amapola remembers Carlos as "goofy, smart, leader, super big brother, car fanatic, and loving son." She also describes him as "my big beautiful boy" and dreams of a gravestone fitting of his memory. Her dream is to install a black granite gravestone that measures 5'11, just like her son. The black granite resembles the color of his shiny, long black hair. She has put meaning into every detail.
"Maybe I went big. But my son was big. And this is his last spending amount."
The cost of her dream gravestone is significant, but not as significant as the closure it will help bring her. After raising $10,788 for the funeral expenses within just two weeks, Amapola and her family hope to
raise more funds
to purchase the gravestone. Additionally, because Carlos's homicide remains unsolved, they continue to
raise money
to increase the CrimeStoppers reward money and get the justice they deserve. They make and sell tamales, menudo, shirts, and even cosmetic products to help support the cause. Amapola has also used her own funds to purchase the plot next to Carlos for her future resting place.
Even in the midst of grieving, raising funds, parenting her four children, and starting a new job, Amapola has also become a fierce advocate. She has bravely shared her story in the continued fight for justice in her son's case and in the broader community, speaking out about the costs of gun violence. You can learn more here: 
How Can We Help?
The community rallied around Amapola to help cover funeral expenses. We can do it again by supporting the cost of Carlos's gravestone and increasing the reward money for tips leading to justice. You can learn more about how to support here.
Get inspiration in your inbox by becoming a subscriber!