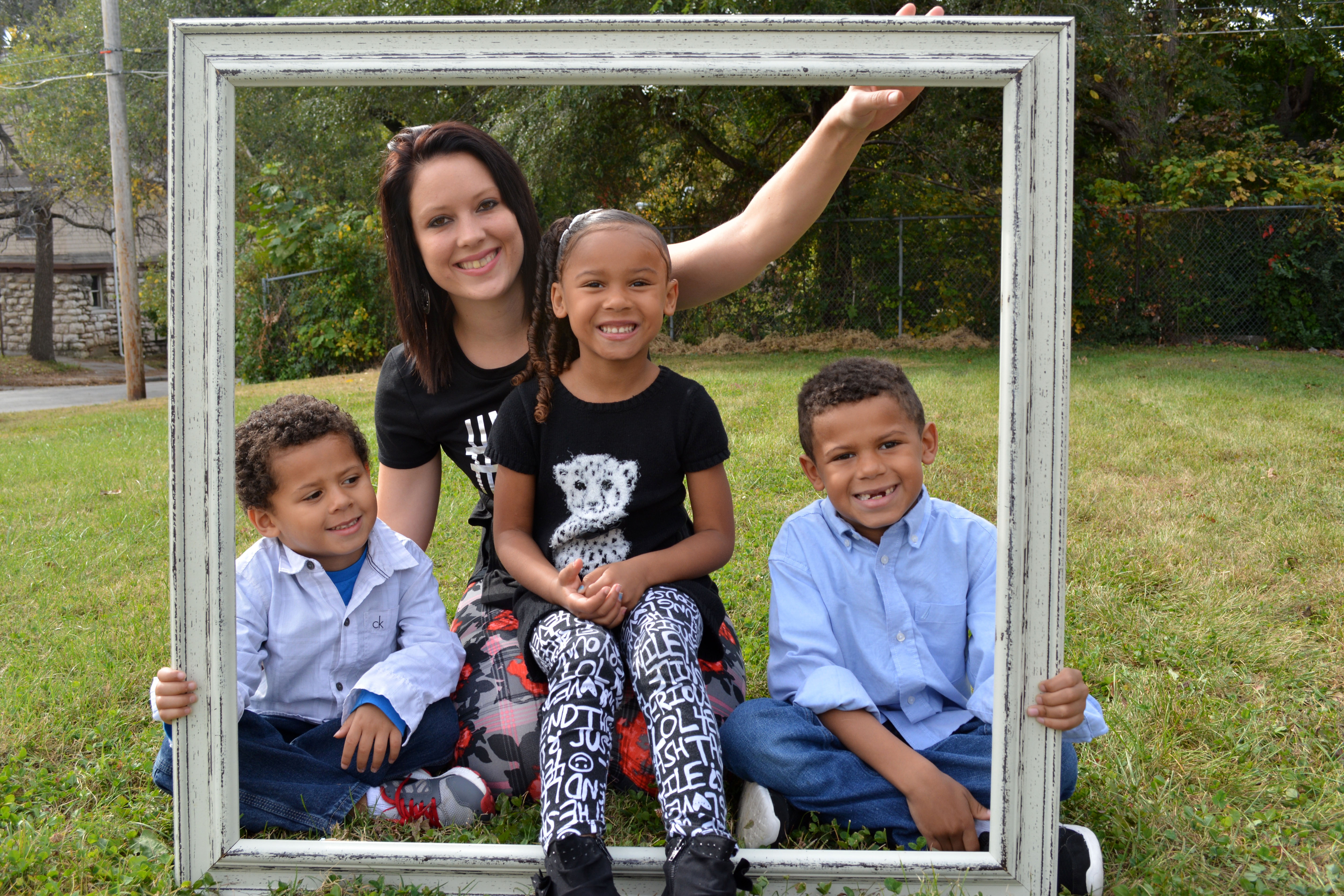 When Mandy and her children arrived at Amethyst Place, they encountered a new challenge: monsters under the bed. "My kids were afraid to sleep in their rooms, because they had never slept in their own rooms," Mandy recalls.
Mandy sought advice from Amethyst Place's onsite family therapist, who assured her that this was a normal developmental phase – and provided the kids with a spray bottle of "monster repellent"… just in case.
Amethyst Place offers essential Therapeutic Family Support Services to each family. All therapeutic interventions are structured to improve capacities to cope with persistent stress faced by our moms and their children. The program is designed to help women set personal goals, then work with a multi-disciplinary treatment team to identify pathways to achieve those goals. Sometimes, that can be something as simple as figuring out the logistics of a bedtime routine.
"I wondered how I was supposed to get dinner ready, help them with homework, and get everyone in bed by 8:30," Mandy says with a smile. "The therapy team here has helped me figure out how to cope with the normal, everyday stress of life."
The therapy team is trained to meet family needs in many ways, including Theraplay, which builds and enhances attachment, self-esteem, trust in others, and joyful engagement using natural patterns of playful, healthy interaction between parent and child. Mandy believes that this play therapy helped her bond with her three children after a period of separation.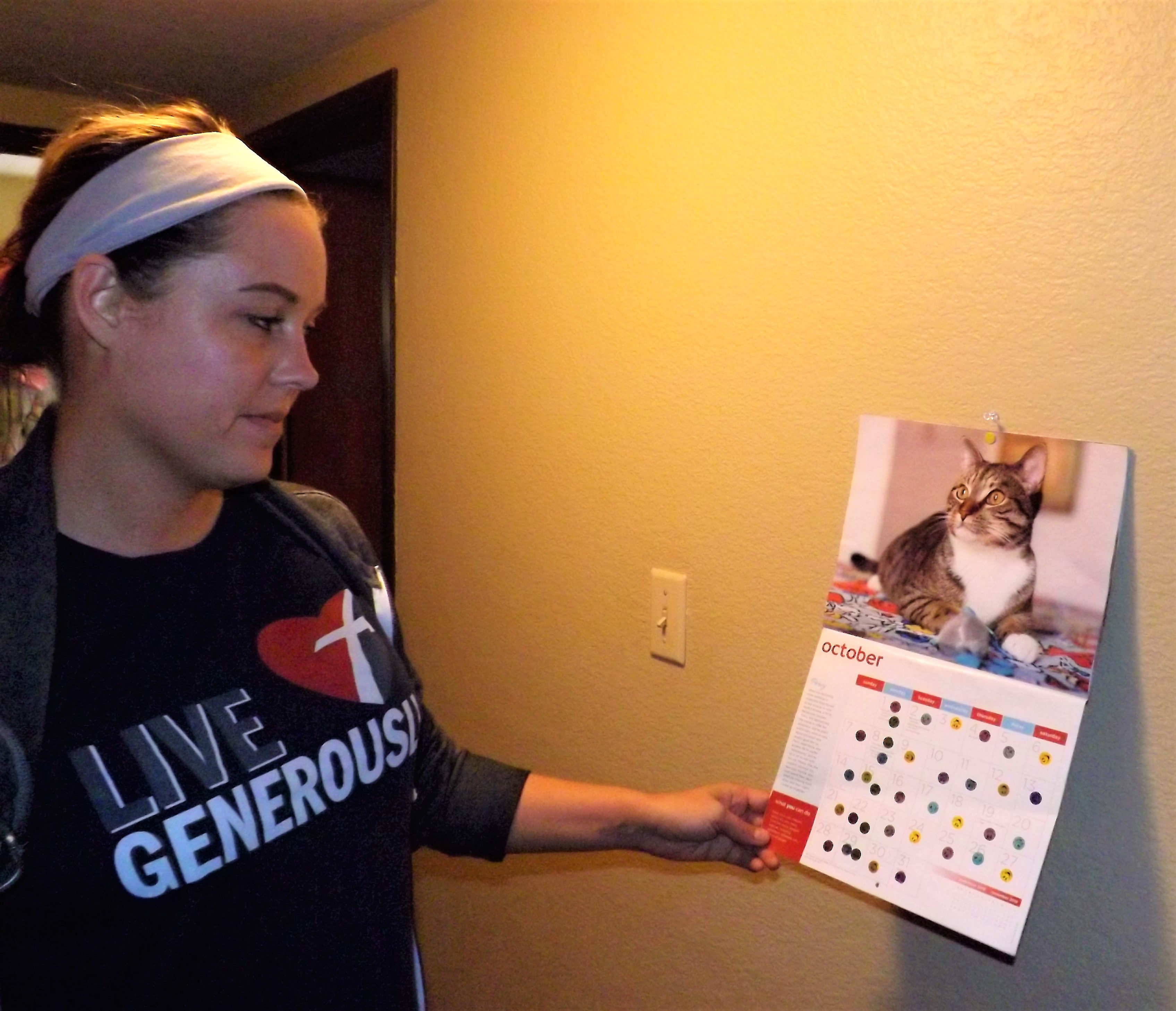 "When I was in my active addiction, parenting felt like a huge challenge. I needed these supports to help me bond with my children. Today, I can say that I actually enjoy being a mom and look forward to time with my children. Every day is a little less hard."
One of Mandy's favorite tools from the therapy team is the chore chart, which she uses to help teach her children structure, routine, and responsibility. It also helps her feel less overwhelmed as a single mom.
"The great thing about these services is that they help the whole family. I am happier because they are functioning, and they are functioning because I am happier."