Amethyst Place offers many opportunities for volunteers to support our noble cause. From helping move furniture and setting up apartments, to sharing expertise in a life skills program, there is something for everyone. Here is a story of one volunteer's experiences at Amethyst Place, which has spanned over two decades.
By Sister Jeanne Christensen, RSM
Coaching comes in many forms – listening, sharing, encouraging, praising, suggesting.  I have done all of these with the moms at Amethyst Place.  In doing any one of these, I also am being coached – learning about overcoming challenges, resilience in making a sure and stronger life for themselves and their children, excitement in learning new things, satisfaction in earning an education and coming to know they can create something beautiful. Most have never had the opportunity to create art or crafts.  It is a delight to watch them enjoy doing so. I felt very affirmed when one mom said, "I didn't know I had this in me." What could be better?
Coaching also includes mutual trust. I have joked that I knew the moms trusted me when they felt free to discuss birth control options during craft night! Craft night is a "free night" when the moms can interact with each other without interference by their children. I have experienced their caring for one another and generosity in sharing with each other. Our moms and other women who have overcome their challenges ask only one thing of us – that we do not judge them and remember what they have done, been through or survived is not who they are today. They are amazing women, and I cannot tell you how much I look forward to and enjoy being with them on craft night and at other Amethyst Place events. 
Volunteers often say they get more than they give…I do not say that…I know that is true.  I have experienced it.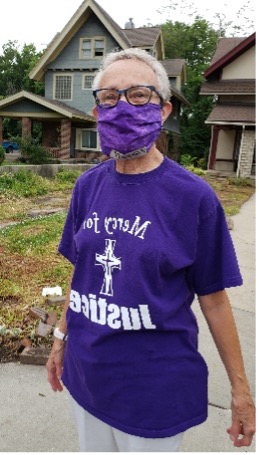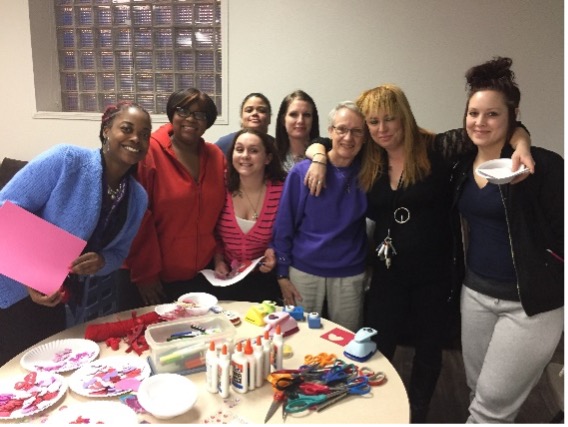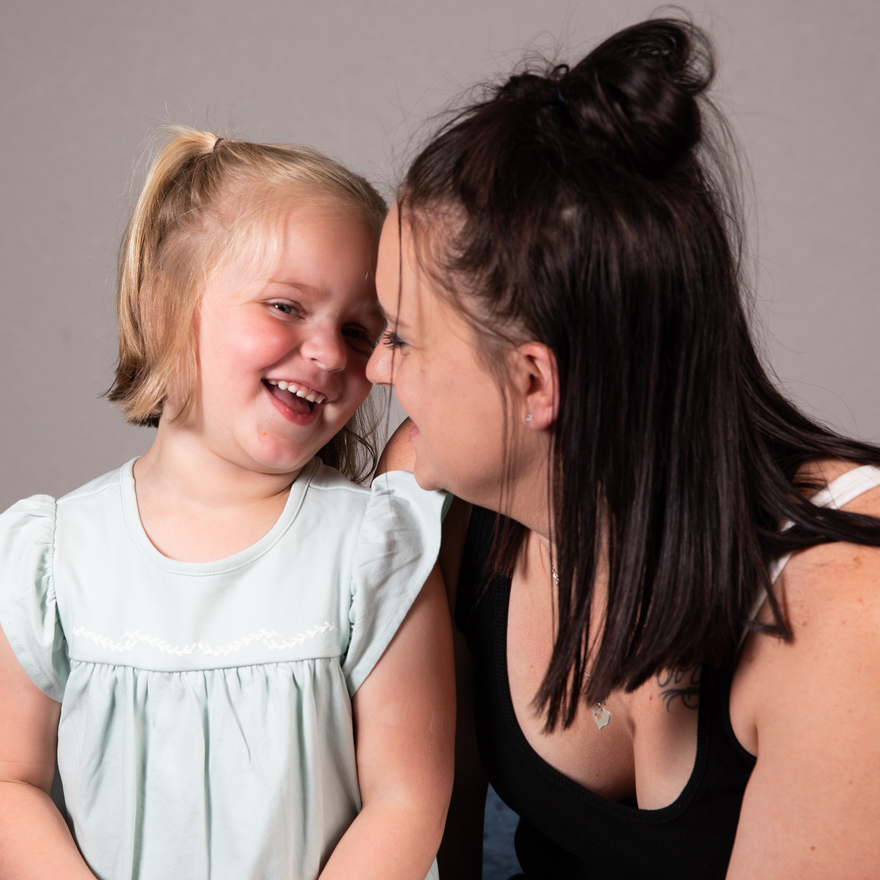 Donate now and empower moms and children. Contributions are used for operating and program needs.
Get inspiration in your inbox by becoming a subscriber!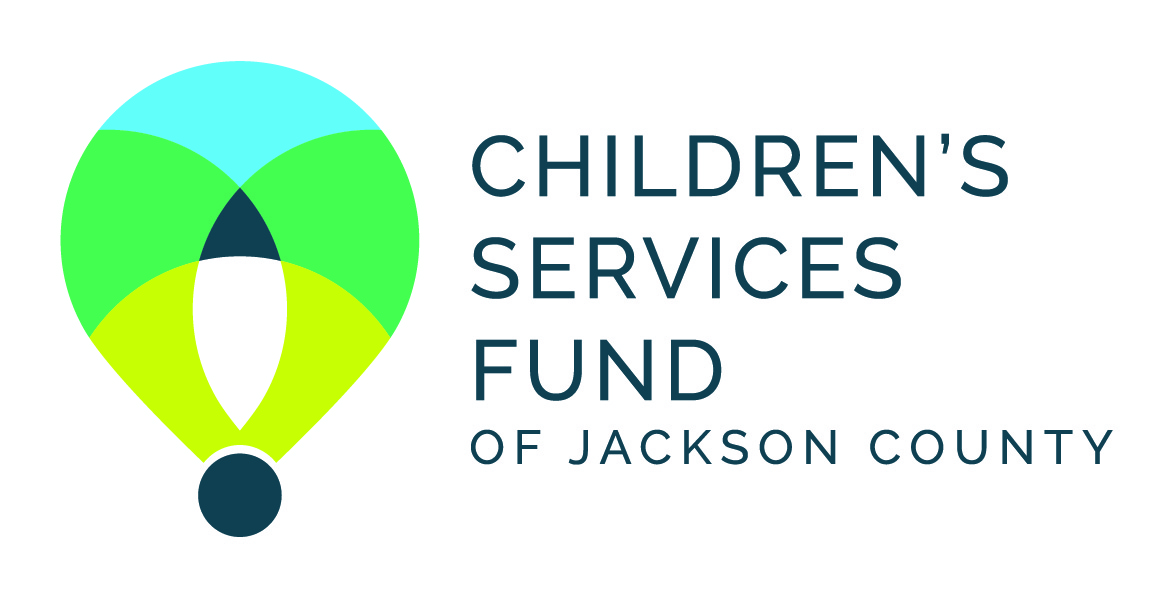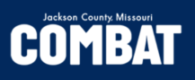 Amethyst Place © 2021
2735 Troost-A Kansas City, Missouri 64109
ph: 816.231.8782 | fax: 816.472.1935