HOME: An Art Benefit for Amethyst Place
Exhibit: July 2nd – September 23, 2021
First Friday Reception: August 6, 2021
We've partnered with Buttonwood Art Space to present Home: An Art Benefit for Amethyst Place. A VIP gallery event for supporters is on July 15, followed by a First Fridays event on August 6.
Special artwork created by Amethyst Place families will be on display and for sale, along with pieces from local artists. More information is available here: http://buttonwoodartspace.org/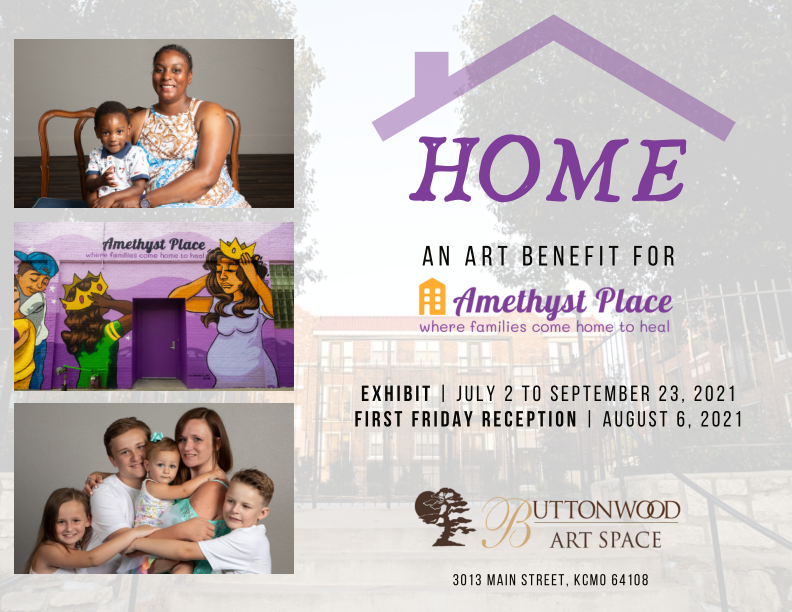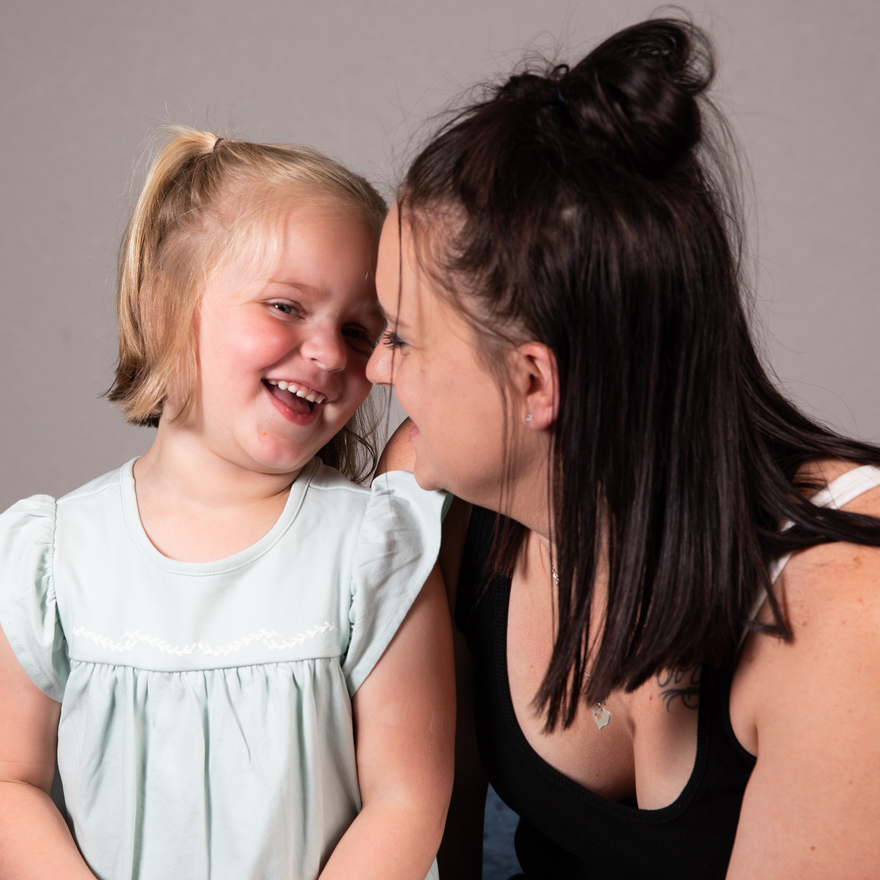 Donate now and empower moms and children. Contributions are used for operating and program needs.
Get inspiration in your inbox by becoming a subscriber!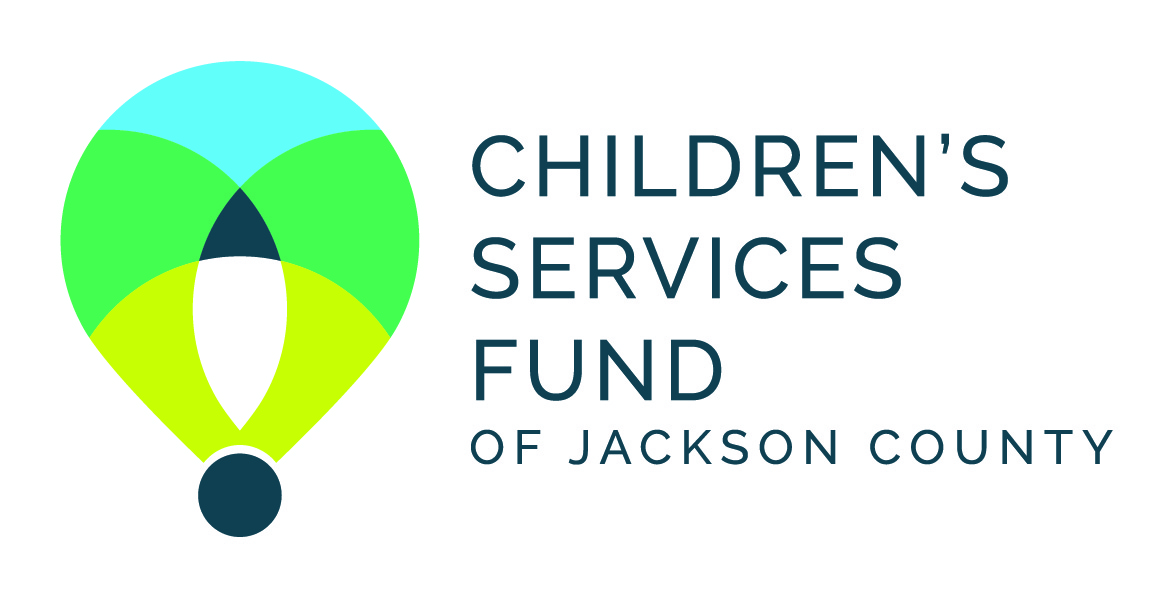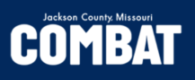 Amethyst Place © 2021
2735 Troost-A Kansas City, Missouri 64109
ph: 816.231.8782 | fax: 816.472.1935