Event Recap: September 26, 2021
It was an honor to conclude National Recovery Month celebrating what we've been able to achieve together, which is bringing more families home to heal! With your support, we've raised nearly $90,000 to help maintain stability for our current families while we look to bring more moms and kids to Amethyst Place from our waitlist through our expansion plans. Check out the highlights from this event in the photo gallery and watch the video below. 
Thank you sponsors for your generous support that helps families come home to heal and grow!
Get inspiration in your inbox by becoming a subscriber!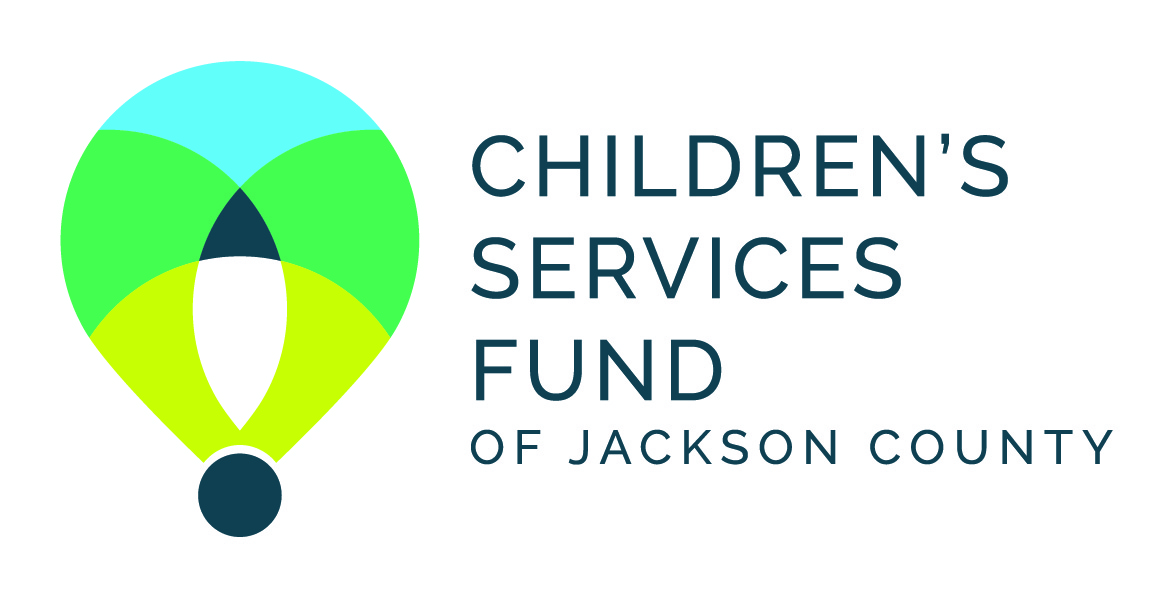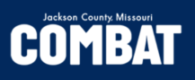 Amethyst Place © 2021
2735 Troost-A Kansas City, Missouri 64109
ph: 816.231.8782 | fax: 816.472.1935