The Growing Generations Garden Party
September 26, 2021
Our fall fundraiser is sprouting in a new direction this year! The Growing Generations Garden Party will be an indoor/outdoor tea party and brunch-style event. Save the date for the afternoon of Sunday, September 26. It will take place at The Fire House Event Space on 45th and Troost.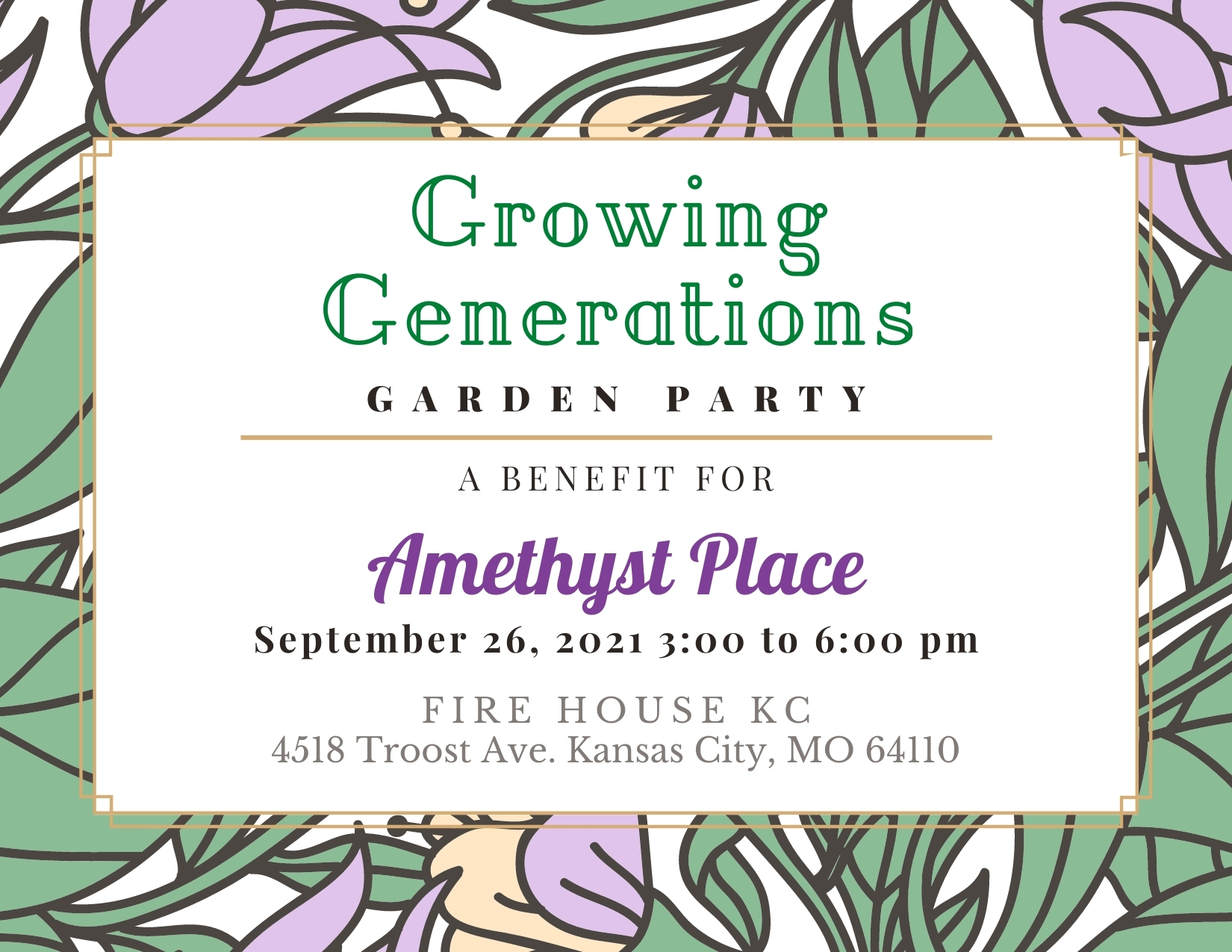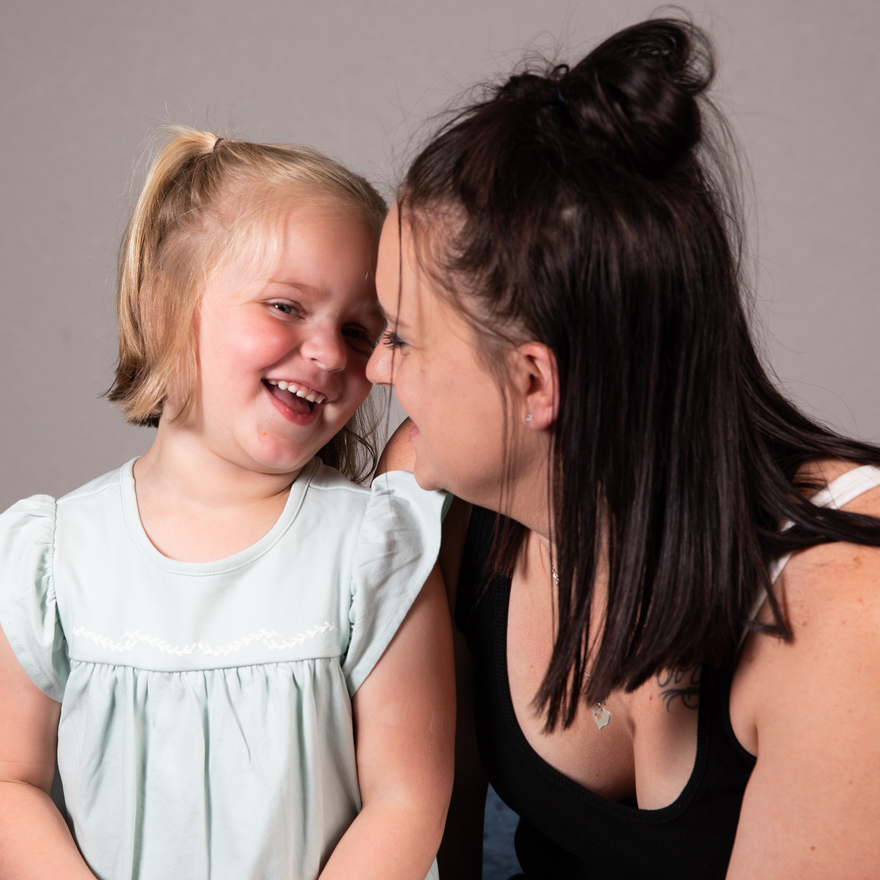 Donate now and empower moms and children. Contributions are used for operating and program needs.
Get inspiration in your inbox by becoming a subscriber!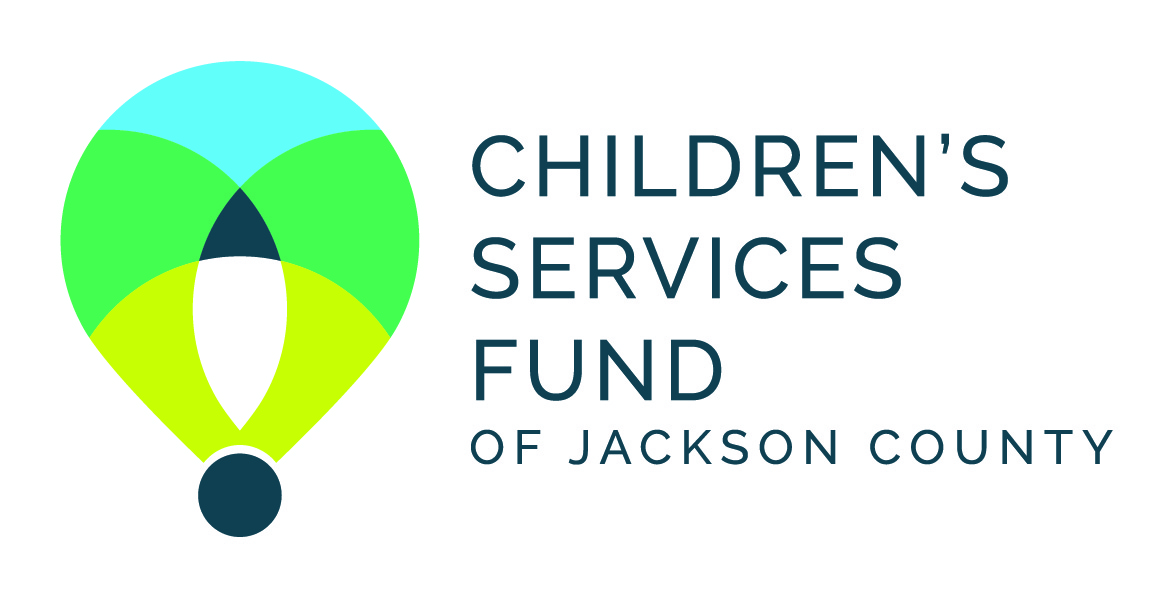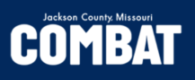 Amethyst Place © 2021
2735 Troost-A Kansas City, Missouri 64109
ph: 816.231.8782 | fax: 816.472.1935